Unifying Architecture, Design + Engineering under a Single Roof
The comprehensive expertise you need to scale your ideas.
One Firm Approach
Our Goal? To Exceed Your Expectations.
Your goal is to partner with an architecture, design, or engineering expert you can trust. With Shive-Hattery, you'll have access to the industry's best. Our professional team considers your needs, goals, and concerns in every decision we make.
Will you get innovative and beautiful work? Yes. You'll also get a partner who understands that successful projects start with building a solid relationship.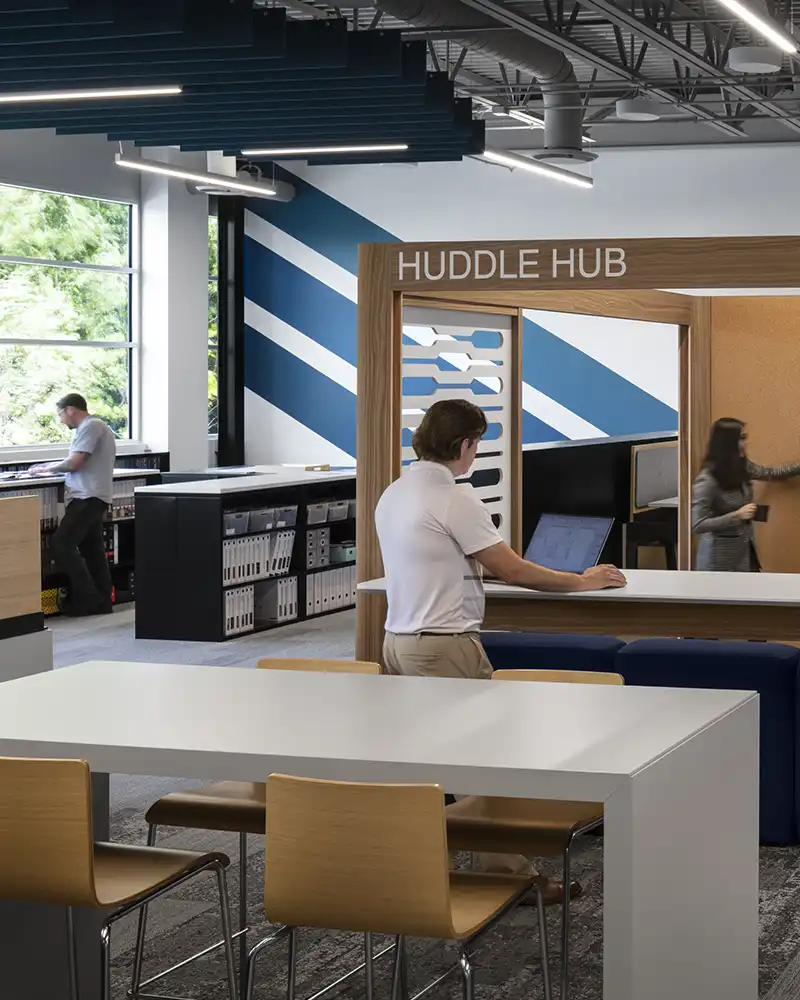 What You Can Expect
Ranked In the Top 20% Of Architecture and
Engineering Firms for Client Experience
Don't just take our word for it, here's what our clients had to say about their Shive-Hattery experience: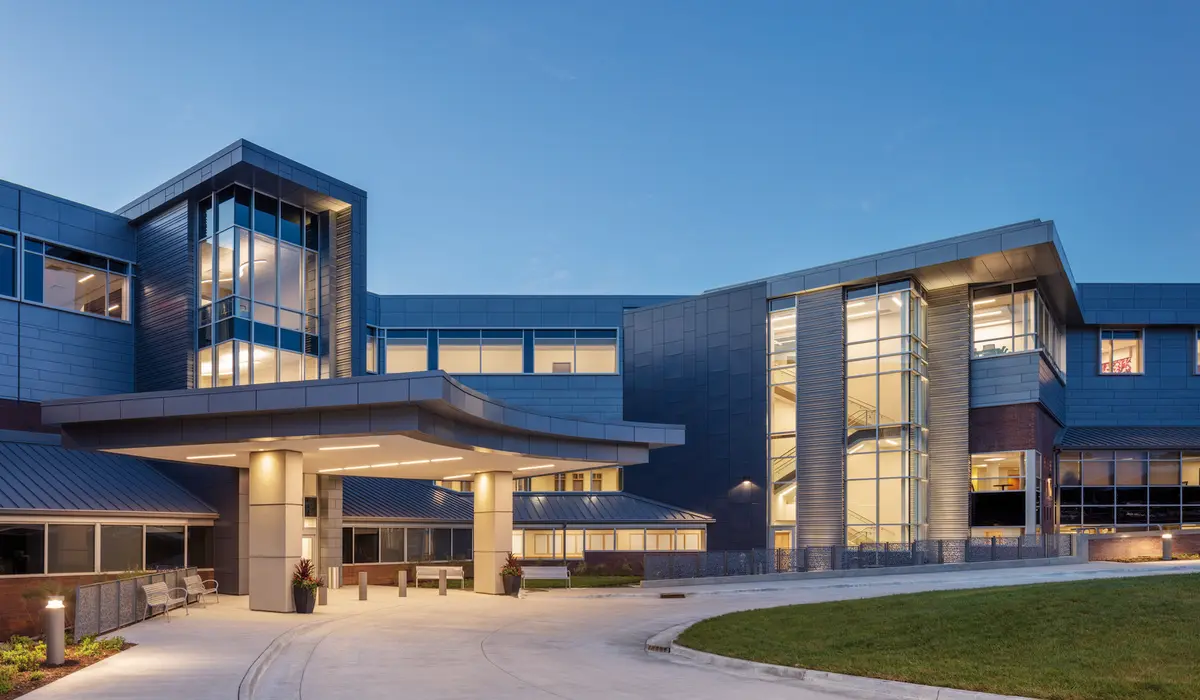 Architecture
Breaking New Ground With Thoughtful and Creative Designs.
By listening, learning and collaborating, our experts consistently deliver innovative architectural designs that can better serve you and your communities.
"What impresses me most about working with Shive-Hattery is their responsiveness to our needs and flexibility to respond to our diverse requests. I know I can count on the team at Shive-Hattery to keep our best interests in mind when developing solutions for us."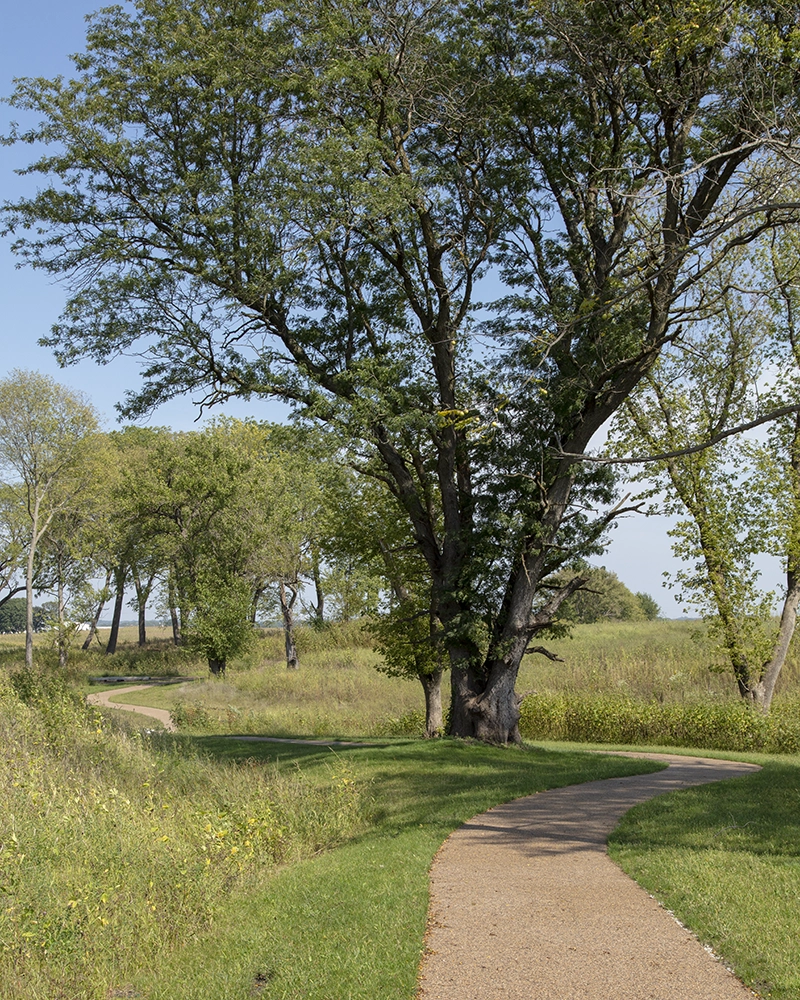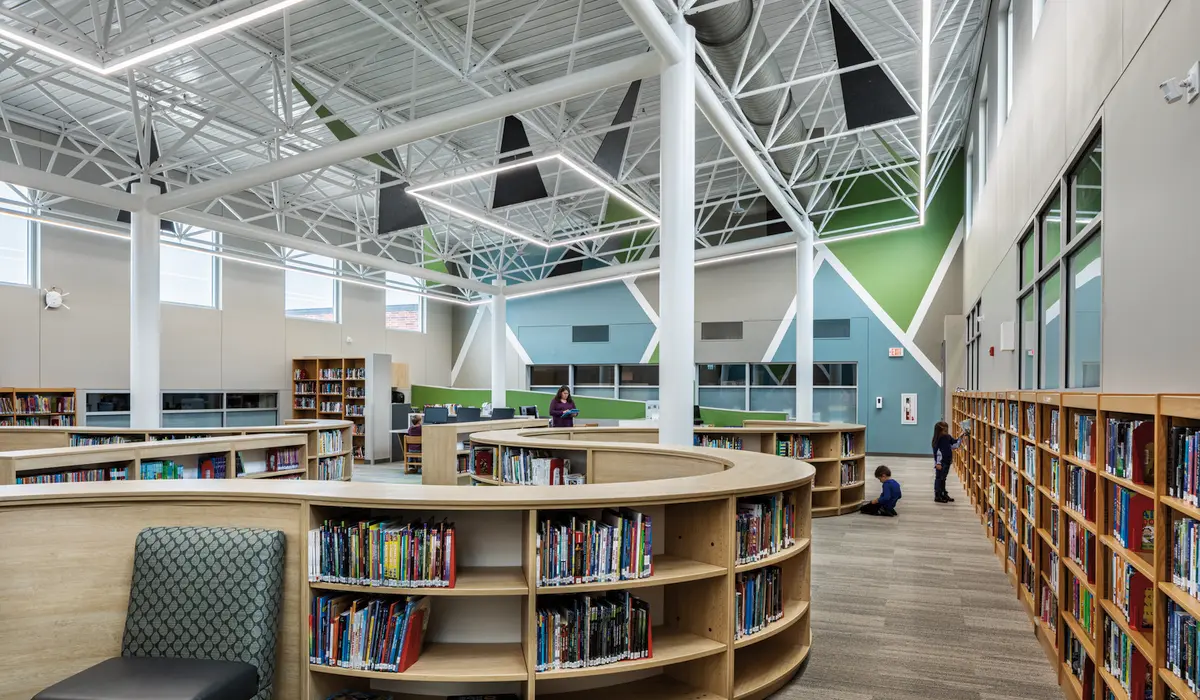 engineering
Improving Quality of Life — Where We Live, Work, and Play
From structural to electrical, mechanical and beyond, our engineers are equipped to deliver practical and economical engineering solutions.
Sustainability
we don't just design Sustainable structures — we forge partnerships.
From organizing sustainability charrettes with owners to curating materials with low-carbon impact, we pave the way for a greener tomorrow. Embracing the beauty of native plantings and mastering the art of onsite storm water management, we ensure harmony between nature and construction.