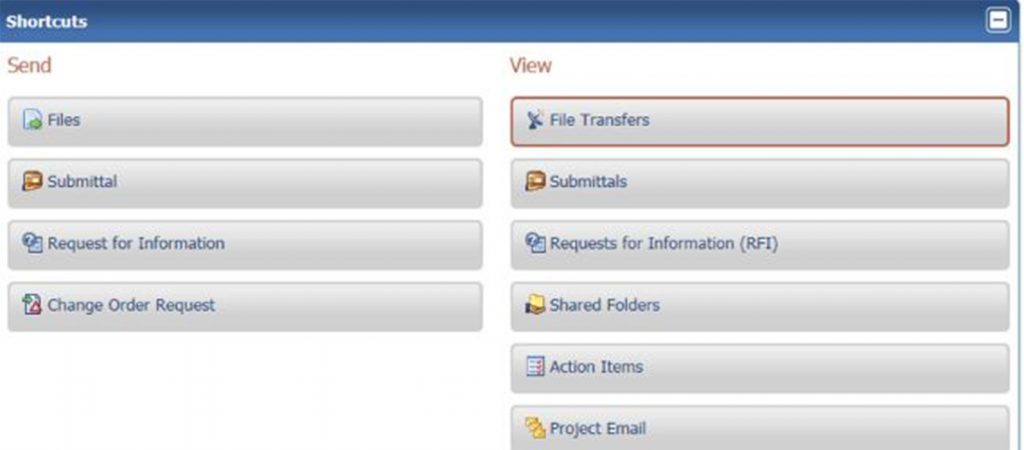 ---
Newforma Project Center™ is our Project Information Management software. We provide our clients access to our Newforma websites and apps to provide secure access to receive and send project information throughout the duration of the project.
Newforma Cloud Services allows project teams to collaborate on projects by sharing files and information on a project by project basis, using the Newforma app these files can be accessed on any device.
Info Exchange allows us to manage and communicate during design, bidding, and construction of projects and includes access to the Newforma Mobile apps.
Contact your Shive-Hattery Project Manager to discuss what features and information will be available to your project team on Info Exchange.
FIND