BIM: It's More than Just a Model
Ensuring design quality, accuracy, and precision.
From Concept to Construction
BIM services are key to understanding your design and monitoring project progress.
As a standard practice, Shive-Hattery generates BIM models for virtually every project we work on. From the placement of walls, doors, and roofs to the location of columns, beams, and HVAC equipment, this workflow process reduces risk, makes everyone's lives easier, and leads to higher-quality results.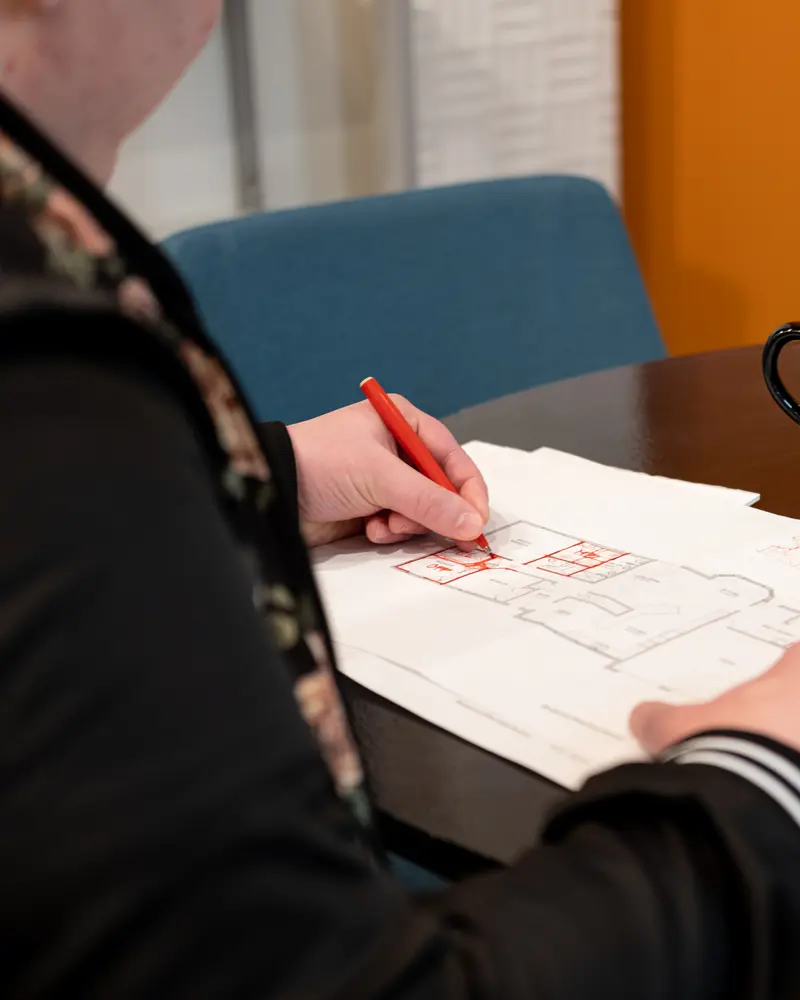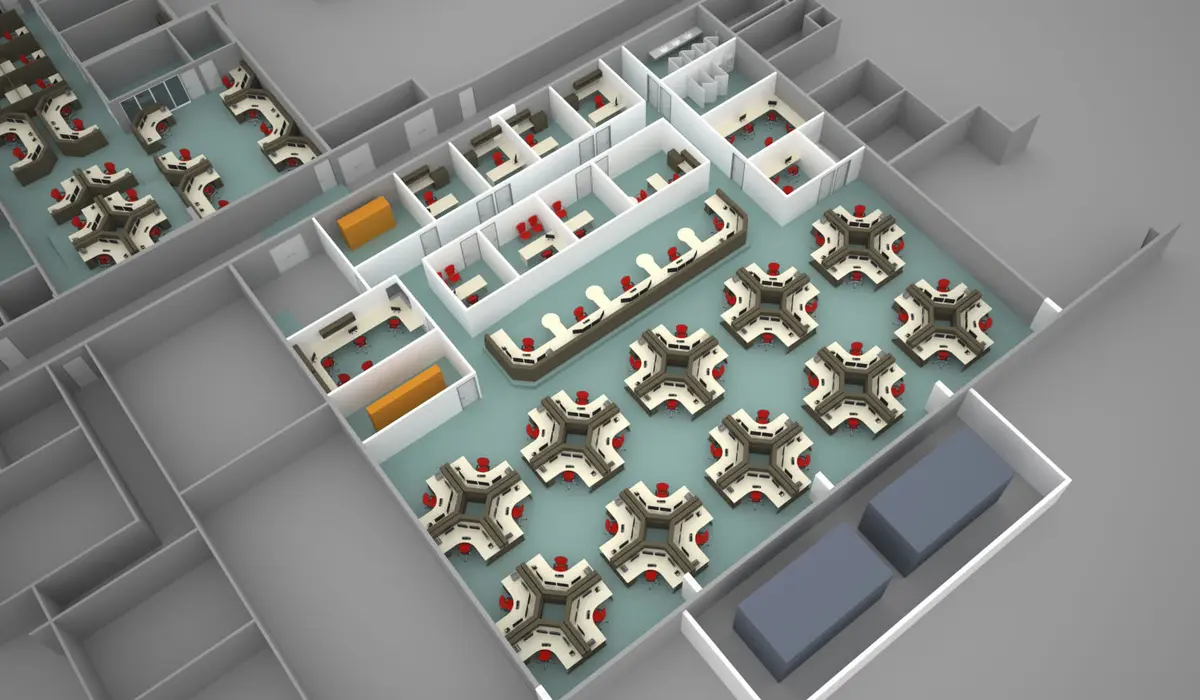 Services
We're All About Accuracy & Assurance
We model your project to a precise degree of accuracy — in the level of detail that you need. And coordination of your project happens in real time as our architects, engineers, and designers work together to sync their models.
Coordination & Simulation
Helping you build better.
Through clash detection and simulation, we can reduce the opportunity for error on your project. BIM services help solve problems at the design stage instead of when the building is under construction. We know right away when an issue arises so it can be addressed long before you break ground.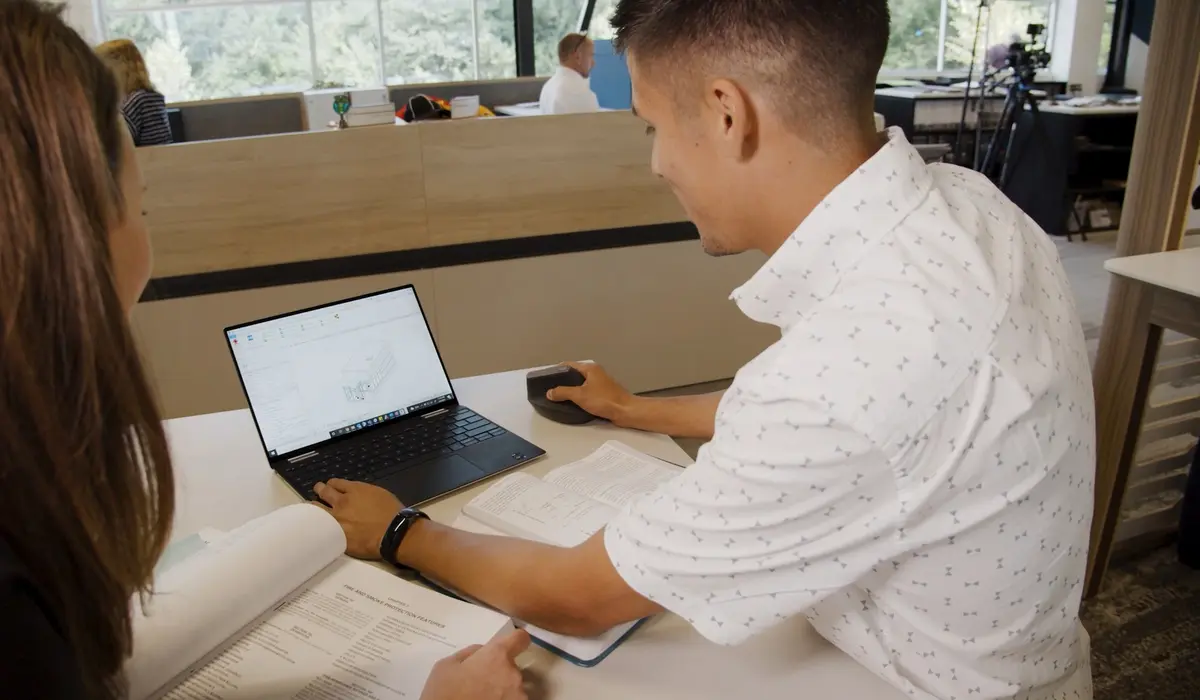 We Work Together to Improve Your Design
Collaborating across offices, with clients and with contractors to deliver on budget and on time.
Our BIM services experts are constantly working to troubleshoot, finetune, and make enhancements to your BIM model so the rest of the team can focus on your project and provide excellent service.
About Us
Capturing Every Nook & Cranny
By capturing interior and exterior 3D building scans, we capture every detail and dimension — down to the nuts and bolts holding equipment together. Your project isn't slowed down by time-consuming trips back and forth to the site to verify information or take measurements.