We'll Keep Your World Running
Combining big-picture vision with attention to detail to solve your electrical challenges.
Power a Brighter World
Bringing innovation to electrical engineering consulting.
Every electrical project is different, and our experts understand the nuances involved with each situation, whether you need to bring power to a new space, improve energy efficiency in an existing facility, deploy renewable energy, establish your own microgrid, or make sure your organization stays operational during a power outage.
Shive-Hattery's electrical engineering consulting services bring a trusted and well-informed level of design, planning, and delivery expertise to your projects.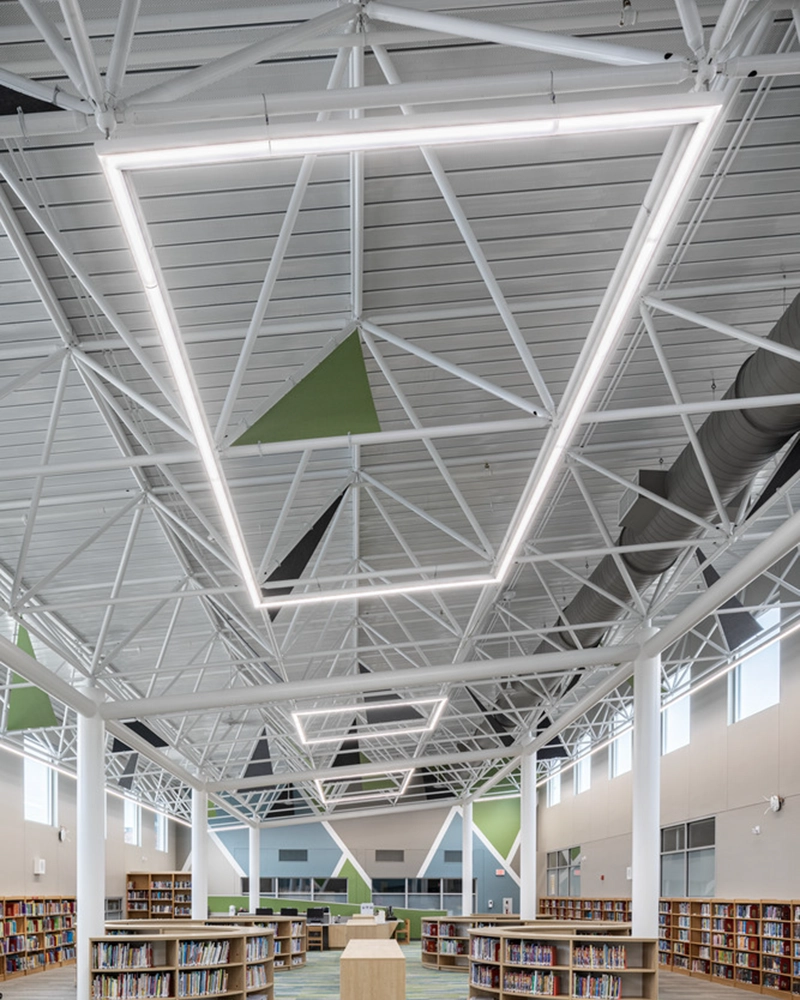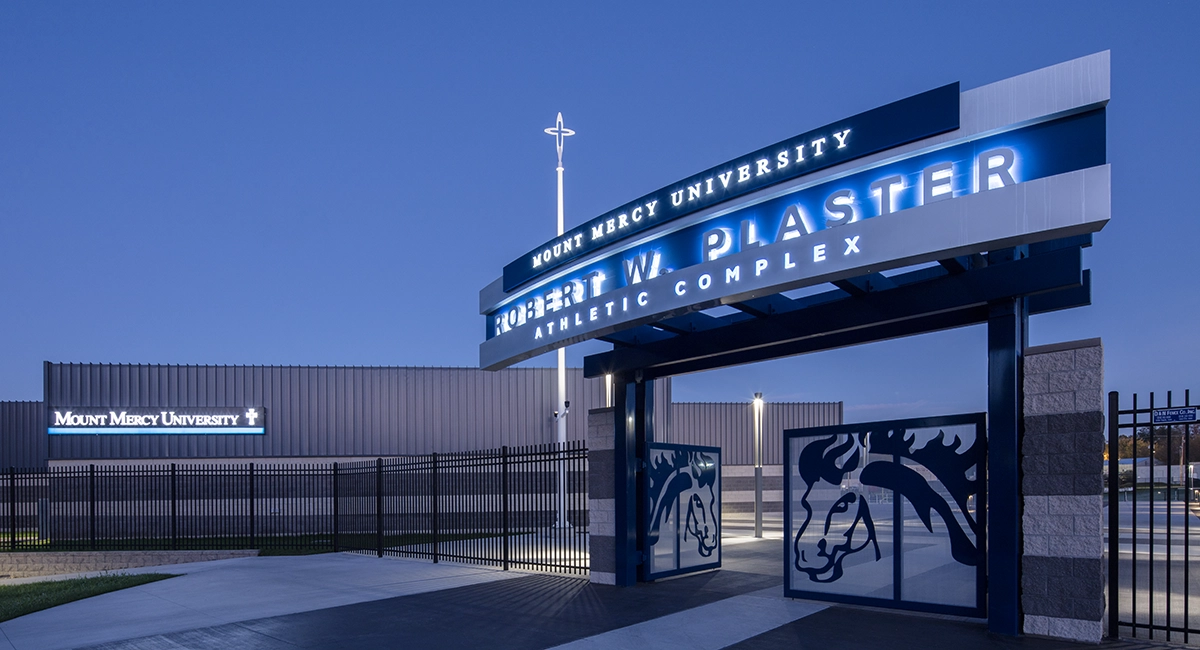 Services
Keeping Electrical Projects on Schedule
We work smarter to help you save time and money.
Shive-Hattery understands how important your schedules and timelines are — which is why we complete our electrical engineering designs early so you can order equipment and keep your project on track.
Much of our work is done in 3D to avoid rework and help you visualize the configuration of electrical equipment, components, and other infrastructure.
Ready to Be Part of a Team That Believes in Your Ideas?
Apply your expertise to projects that leave a lasting legacy. As a member of the Shive-Hattery electrical engineering team, you'll work on cutting-edge initiatives that redefine industries. From sustainable energy solutions that power communities to innovative smart technologies that revolutionize the way we live and work.
Staying Connected to New Ideas
The electrical industry is undergoing massive change. Shive-Hattery tracks what's happening so we can respond accordingly and help you make the right decision about emerging technology.
Whether you're considering EV charging for an entire vehicle fleet or investigating building electrification as a possibility in the future, we can help you create a roadmap to get there.