Civil Engineering that Contributes to the Greater Good
Our civil engineers are building the foundation for modern society.
Maximizing Value Aligned For Your Project.
We're the masterminds behind vital infrastructure.
Whether we're designing roads and bridges or creating process piping systems to regulate gas movement in your industrial operation, our civil engineers are involved in every part of the built environment.
Through our work, Shive-Hattery supports better and safer communities. We solve real problems, foresee design challenges, and find unique ways to make modern life possible—all within a budget. Every project is different, so we listen closely to your values, goals, and focus areas so we can deliver exactly what you need.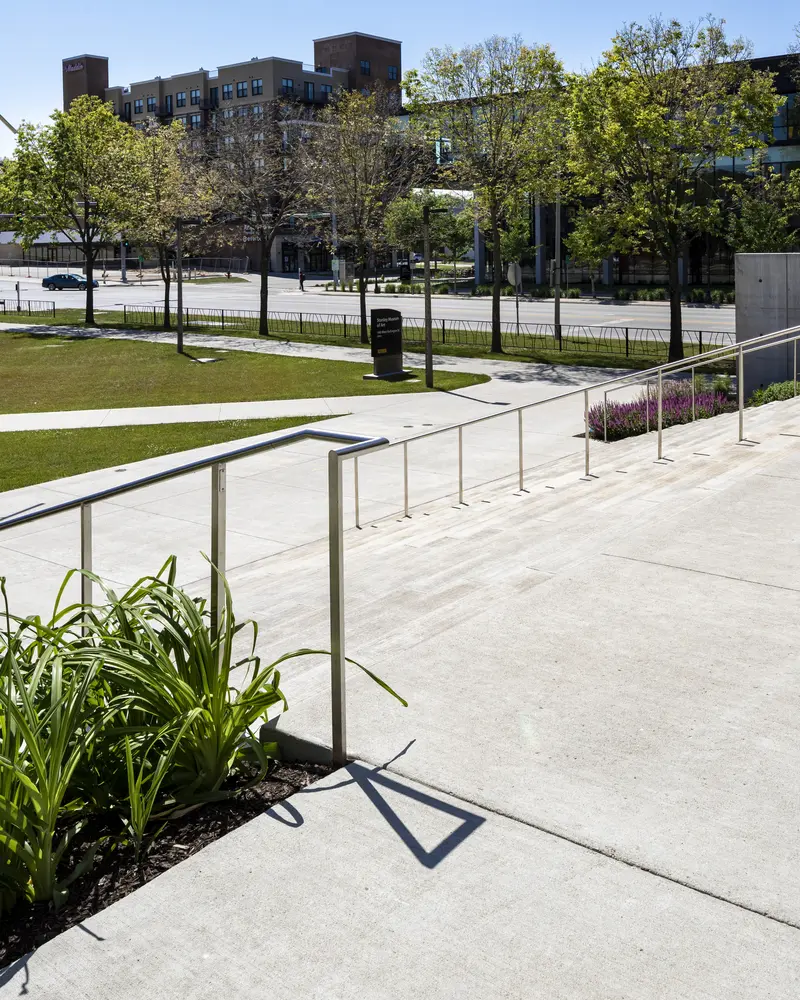 Our Markets
Making Our Mark in Civil Engineering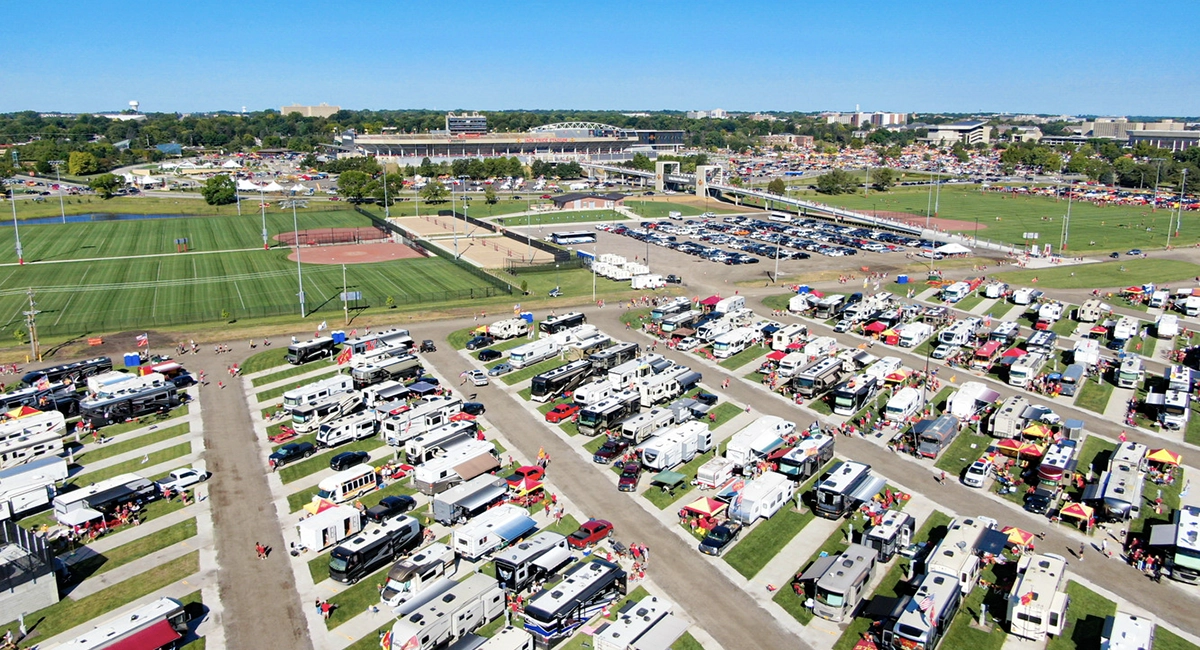 Services
Working on More than Just Buildings
Shive-Hattery's civil engineers are in-house experts whose specialized areas of expertise span several disciplines. From new construction and site design to transportation and water resources, we're here to create innovative, safe, and cost-effective infrastructure.
"They are authentic, and build genuine relationships — with clients and community stakeholders. All I can say is that they just get it, Shive-Hattery is truly invested!"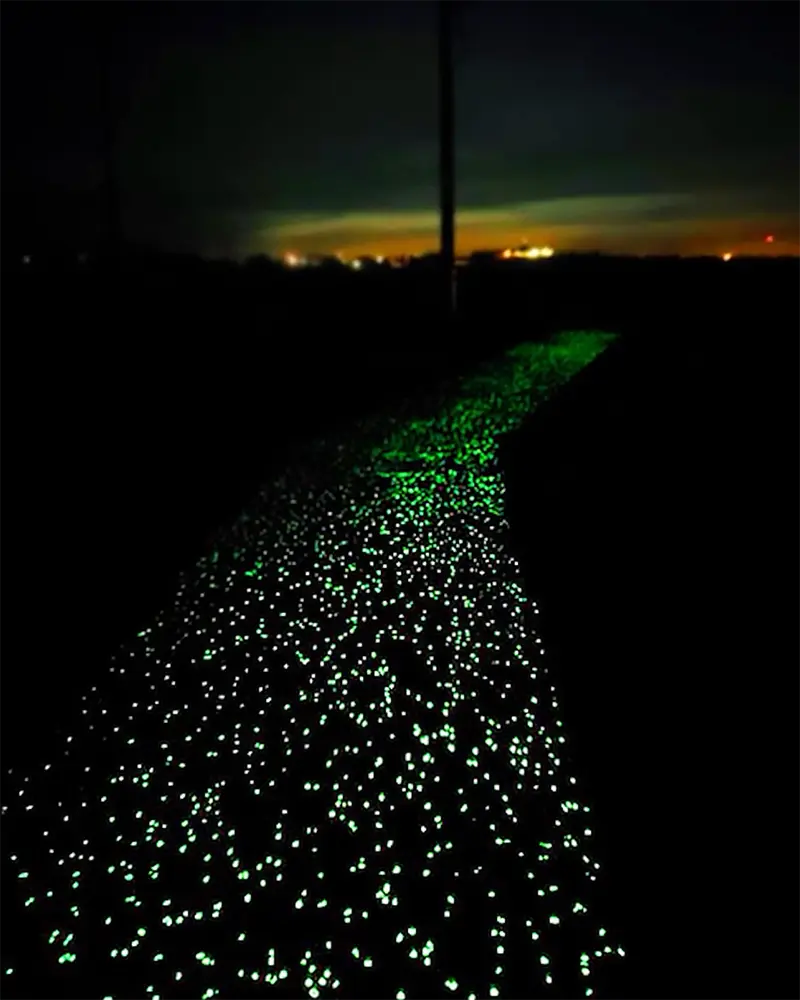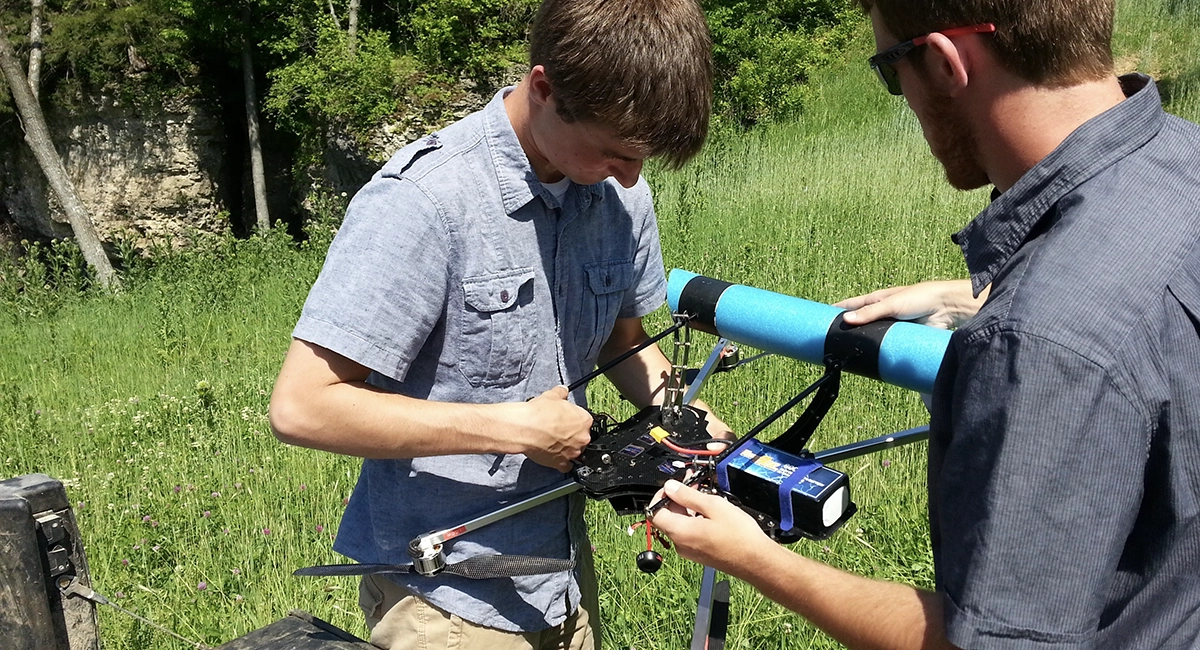 The Ultimate Problem-Solving Squad
Helping you win as a team.
Because we have locations around the country, Shive‑Hattery's scale allows us to deliver expertise and quality designs through collaboration. As a team, we understand the nuances of your project. No matter what challenge or goal is in front of you, we've got the right civil engineer for the job.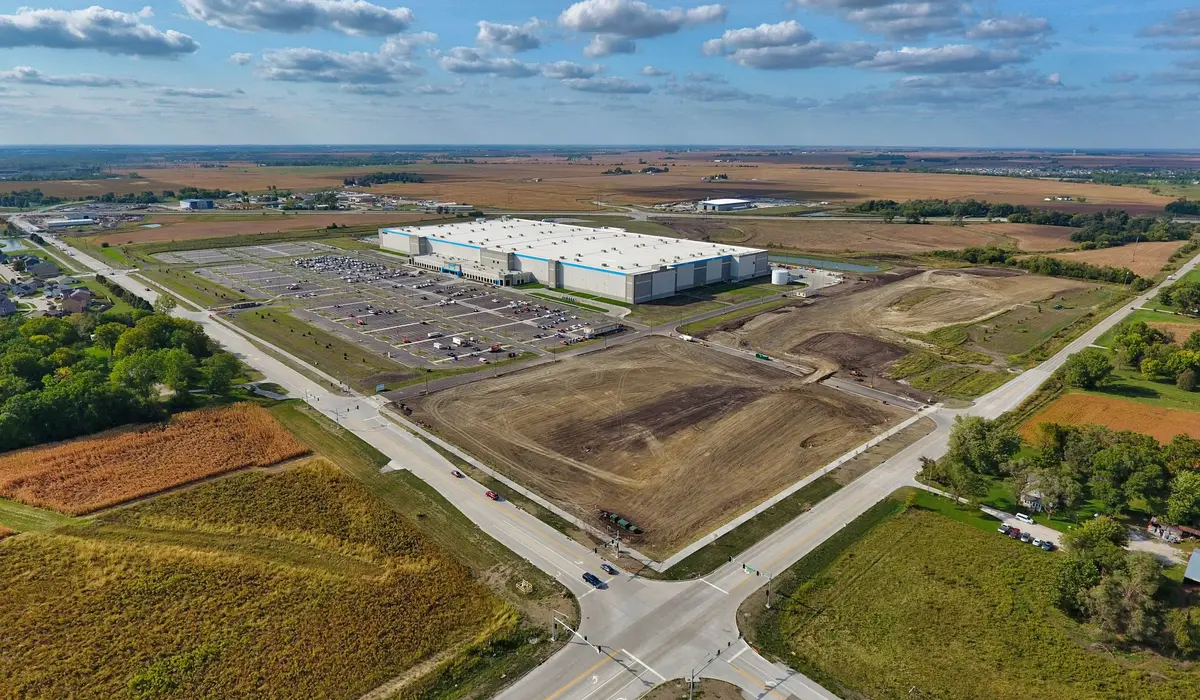 Create Your Future
Establish your planning priorities.
Having a long-range plan to balance and harmonize your vision can guide you through future projects and map out practical ways to address new challenges and upgrade legacy systems over time. We can help you create master plans that provide a solid framework for growth.
We've Got What It Takes
We support some of the biggest names in the country.
If our civil engineers can take on the challenges of manufacturers and e-commerce companies that serve millions of people every day, then we've got what it takes to handle your projects, too.