We Design What Matters to Make the World a Better Place
Our goal is simple. Do great things — together.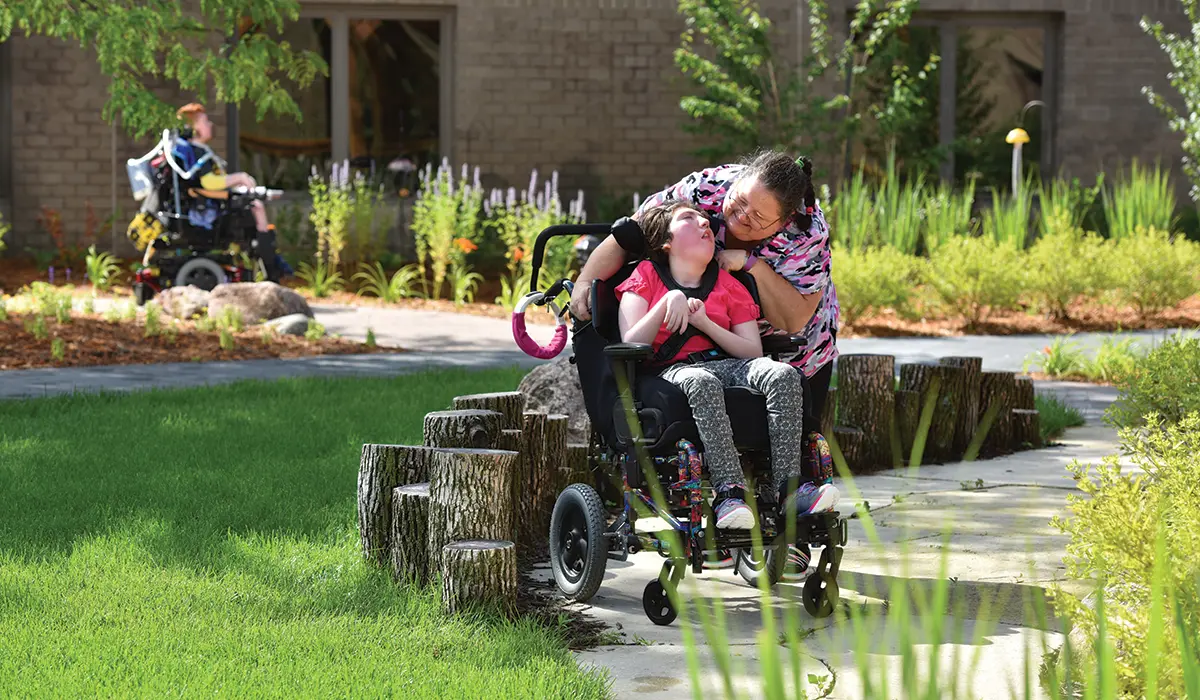 our culture
Driven to Design What Matters
Our culture is rooted in a simple yet profound principle: We design what matters to make our world a better place.
This principle shapes every aspect of our work, from our approach to projects and relationships to our commitment to the communities we serve.
Our Culture
Values That Define Us
Empowering positive change and making a lasting impact with creativity and talent.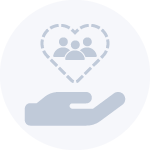 Caring for All People
At Shive-Hattery, we genuinely care for all people. We foster a supportive environment that values relationships, encourages personal growth, and provides equal opportunities for everyone to thrive. Your success is our success.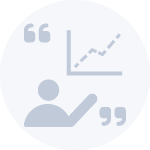 Driving More Impact
Thought leadership and industry-specific expertise are the driving forces behind our work. We believe in continuous learning, teaching and promoting professional development for our talented team. By staying at the forefront of the architectural and engineering fields, we create a meaningful impact for our clients and communities.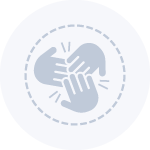 Design What Matters
We are passionate about designing spaces that go beyond aesthetics. Collaboration and innovation fuel our design process, resulting in inspiring, sustainable, and inclusive outcomes. Your vision becomes our purpose.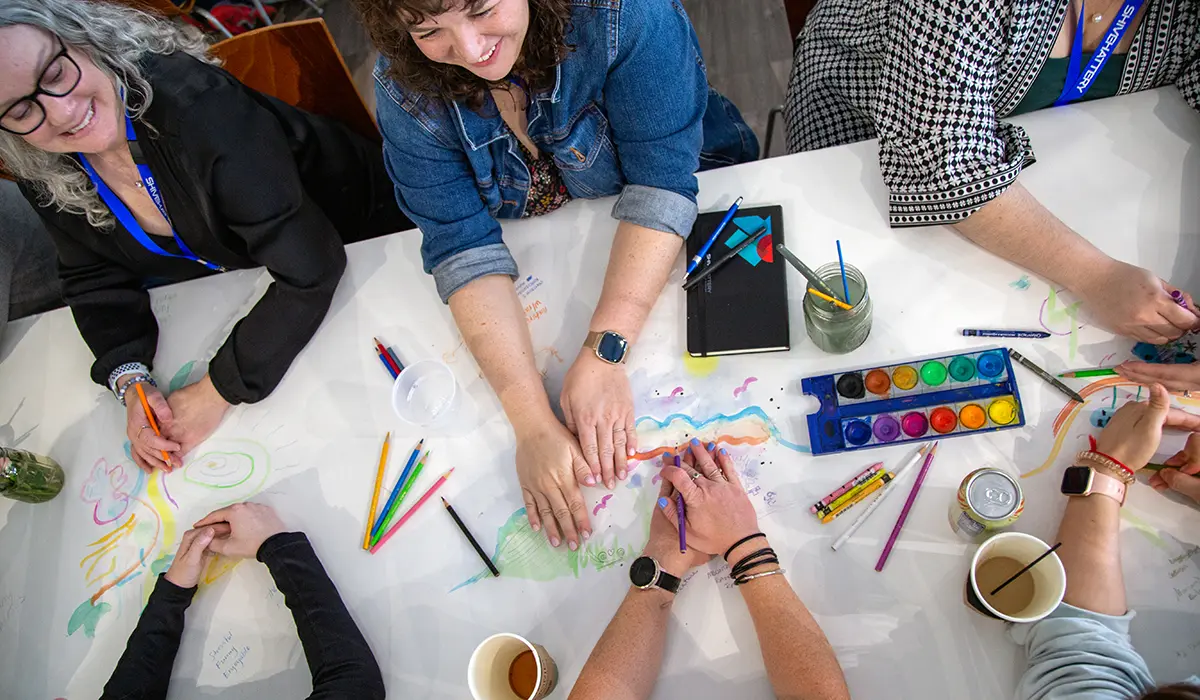 one firm
Fostering a Culture of Collaboration and Shared Expertise.
The best solutions come from harnessing the collective talents of our diverse team – ensuring that the right person is paired with each client, regardless of their location within our firm. Together, we deliver the highest level of service and expertise to our clients.
"One Firm is really about relationships. We are striving to put the best person with the client. Regardless of where they sit."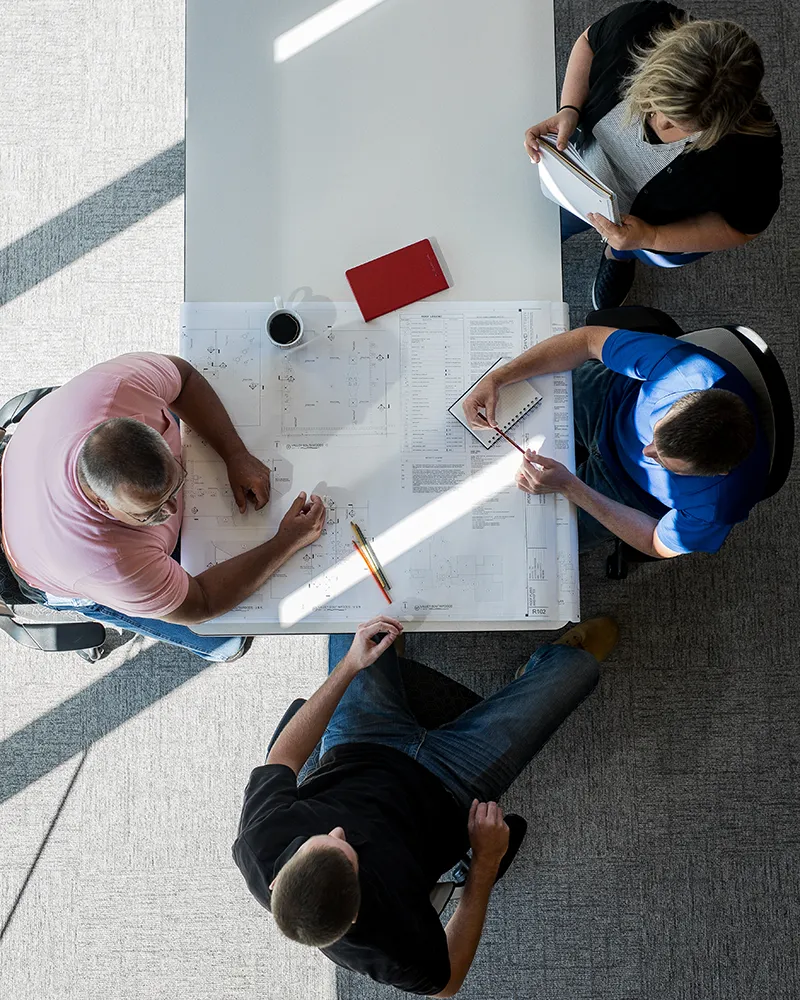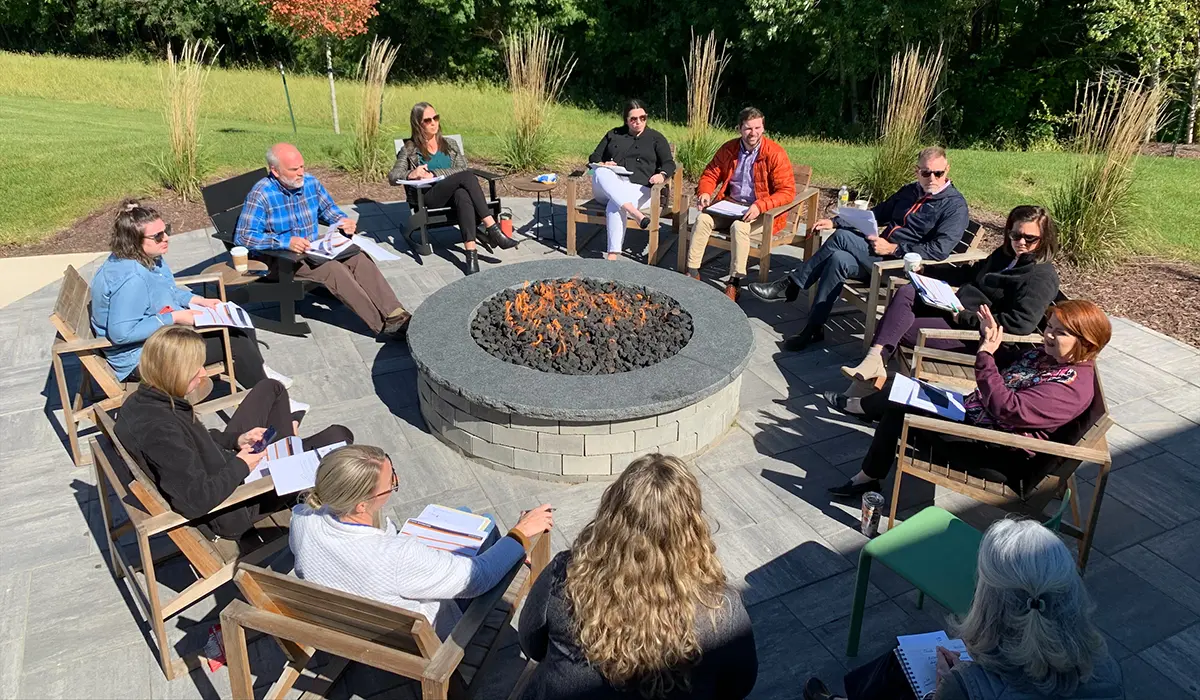 Learning and Development
Continuous Learning and Development Are at the Heart of Our Culture.
This investment in growth benefits the individual and propels us forward as an innovative and adaptable firm. Through our Leadership Development Programs, we nurture talent and cultivate future leaders, ensuring our collective success.
Giving BAck
Making a Difference Together.
At Shive-Hattery, making a positive impact goes beyond design.
For over 125 years, our leaders and employees have dedicated their time, talents, and resources to support over 200 organizations. By investing in our communities, we aim to create a better future for all. Together, we can make a difference and uplift the lives of those around us.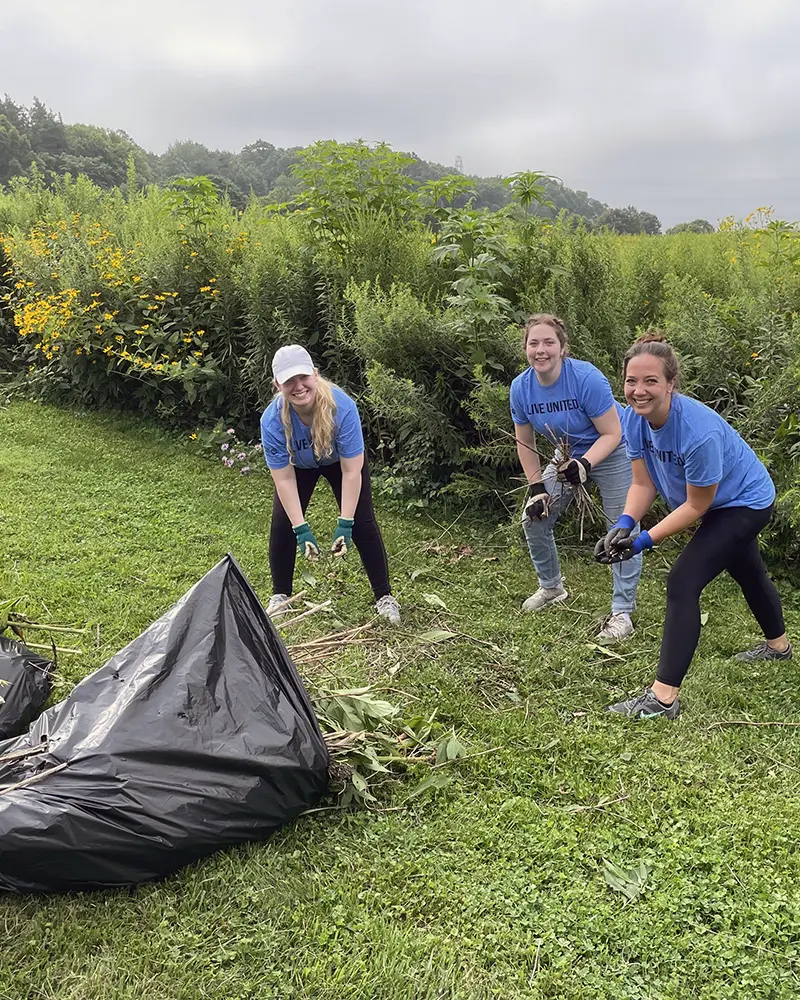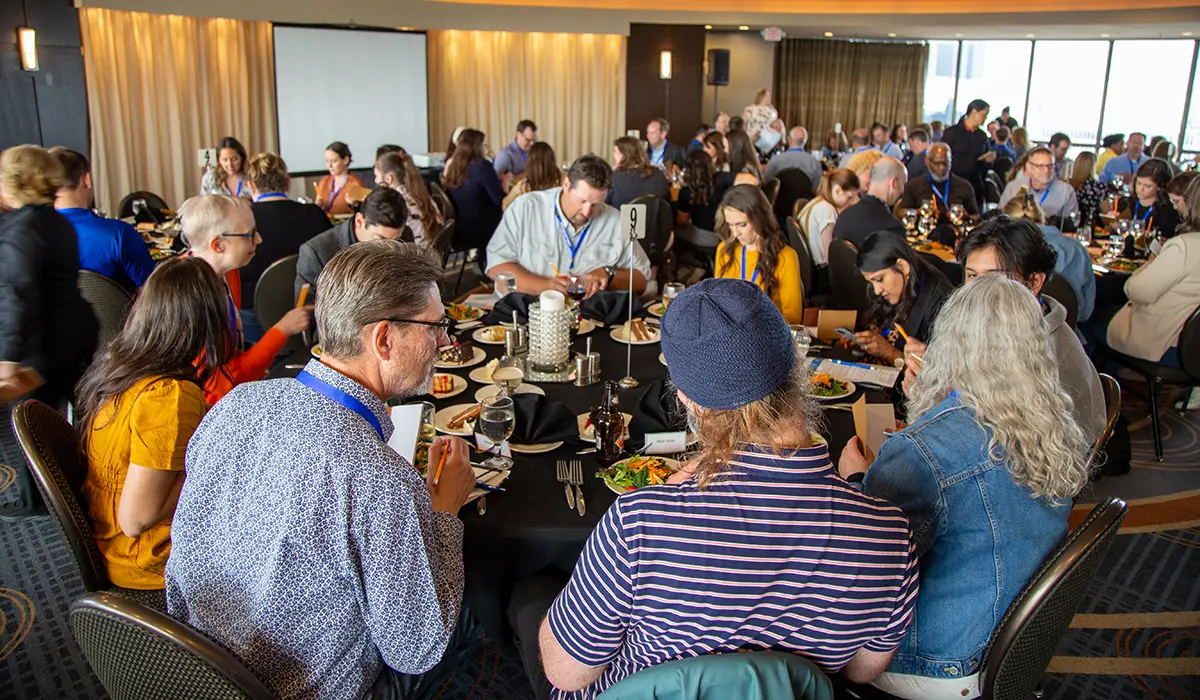 Swarming Events
Two-days When We Unite to Ignite Inspiration + Foster Collaboration.
Strengthening connections, sharing knowledge, and celebrating unique experiences, each Swarm propels Shive-Hattery forward as one unified force.
Together, we elevate the design profession and extend our impact far beyond our organization.
Equity, Diversity and Inclusion (ED+I)
Celebrating the Power of Diversity
We believe in creating an inclusive environment that values the contributions of every individual.
Equity, diversity, and inclusion are the pillars of our culture. By embracing the richness of diversity, we gain deeper insights into ourselves, our clients, and our communities. Together, we strive for a culture where everyone is welcomed, respected, and celebrated.