What Makes You Different?
Reinforce your brand's identity and stand out from the competition.
Drive Brand Recognition + Loyalty
Your environment tells a story about who you are and what you stand for.
Shive-Hattery finds meaningful ways to incorporate your mission, values and goals into a physical embodiment of your brand. We go beyond donor walls, logos, and signage to create heightened experiences for your audience, which may include employees, partners, clients, visitors, patients or students. What story are you going to share?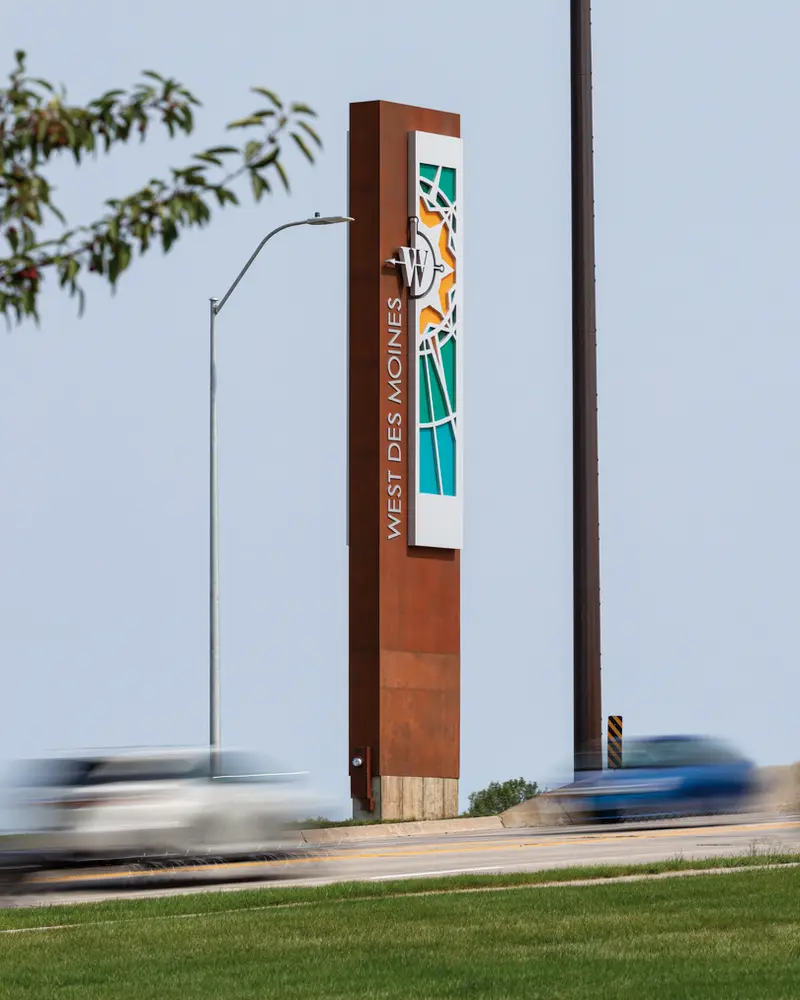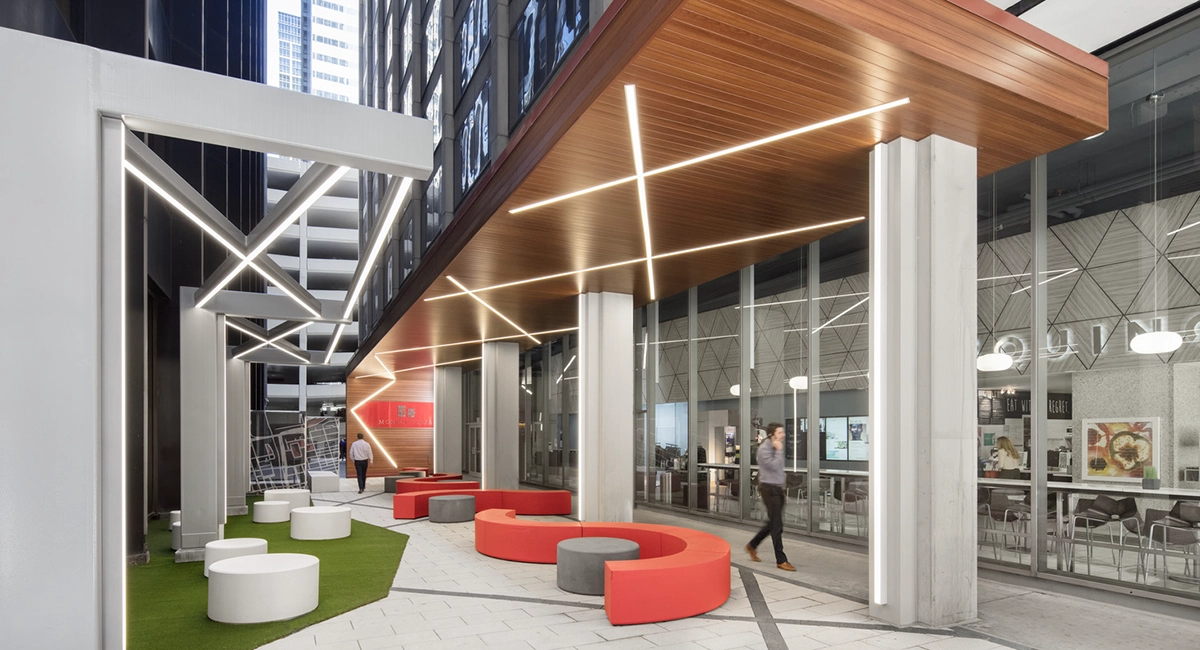 Services
Designing Memorable Experiences
A branded environment offers so much more than awareness. You can promote your specialties and strengths and transform the nondescript into inspirational and motivating spaces. Whether your brand is evolving or you're starting from scratch, we'll help you think strategically about the message your physical locations convey.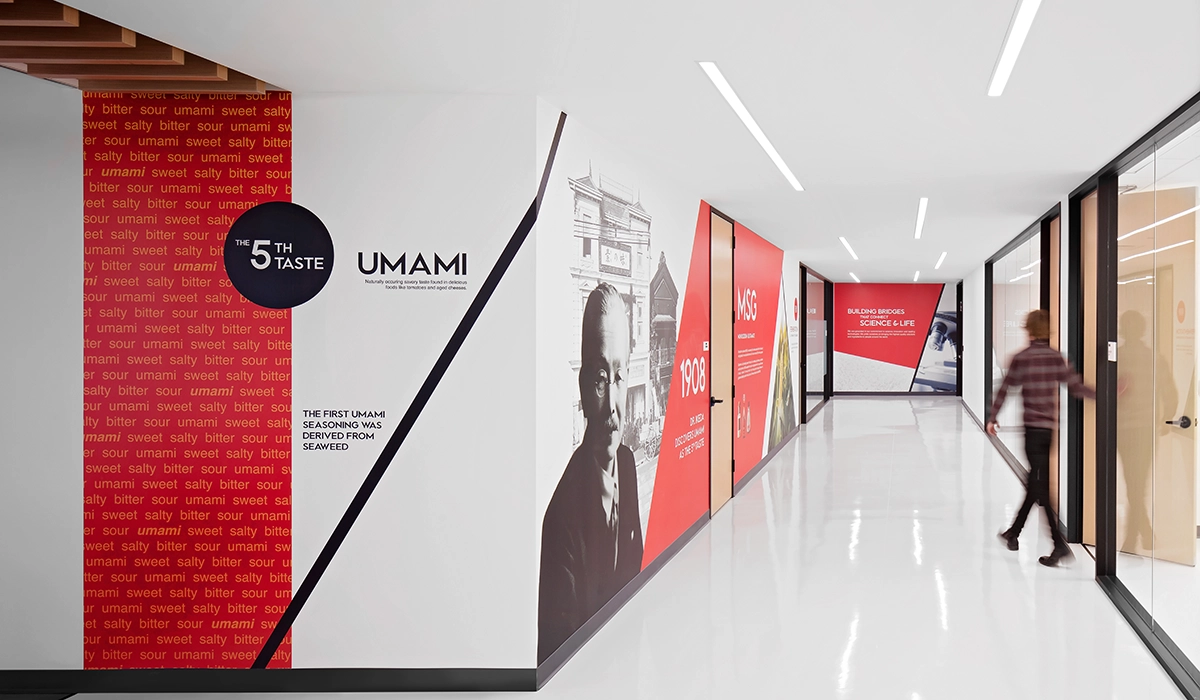 Inform. Engage. Inspire.
Bring Your Brand to Life.
We marry interior design, architecture, wayfinding, landscape design, brand strategy, and graphic design to reinforce your brand's messaging. Evoke the right feelings at every turn: peace and tranquility, curiosity and interaction, trust and transparency, or joy and delight.
Connect People to Place
Branded environments are all about creating connections.
Your project starts as we build our connection with you, listening to what you want to achieve, talking about what makes your brand unique, and discovering ways to accomplish your goals.
From there, we work on ways to help you connect your brand and your space with your constituents.