Water Infrastructure + Great Design
Water and wastewater projects that make economic and environmental sense.
Let Water Efficiency Lead the Way
Our projects produce returns that keep on giving.
Whether your water or wastewater project is being driven by community expansion, regulations, or the need to update or replace legacy systems, Shive-Hattery can create your action plan.
In everything we do, we aim to improve efficiency and quality, while also making sure you have the level of redundancy and capacity you need for future growth. We're with you from the start—obtaining design approvals, funding, and permitting—up until final acceptance and beyond. At each phase, we make sure your project won't disrupt your environment or community. And we leave you with a water or wastewater solution designed for the long term and easy maintenance.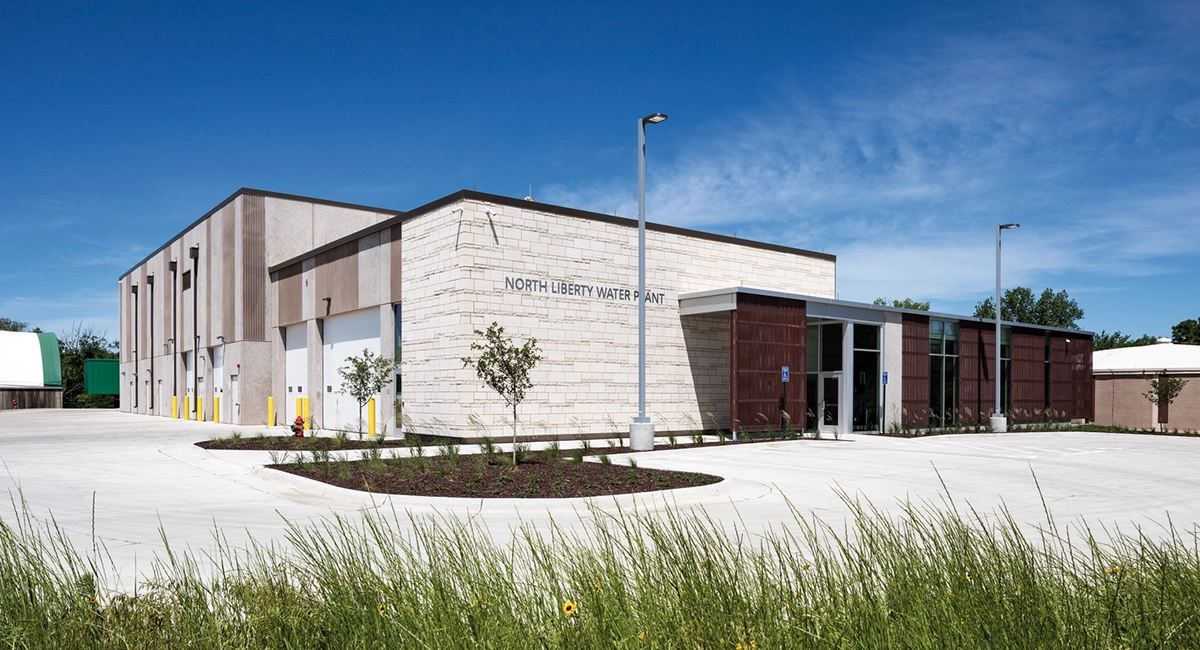 Services
Fresh Ideas & Unique Outlooks
Architecture planning and design is what we do.
You won't find cookie-cutter designs here. Your situation is one of a kind, so your water or wastewater system should be, too. We know how to combine emerging and existing technology to comply with regulations, plan for expansion, and align with your budget and timeline.
"The report was completed with enough time to spare to allow us to incorporate the information into our yearly budgeting process. The schedule was fairly tight, and the team came through and met the deadline."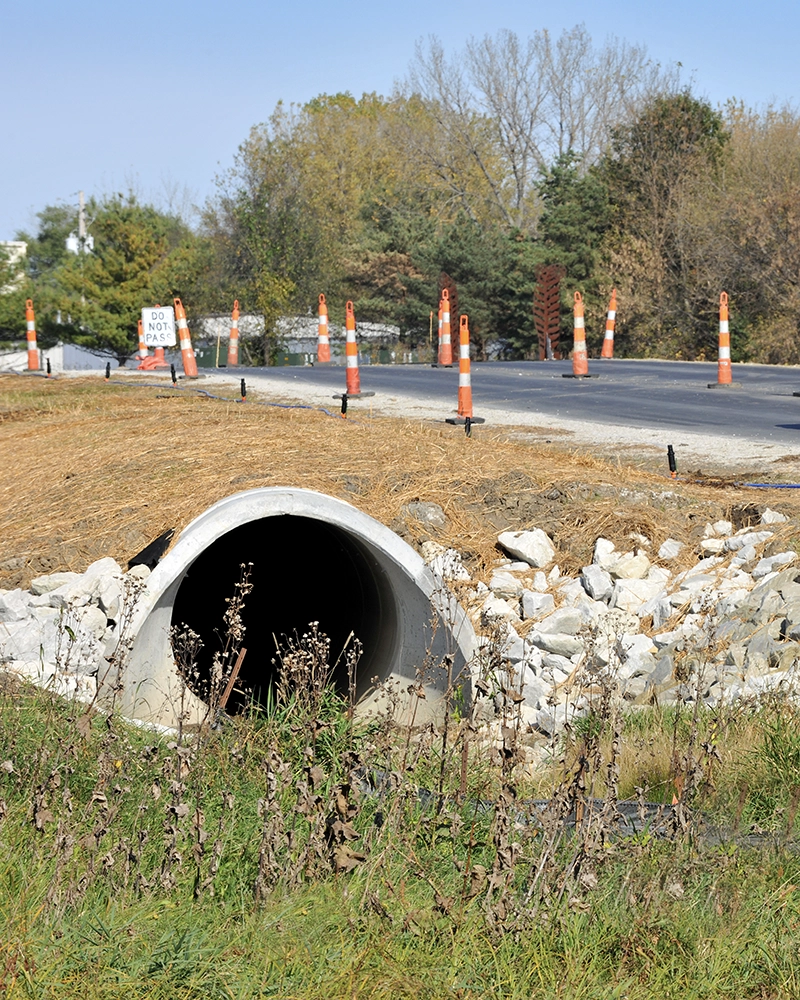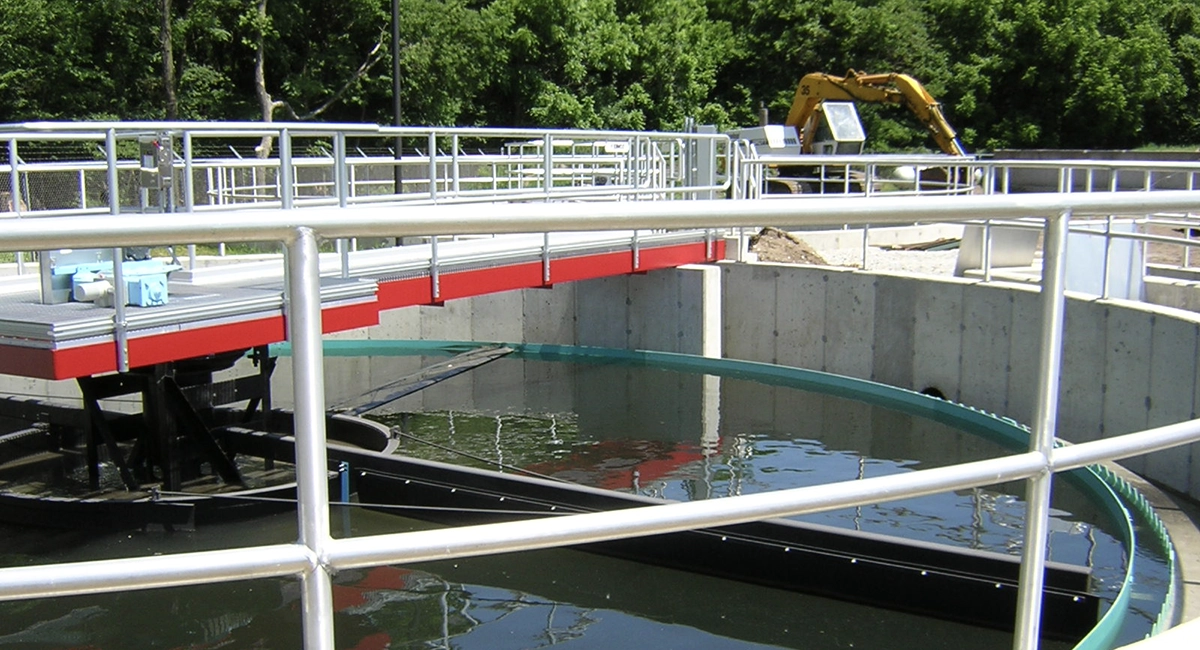 We're Better Together
Water and wastewater projects tend to be multifaceted and multidiscipline. As an all-inclusive consulting firm, Shive-Hattery has architecture, engineering, and design resources under one roof. By working together, we'll help you make the most of your project and find ways to gain efficiencies.
You Have a Lot to Teach Us
Fostering teamwork, high-quality design, and client satisfaction.
We start by listening. After we understand what matters most to you and your community, then we take the extra step to find the right experts to take your water or wastewater project further and discuss the solutions that will best support your goals.
Educating You Is Our Responsibility
Shive-Hattery's work is about more than completing projects. We believe in education, too. When you work with us, you'll learn about best practices and what it takes to deliver on each phase of the project to ensure an affordable, safe, and efficient water or wastewater project.