Building Envelope: What's Outside Counts
Enhancing performance with exterior excellence.
We Analyze, Repair, Design, and Maintain
Shive-Hattery's building envelope services span from roofing to underground waterproofing — and everything in between — to keep rain, snow, and other outside elements from causing damage or discomfort.
Whether you're managing a new construction, renovation, or remediation project or looking for long-term maintenance support, we can explain your options for establishing continuous thermal and moisture/air barrier protection. And when there's a problem, we come to the rescue.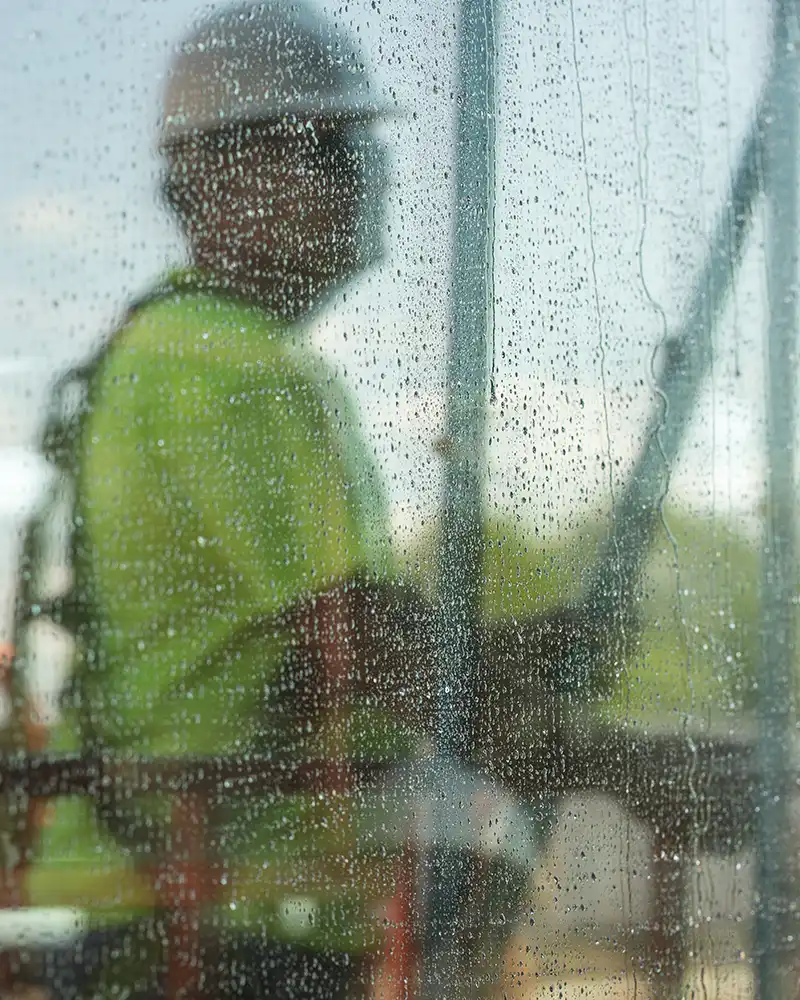 Services
Building Envelopes that Are Up to the Challenge
Historic structures with asbestos and lead paint. Piecemeal construction that spans different periods. Modern buildings with energy performance gaps. We know it all.
Our building envelope services constantly evolve based on building science, but our experts are also familiar with design and construction criteria of the past. That means they understand how to improve envelope performance, whether a building's old or new.
"Your attention to detail in the documents, concise and informative observation reports, and follow-up with our team, set high expectations for accountability."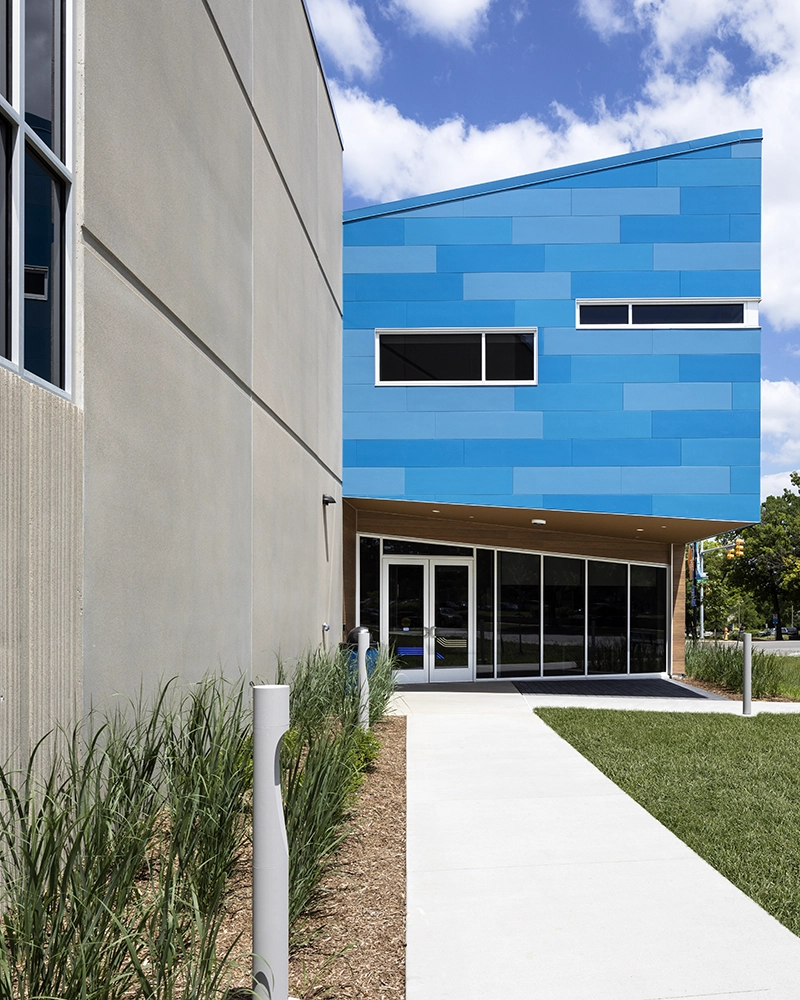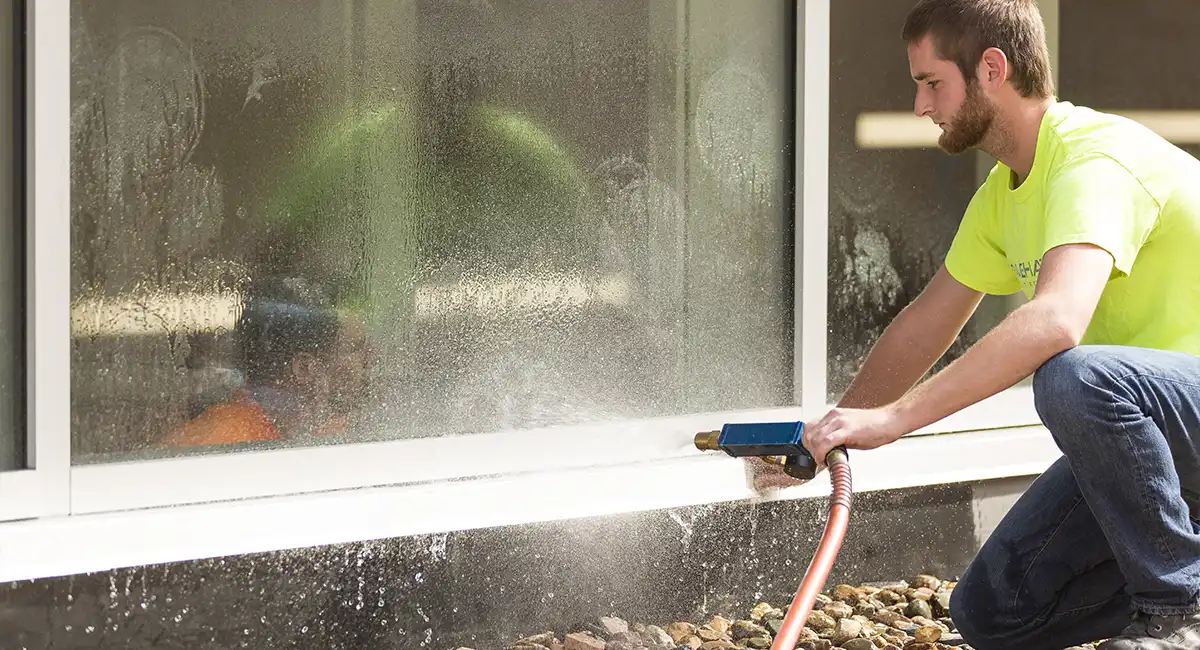 Relationships Define Our Work
Our commitment to doing things right keeps our clients coming back.
We're trusted by big names like Alliant Energy, Collins Aerospace, and the University of Iowa, as well as small school districts and healthcare clinics. Explore our diverse pool of clients.
Part of a Holistic Building Team
We're building envelope services—and so much more.
As an all-inclusive architecture consulting firm, Shive-Hattery offers architecture, engineering, and design resources, so you can call on every facet of your project. We're often called upon by other building envelope consultants who experience challenging situations.