Take Your Building Ideas to the Next Dimension
Walk through your space before work ever begins.
We Think in 3D
Your building tells a story – and stunning 3D building visualization brings that story to life.
Shive-Hattery is all about effective communication, and there's no better way to convey how your finished project will look than to show you. View your design at every angle.
We don't reserve renderings for elaborate buildings. Most of our projects are visualized by a designer to bring everyone together and give you a chance to connect with the space.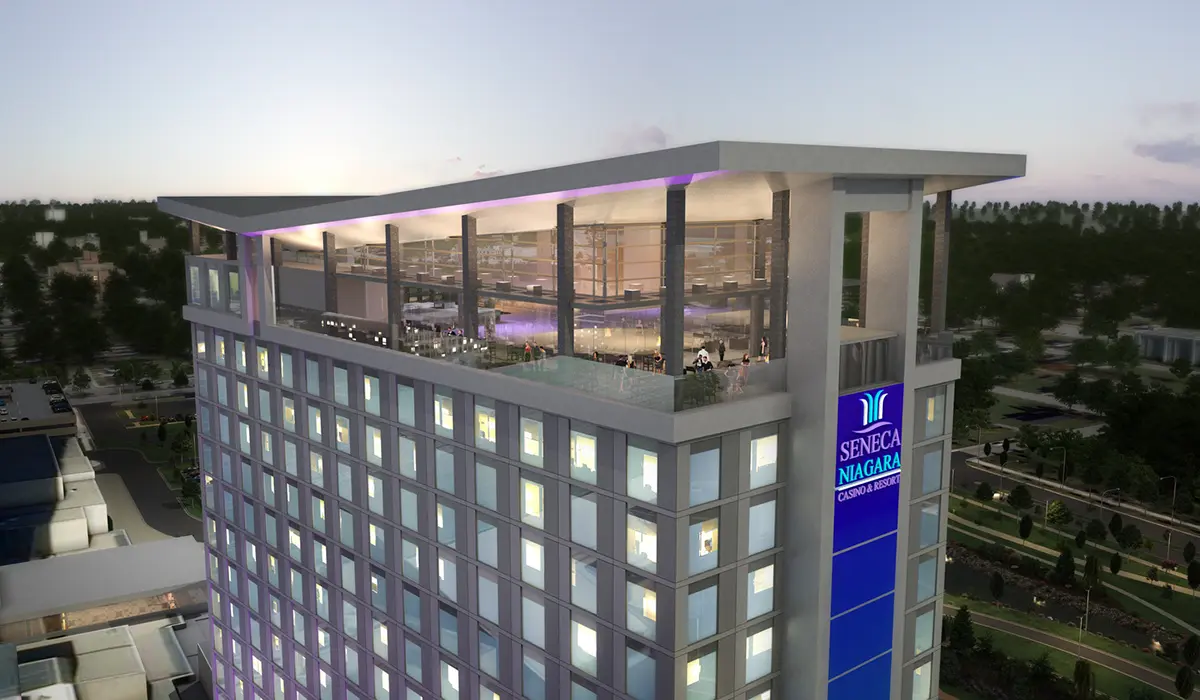 From Imagination to Innovation.
Immerse Yourself in What's Possible. It's one thing to select a finish from a swatch or sample. It's another thing to see your selection in your space.
With 3D building visualization, you don't have to rely on imagination or interpretation. Understand exactly what your selections will look like in your environment. Refine your design to the most detailed features and avoid delays and costly changes down the road.
our Markets
A Picture's Worth a Thousand Words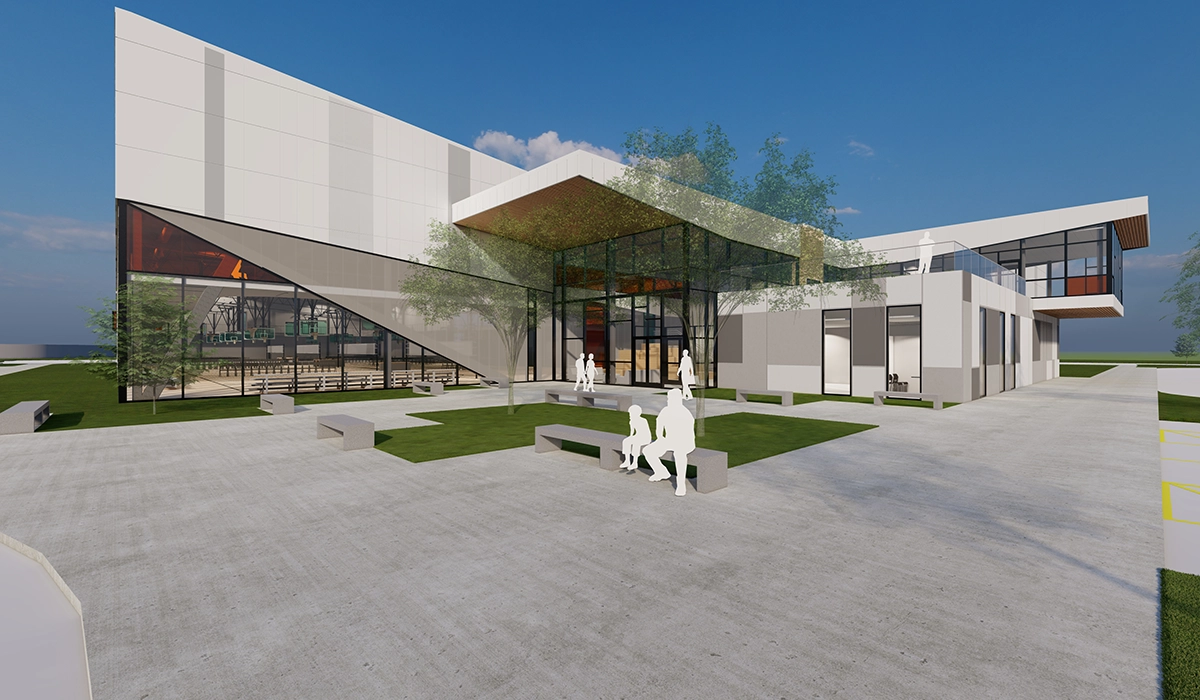 Services
3D Is About More than Building Design
While 3D building visualization captures architecture and design, it also reveals so much more: the environment, the mood, and the vibe of the space. You don't have to dream about what your project will look like when it's finished—you'll know exactly how the story evolves.
"When I saw the renderings of the cabins and park office, I was blown away at how well they took the ideas in my head and put them on paper. It was like they could read my thoughts."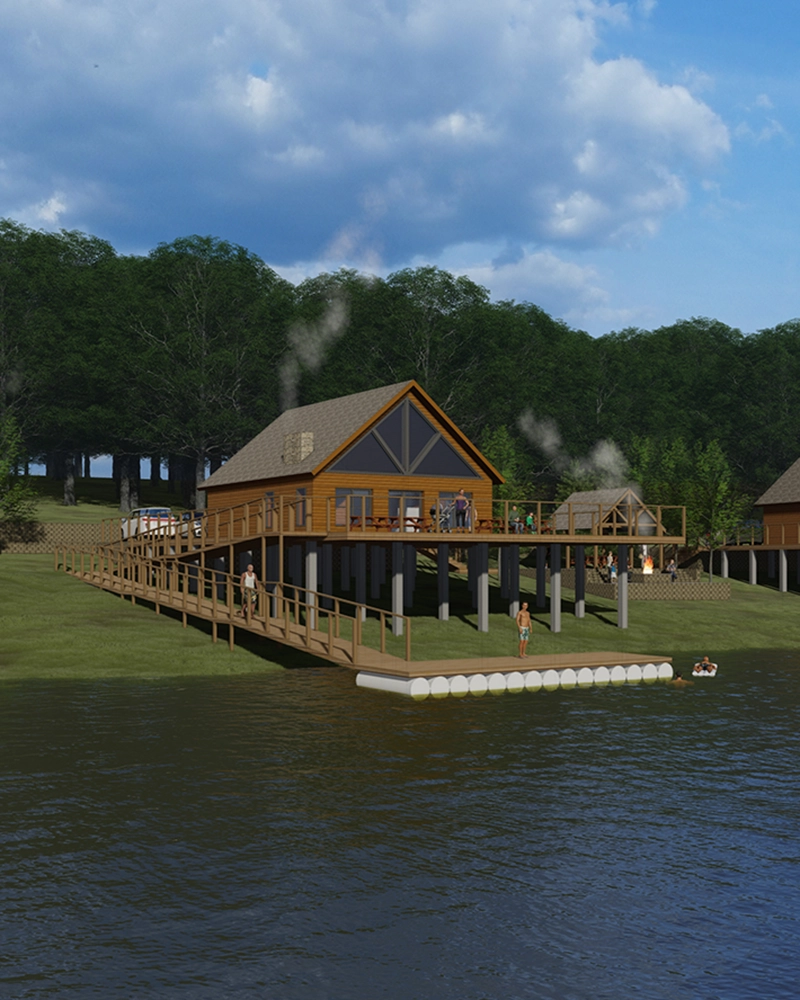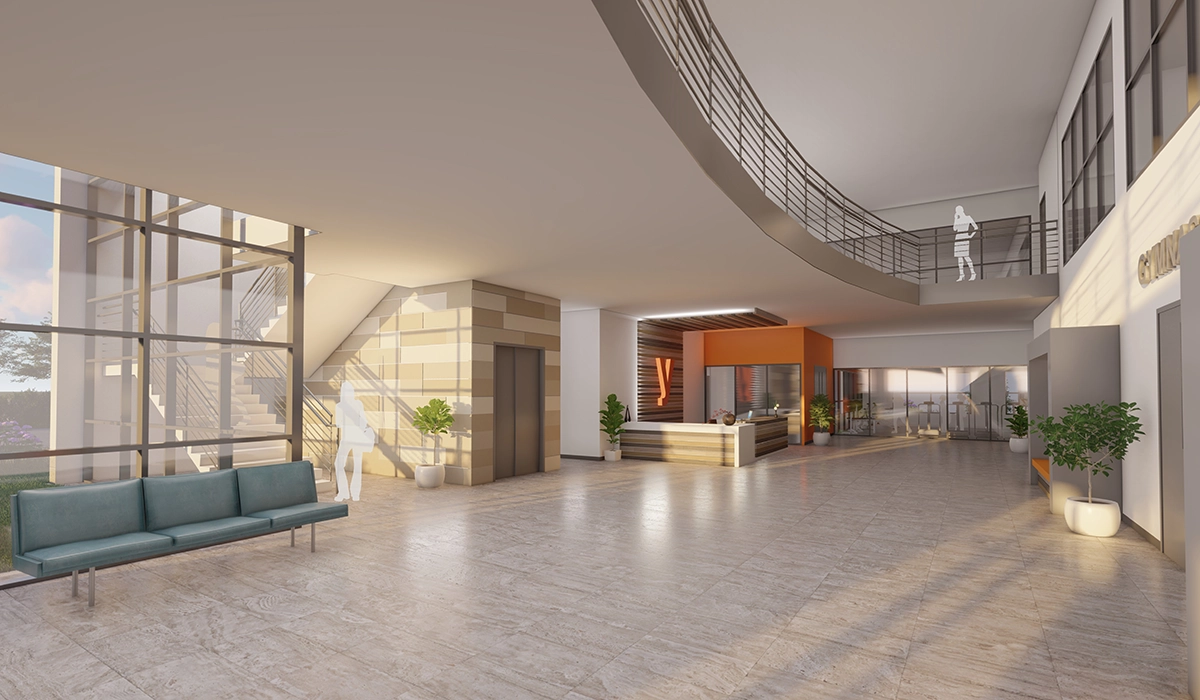 Our Designers Have the Skills
Accelerating and streamlining your projects — all in one place.
No need for third parties here. Our designers possess the skills, tools and expertise to turn your concepts into reality swiftly and efficiently. Say goodbye to unnecessary delays and find a smoother path to project success with our in-house design capabilities.
Keep Stakeholders Happy & Engaged
3D building visualizations help you generate excitement and support for upcoming projects long before the first turn of the shovel. Tell us what you envision, and we'll make it happen. From photorealistic renderings and animations to artistic watercolor imagery, you can paint the right picture of what's to come.