Bring the Built & Natural Environments Together
Creating relationships between people and the landscape.
We Design Landscapes Like No Other.
Using art and science to realize your aesthetic, environmental, and functional goals.
Our landscape architects are connectors. We see opportunities to bridge sites and buildings, creating holistic synergy between the two. Finding unique ways to help people interact with nature is what we do —benefitting our world and ecosystem, and promoting well-being that can be a differentiator for your organization or community.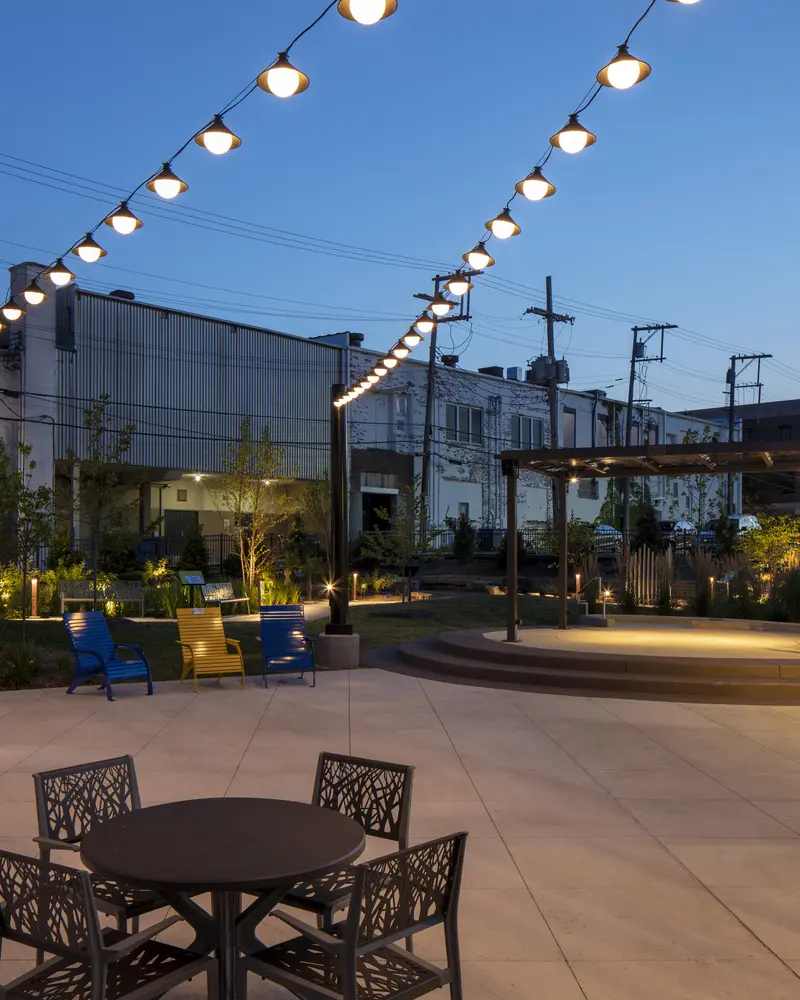 Our Markets
Your Outdoor Environment — Designed
Services
Elevating Design Through Our Natural World.
We work side by side with you from the very beginning stages of your project.
We listen to your vision, brainstorm ideas and drive practical innovation. As proud stewards of the environment, and we make sure every project we touch prioritizes conservation and preservation.
Featured
Transforming Project Visions Into Inspiring, Restorative Spaces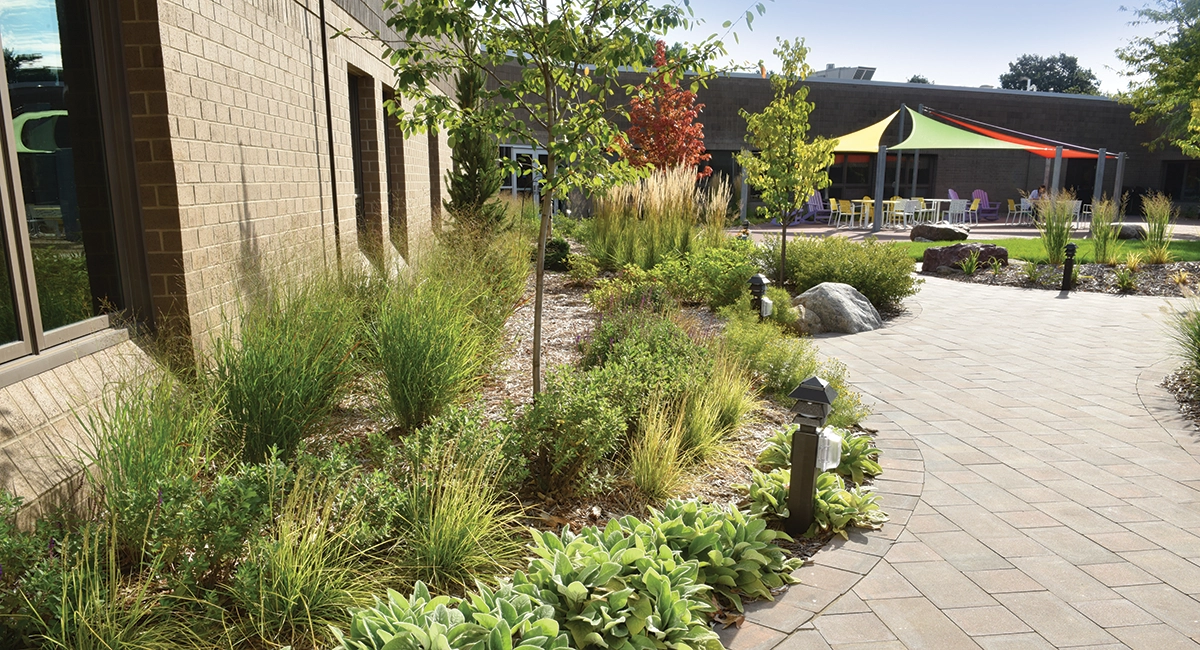 Treasured Time in Outdoor Spaces
Enhancing quality of life while protecting natural wildlife.
Low-maintenance landscapes are good for you — and good for the environment. Shive-Hattery's landscape architect services utilize native and adapted plant materials while increasing plant diversity whenever possible to create natural habitats and mitigate future problems with diseases and insects.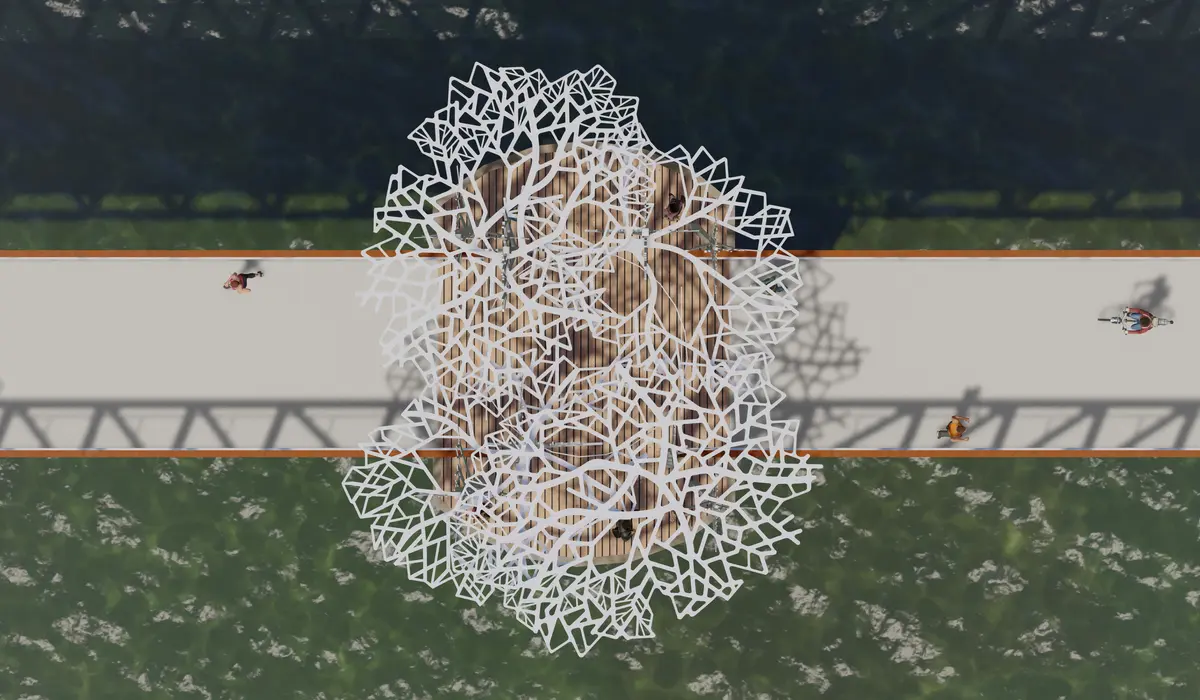 Work that Stands Out(side)
Turn unused areas into functional, beautiful spaces.
Shive-Hattery can help you execute your vision — or create one. You tell us about the feeling and experience you want to produce, and we'll design your destination. Whether it involves adding more greenspace and naturalized areas, integrating an outdoor digital art board, or creating a new plaza.
Beautification + Conservation
Through our landscape architecture services, we look for opportunities to capture storm water, diminish pollutants, and reduce flooding.
We not only create great places, but also help you make environmentally responsible decisions.