For Seamless Project Launches and Environmental Services, Start With Us!
Helping you better understand your environment.
Health, Safety, and Compliance Come First
Environmental services that reduce risk and improve projects.
Although our hard work may happen behind the scenes, it helps you put health, safety and compliance center stage. Whether we're measuring indoor air contamination, testing aging pipes for lead or verifying the presence of asbestos, our environmental services team loves what they do – and it shows.
They act as detectives and problem-solvers while helping people, our indoor environments and the world around us.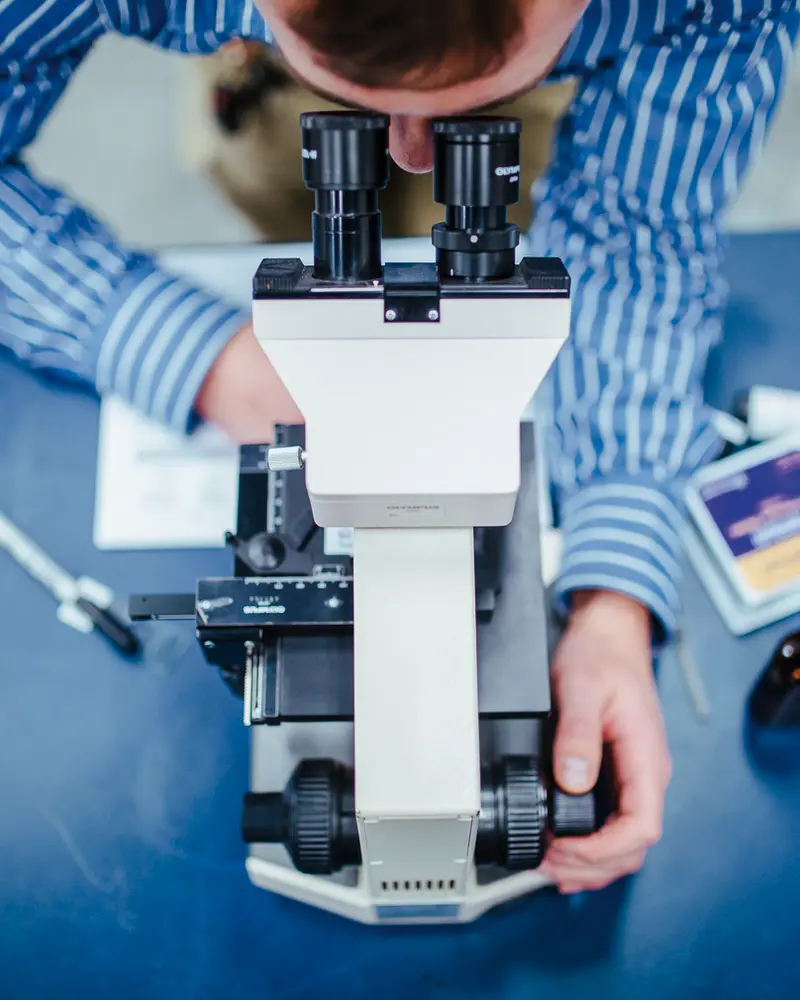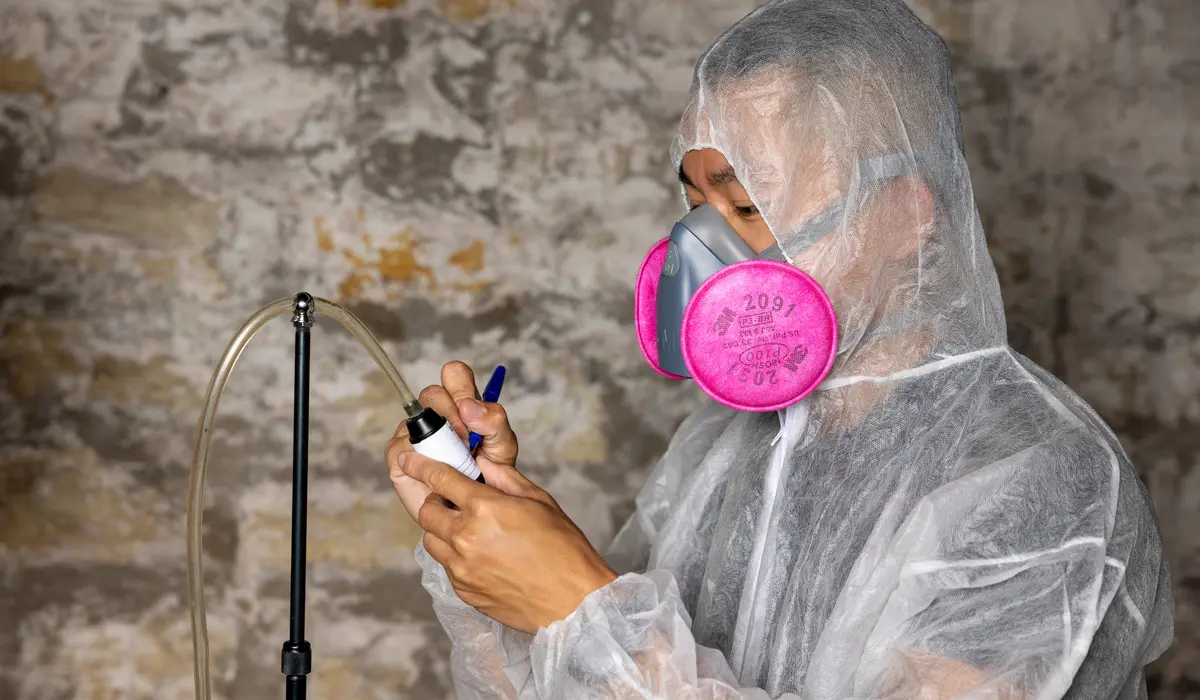 Services
Making Your Buildings and People Healthier
We make sure that even the seemingly small environmental aspects of your project, like a notification, test or permit, won't slip through the cracks and slow your project down. From our specs and drawings to our results and their implications, we understand every step of your project and appreciate how our results impact your plans.
Services
Empowering through Education
Shive-Hattery believes in environmental knowledge sharing.
Our environmental engineering services specialists are part practitioners, part educators. They not only help you maintain safe and healthy environments, but also make sure you recognize the impacts of indoor environmental conditions and the latest regulations.
Project Size Isn't Everything
Environmental planning, permitting, or testing might be only one component of a large construction or renovation job — or it could be the only service you need as you assess your indoor environment.
No matter the scope or size of your project, we have in-house resources to help.