Safe, Constructable, and Economical
Structural engineering consulting that helps your project reach new heights.
Strong Structures Designed to Stand Under Pressure
We make sure your plans are safe, realistic, and feasible.
When you build a new structure, repurpose a space or building (think an addition or expansion), or need to improve structural integrity, then Shive-Hattery's structural engineering consulting team can make your idea a reality.
We design, engineer, and examine the "bones" of manmade structures to make sure your building, bridge, tunnel, or pipeline will stand up to the pressures and stresses of its environment, whether those involve storms, live loads, or thermal expansion.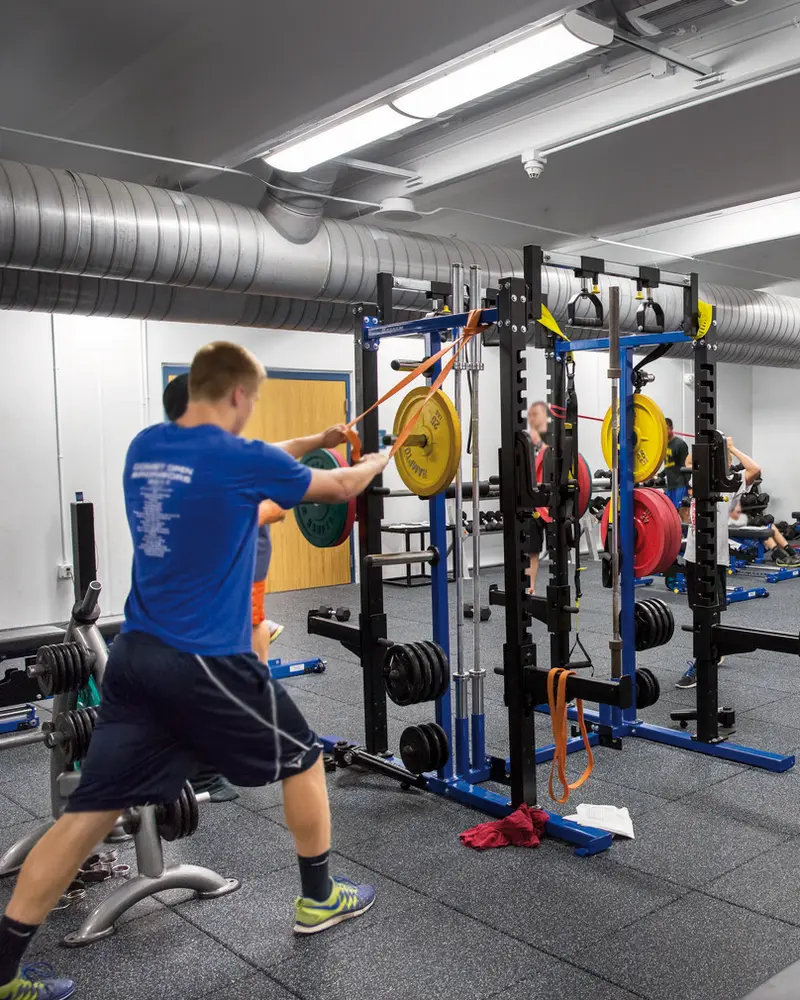 our Markets
Our Work Speaks for Itself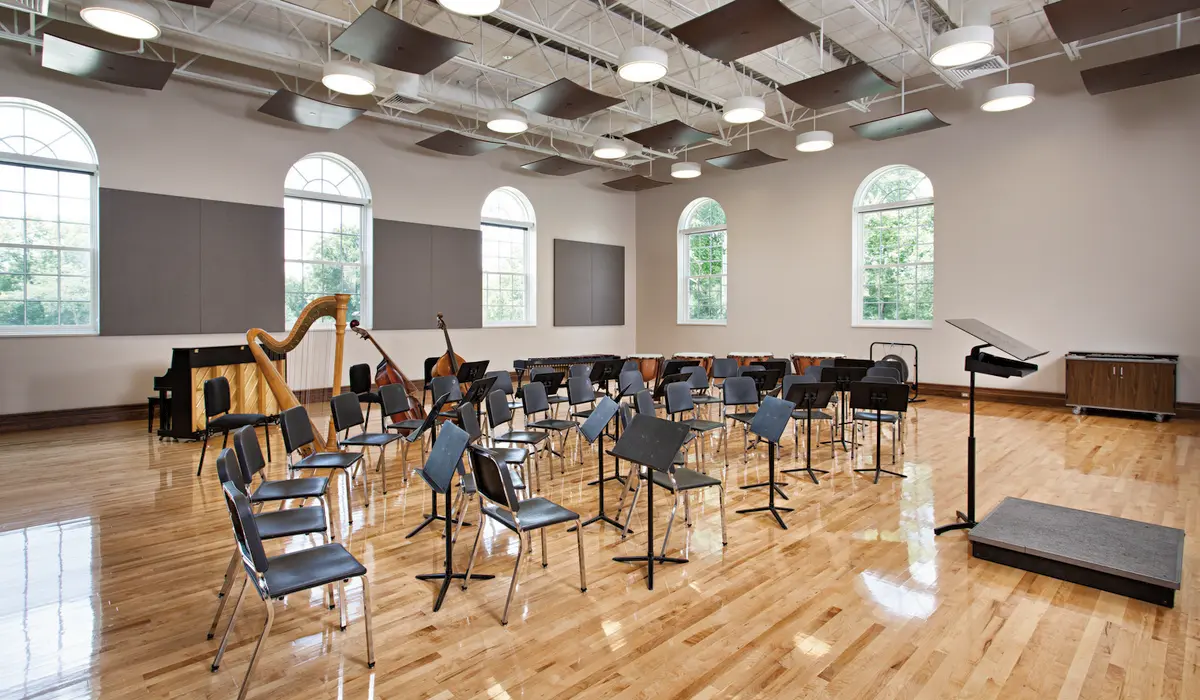 Services
Innovative Approaches to Resilient Structures
Shive-Hattery always begins with a visual inspection of your existing structure or plans for new construction. Once we gather data and complete our evaluation, we can determine structural integrity, pinpoint potential areas of concern, and suggest ways to restore or improve your structure so it stands the test of time.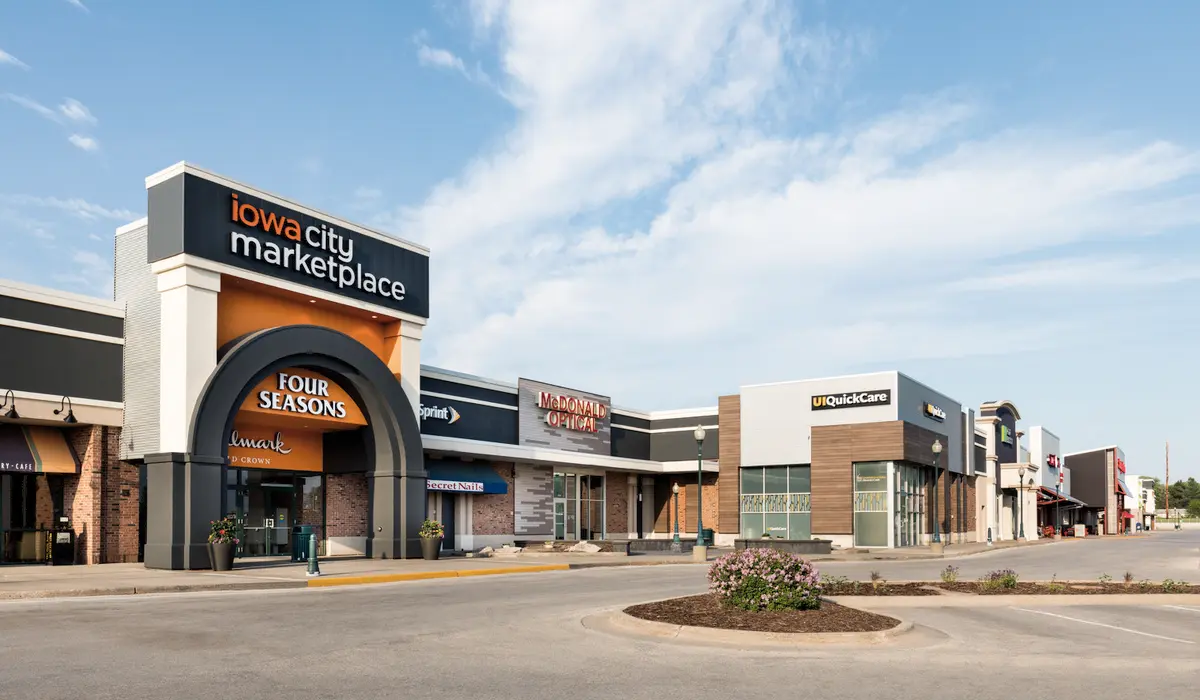 No Project Too Big or Too Small
We're here for it all.
Our structural engineering consulting supports projects of all sizes—whether you're managing the new construction that's happening across a large industrial campus or need to complete a tornado study to help your small school identify the safest place to shelter.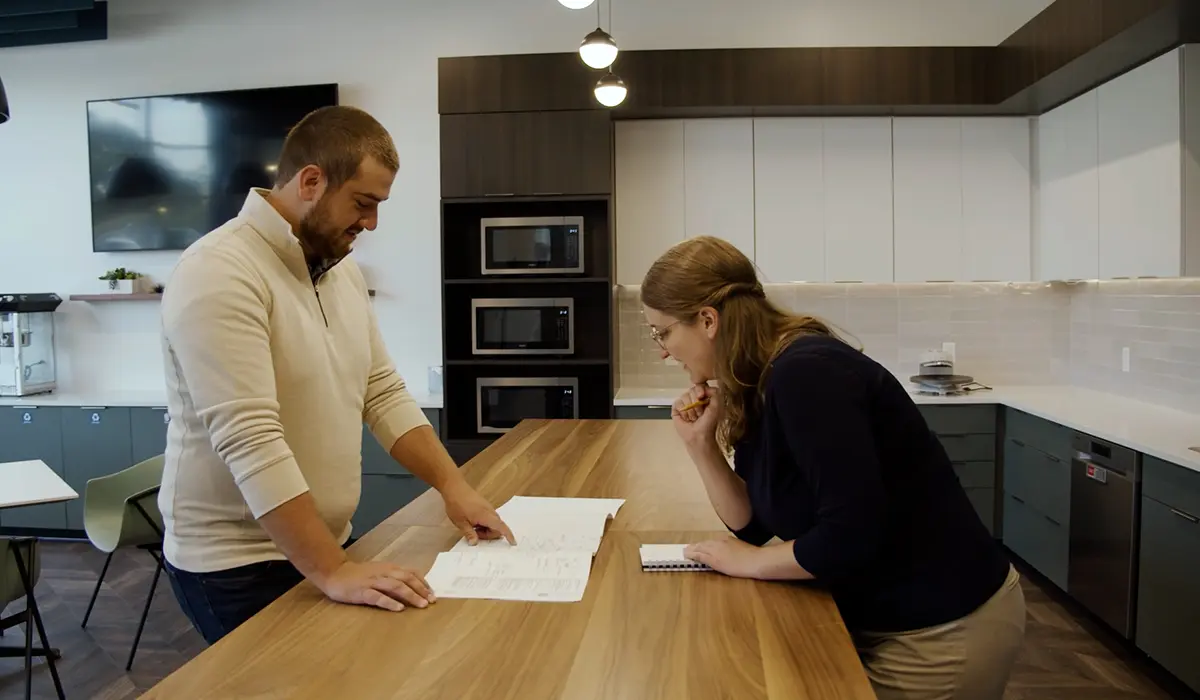 Stronger Together
A full team you can count on.
Shive-Hattery's structural engineering consulting services are just one component of a fully integrated team. You have access to all our architecture, design, and engineering experts. This collaboration helps us find the best ways to accomplish your goals and understand potential issues from all angles.
Unlocking Future Potential
We take time to educate the next generation of structural engineering leaders so they're ready to design buildings that shape and protect our communities.