The Road to Transformation
Modernizing transportation and traffic infrastructure.
We Help You Drive Positive Change
Transportation and traffic engineering consulting that provides a clear direction.
If your urban or rural community needs to improve its transportation and traffic engineering to support growth and economic development, the best place to start is with Shive-Hattery.
From designing bridges, roundabouts, and trails to creating real-world traffic models and resolving traffic issues like backups or frequent accidents, Shive-Hattery creates infrastructure improvements that function well, serve the natural environment, and bring a new level of beauty to your community.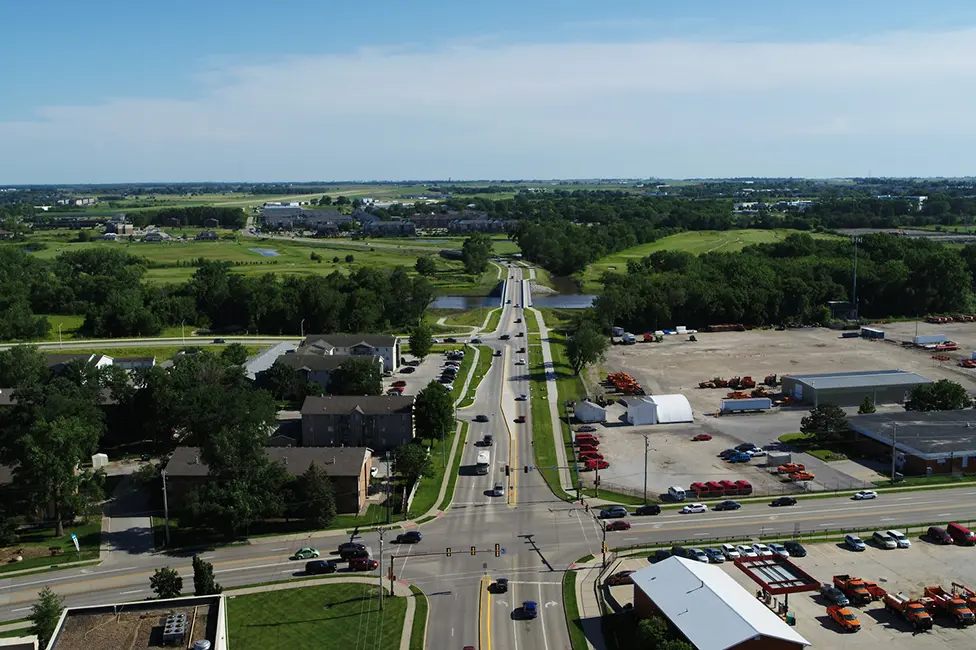 Services
All Roads Lead to Shive-Hattery
How will people interact with your transportation infrastructure? Creating safe and satisfying experiences is Shive-Hattery's biggest priority. We'll help you understand not only the technical and environmental aspects of your project, but also how community members will respond to and interact with it.
Featured
From Byways to Highways—and Beyond
"Shive-Hattery has the unique ability to use productive project management tools to bring their clients dreams into reality. We are amazed by their professionalism, work ethic, and positivity and will definitely use them for future projects."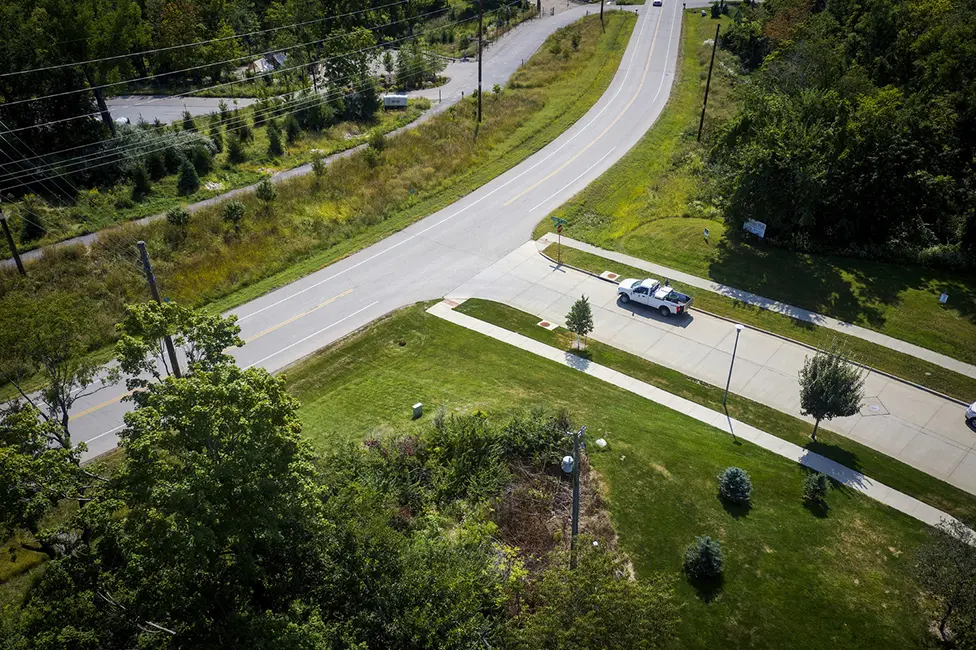 Known for Award-Winning Work
Supporting excellence in public works.
Our transportation and traffic engineering work is frequently recognized by the American Public Works Association for its performance and far-reaching impact. While we don't do it for recognition, we're proud of what we help our communities achieve.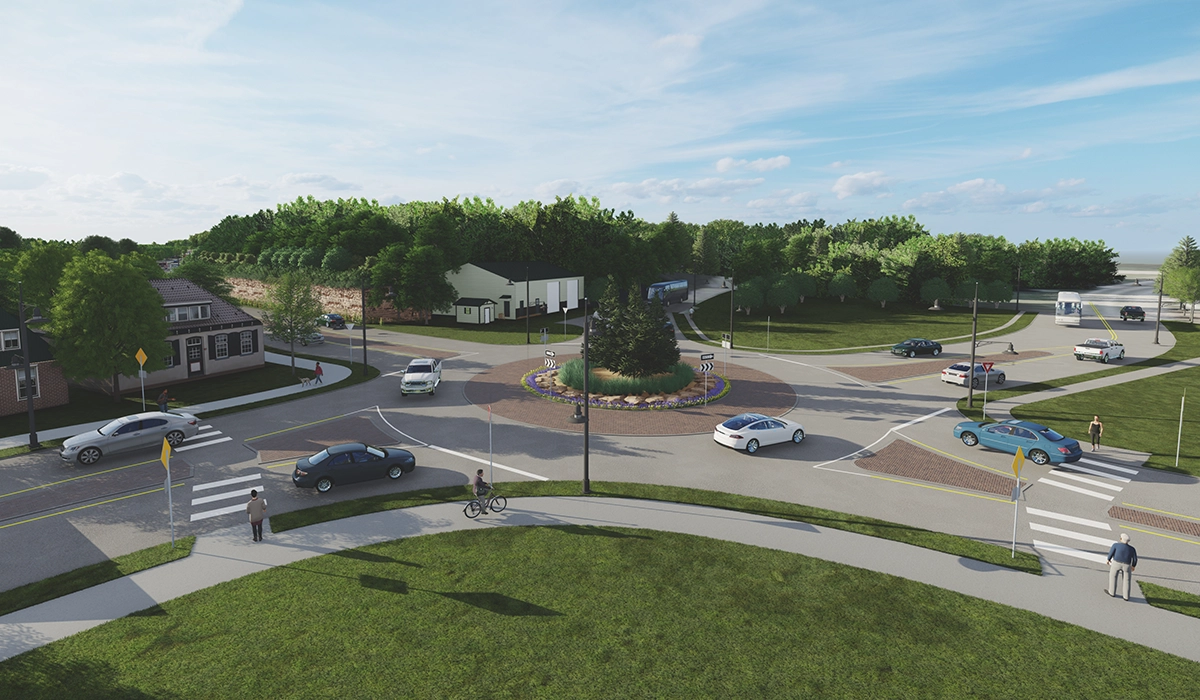 One Firm, Many Solutions
We have all the resources you need.
Shive-Hattery has in-house architecture, engineering, and design resources we can rely on if your project spans beyond transportation and traffic engineering consulting to include civil engineering, landscaping, environmental services, or stormwater improvements.
About Us
Promoting Safety & Satisfaction
Our transportation and traffic engineering consulting team is led by certified professionals who are specialists in everything from material testing and storm water management to erosion control and traffic operations.