Mechanical Engineering Consulting
Designing and optimizing your systems for peak performance.
Improve Building Performance & the Bottom Line
We're problem-solvers empowered by technical expertise.
Whether you're involved in ongoing construction work or this is your very first project, Shive-Hattery's mechanical engineering consulting helps you select the right system to meet your performance, efficiency, and thermal comfort objectives.
From piping and plumbing to temperature controls and fire protection, we're here as your trusted advisor. Our specialists take time to explain why certain systems will or won't work in your environment, troubleshoot challenges with existing systems, and pinpoint ways to lengthen the life of your mechanical equipment.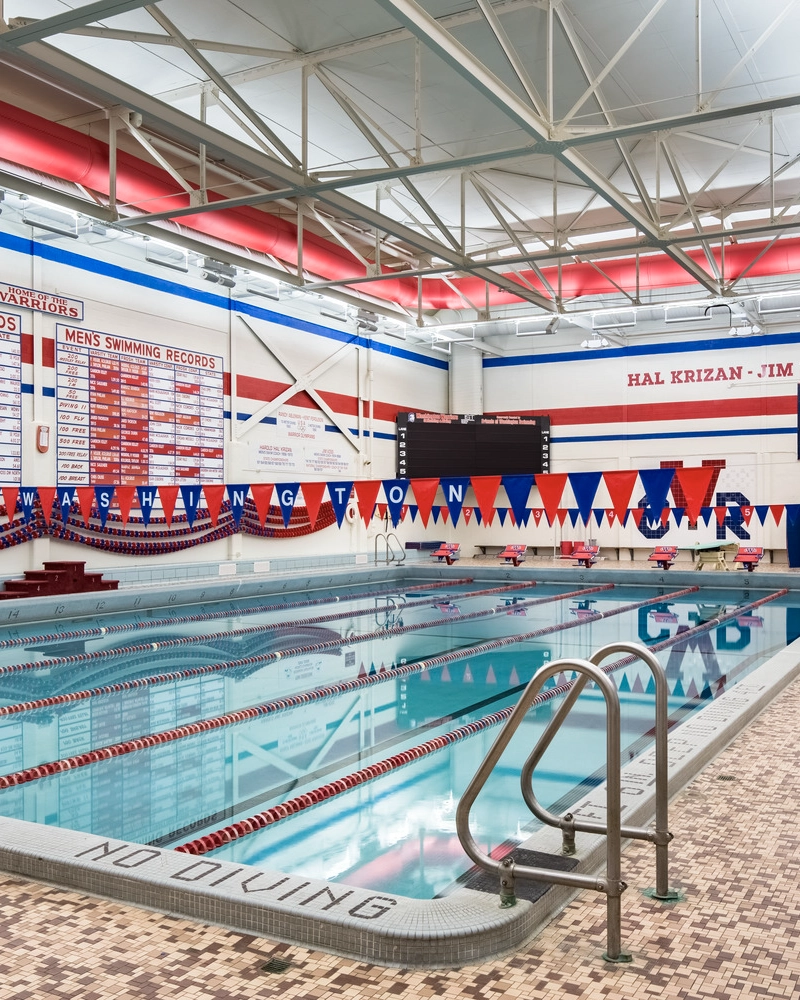 OUR Markets
Mechanical Engineering Excellence in Every Industry
Services
Our Skills Are Elevated
Shive-Hattery's mechanical engineering consulting is backed by professionals who are trained and certified in quality control and sustainable design.
They make sure your systems work like they should while meeting your needs.
Fire Protection
HVAC
Plumbing and Piping
Mechanical System Mastery
It's more than mechanical engineering – it's an artform.
Your mechanical systems should be not only functional, but also aesthetically pleasing.
Shive-Hattery helps you design a solution for your unique space and square-footage constraints while respecting your building's architectural vision.
Bonds that Never Break
Relationships are at the root of our success. We're great at building relationships inside and outside our walls. Because Shive-Hattery works well together as a full-service architectural and engineering team, we know how to collaborate and share resources and knowledge.
Your projects benefit from our collective expertise and insights.
Plan Now for What's Possible
Even if you don't have a mechanical project on the books, we can help you plan for what's ahead, including potential system upgrades and replacements. Our mechanical engineering consulting can also help you identify what's possible with your existing systems.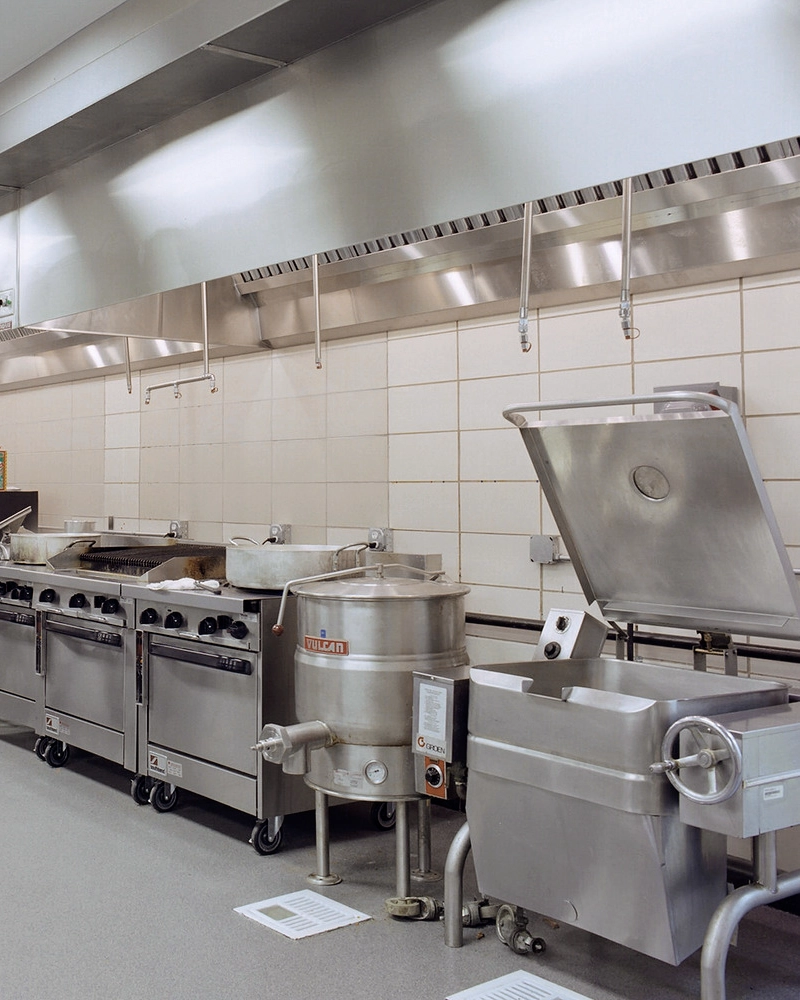 Better Mechanical Design Efficiency
To minimize design clashes, we rely on innovative technology like 3D modeling and scanning so we're working from accurate and up-to-date information.
Potential mechanical design problems are found long before they can be recreated in the field.