An Architecture Consulting Company That Drives Impact
Bringing dynamic architectural solutions to your community.
Strengthen the Fabric of Your Community
Partner with an innovative architecture consulting company.
From multifamily housing to public spaces and beyond, our architecture consulting company has the expertise you need to reimagine your community.
How do we get there? By combining our knowledge and innovation with your values, we pave the way to success.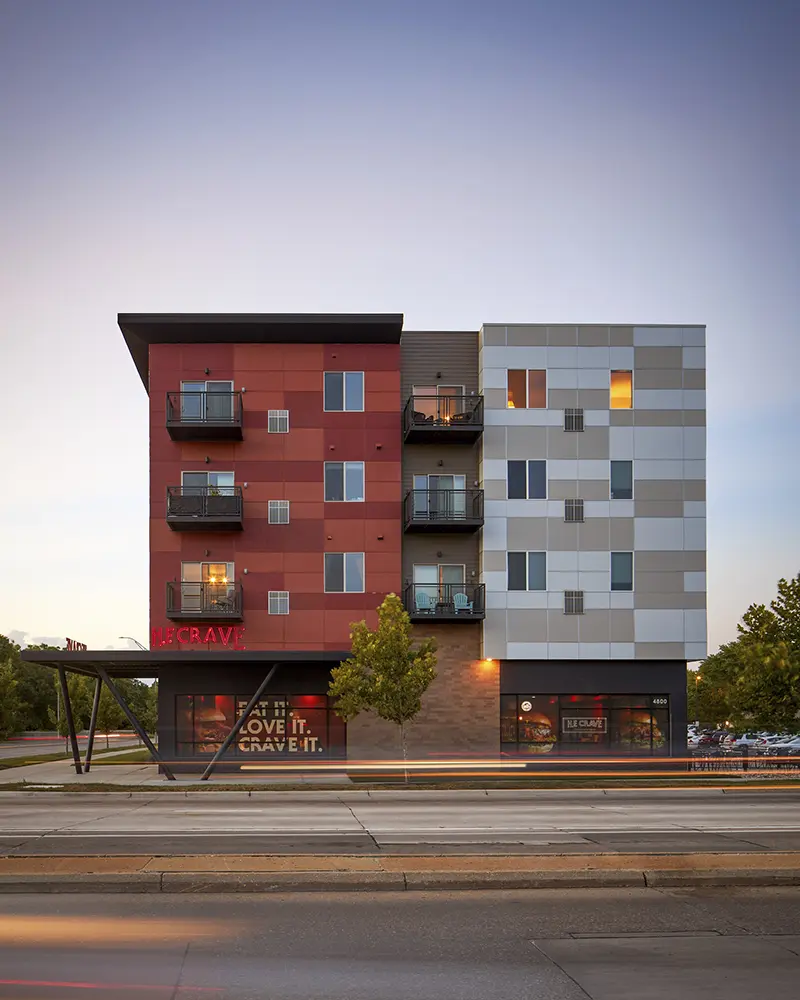 Our Markets
Design Your Future. Create What Matters.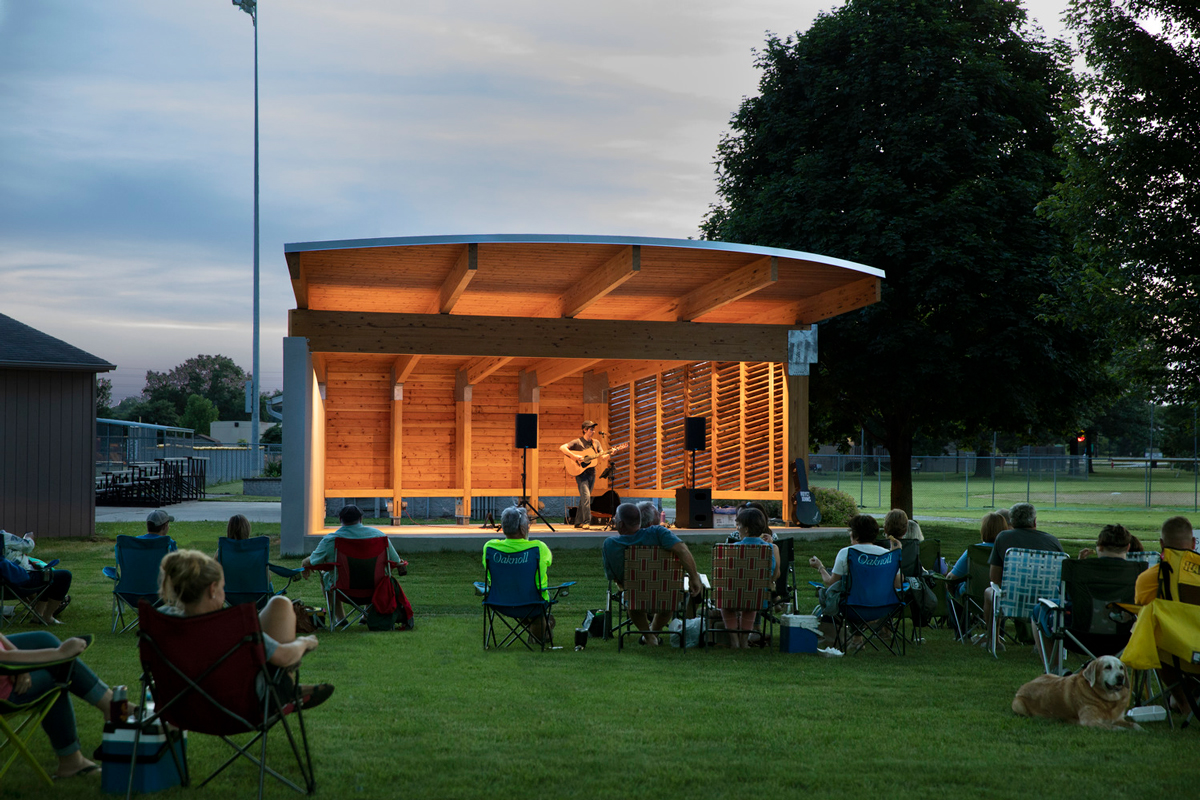 Consulting Services
You Bring Your Ideas. We'll Bring Our Expertise.
Architecture planning and design is what we do. At Shive-Hattery, there are no limitations to what you can achieve. We've spent decades building on a foundation that allows us to push the architecture industry forward through services that meet client demands.
"It is the first time in my career that the contractors wanted to call the Architect and compliment the quality of the documents!"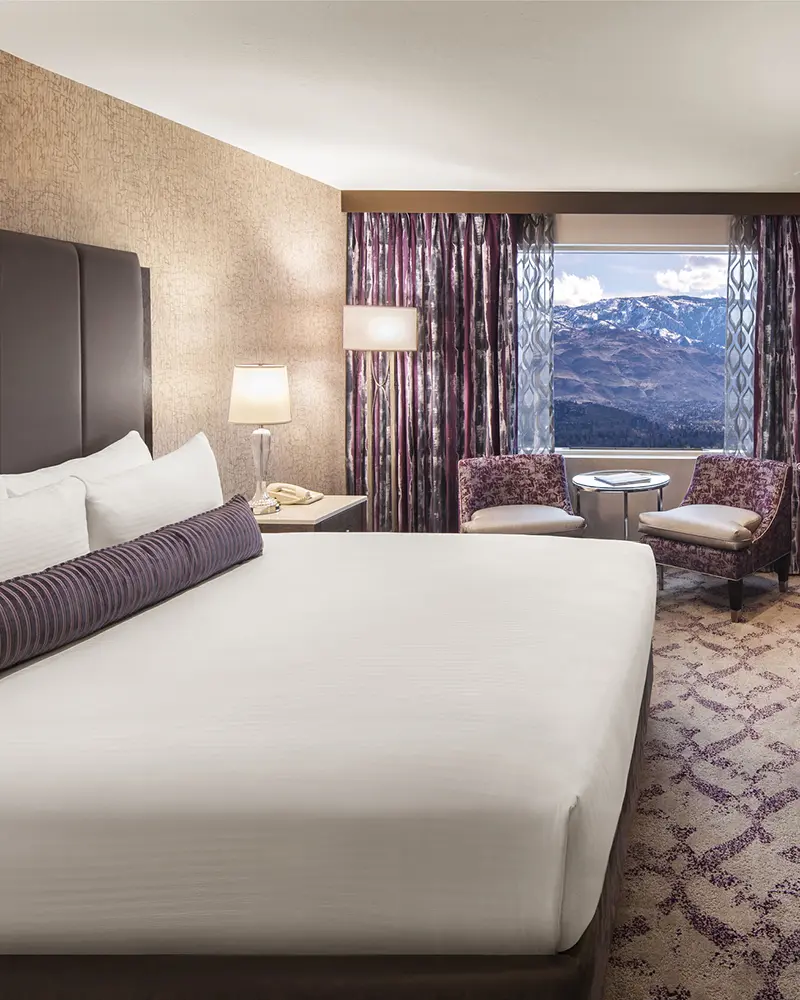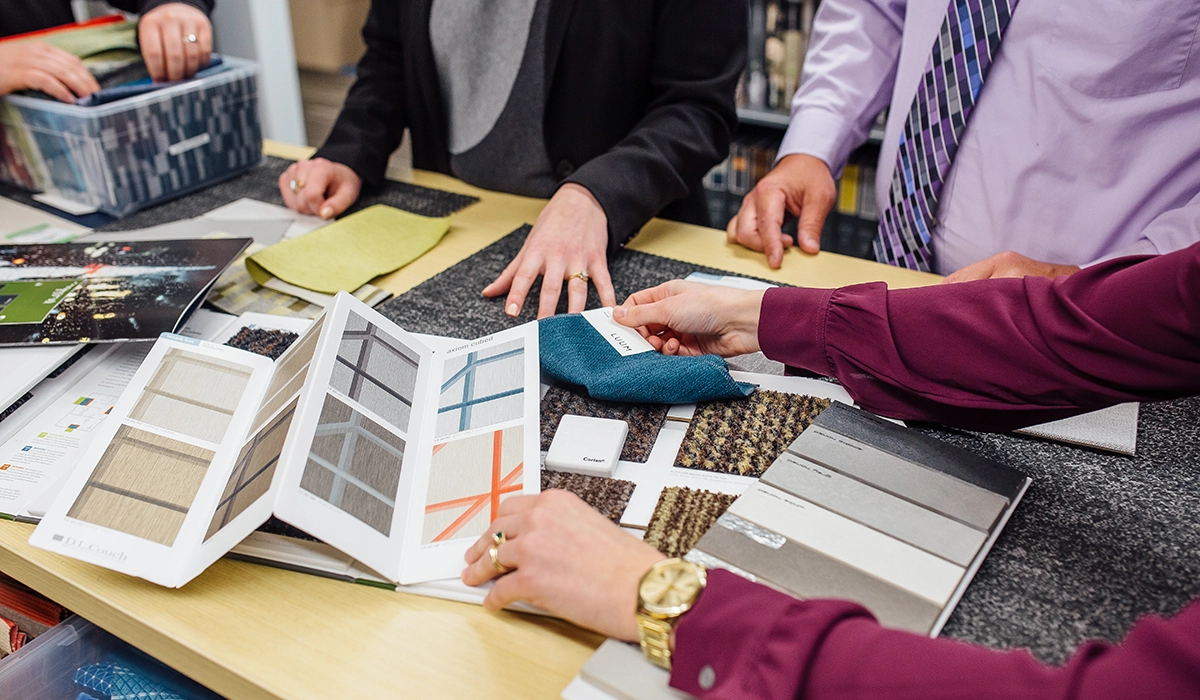 Our Approach
One Firm Connected By a Commitment to Excellence
Collaboration, knowledge sharing, innovation, and connectedness: That's what Shive-Hattery is all about. To build a better culture for employees and groundbreaking projects for clients, we lean on resources across our offices to deliver the best architecture, engineering, and design solutions.
About Us
Building Relationships +Infrastructure that Stand the Test of Time
Since 1895, we've been just as invested in building lasting relationships as we have in our expertise. That's why clients keep coming back–and how we complete work we're truly proud of.