Leaders You Can Trust
Continuously improving the workplace to develop both personally + professionally.
Shive-Hattery Vision
Company Leadership
We aim to create a strong and successful organization that takes care of its employees, delights its clients and ensures long-term growth and prosperity.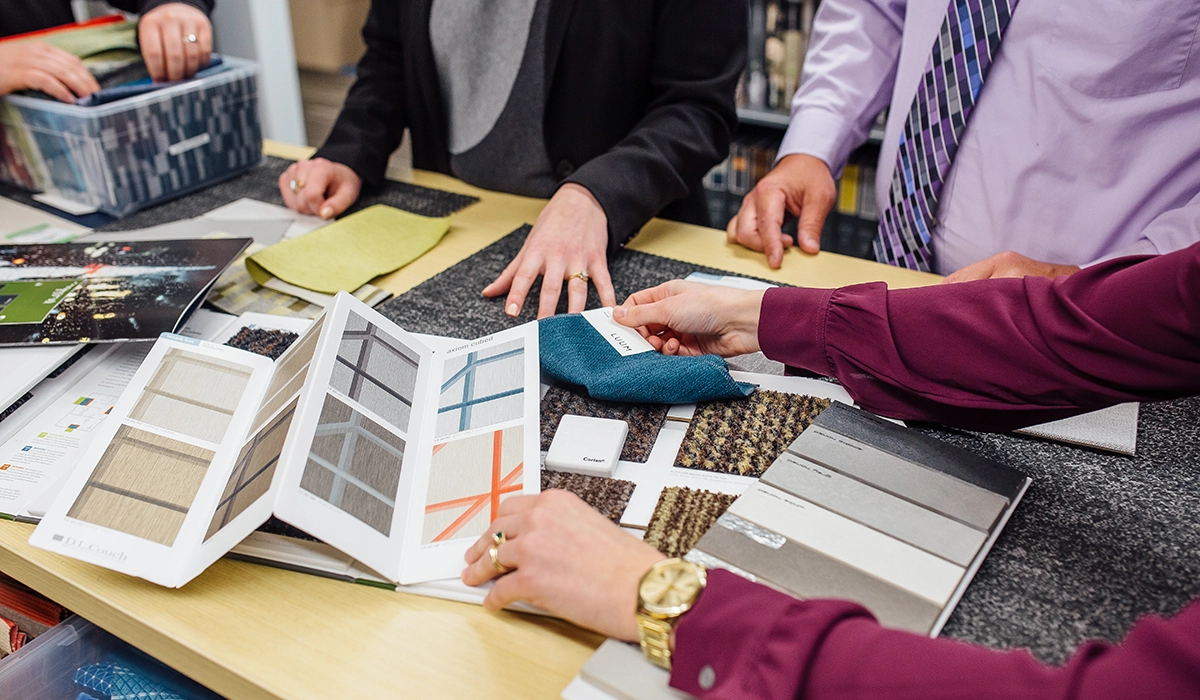 Our Approach
One Firm Connected By A Commitment to Excellence
Collaboration, knowledge sharing, innovation + connectedness – that's what Shive-Hattery is all about. To build a better culture for employees and ground-breaking projects for clients, we lean on the resources we have across offices to deliver the best architecture, engineering, and design solutions.