Design a Career That Matters – On Your Terms
Get the support, resources and freedom you need to succeed.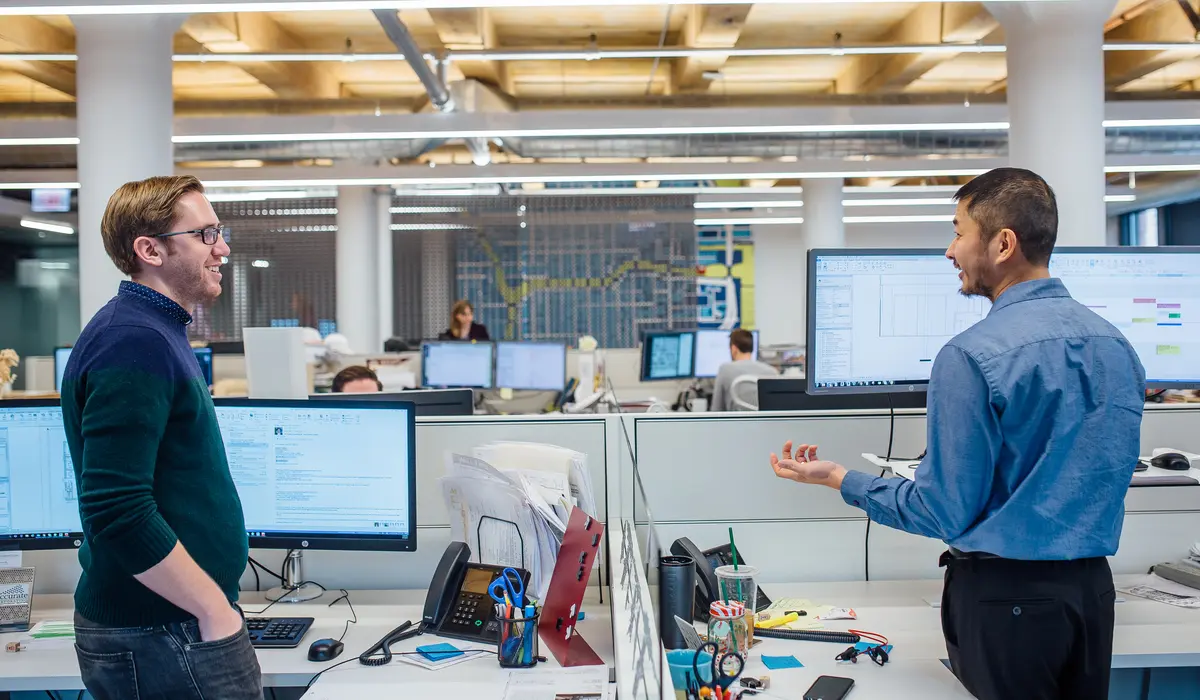 The Foundation Is Set. Build a Sustainable Career With a Firm that Cares.
Shive-Hattery has thrived in the architectural, design, and engineering space because of the investment we continue to make in our team.
When you join us, you'll have autonomy plus the support of industry innovators who help guide you to a meaningful career.
Why Shive-Hattery?
Operate At Your Best
With benefits that support what matters most – you. At Shive-Hattery, you'll access the freedom, community, and stability to construct a career that allows you to thrive inside and outside the office.
Freedom
Choose the career path you desire and how you want to balance it with life outside the office.
Community
Get support through learning opportunities and connect with co-workers through cultural activities.

Stability
Access competitive benefits, thoughtful compensation packages, flexibility, and financial transparency throughout the firm.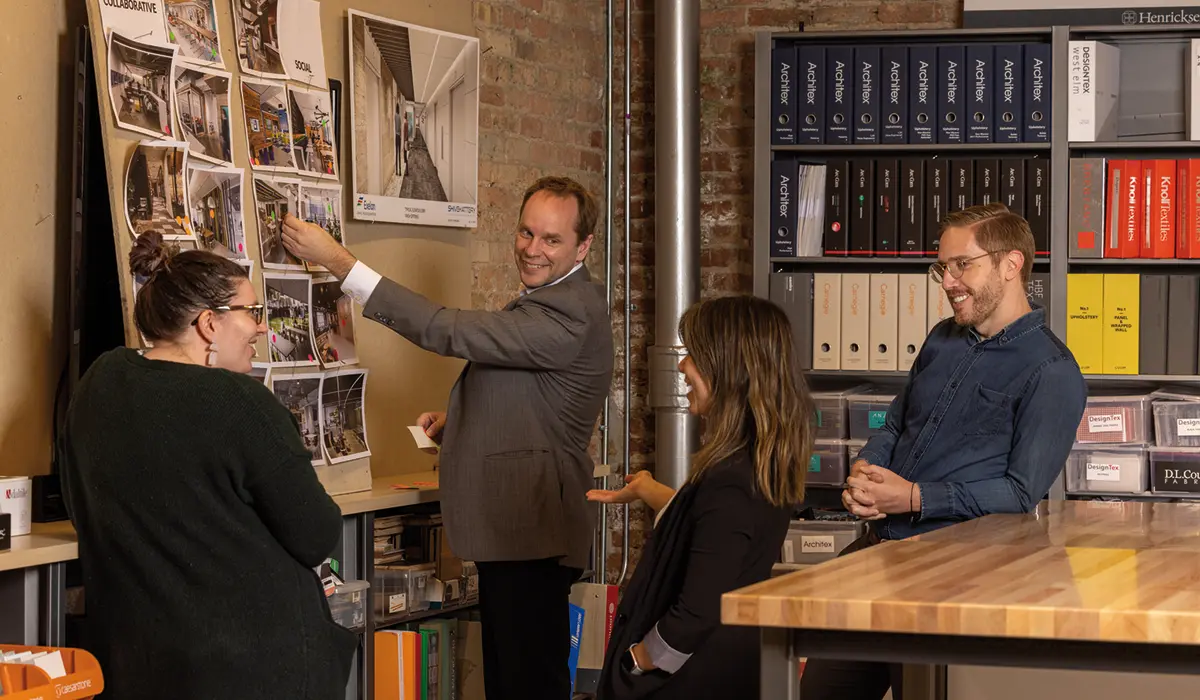 Culture
How Far Do You Want to Go?
You've already acquired skills to grow your career. We're here to help you see it through.
Shive-Hattery has created a culture of collaboration, trust, and innovation to not only support the success of our clients, but also ensure that our team members have what they need to push the bounds of their careers.
Markets
Design With Impact
From classrooms to clinics, stadiums to the workplace — be the difference-maker society needs.
Career Development
There Are No Limits to What You Can Do
You'll have the right team behind you.
Leadership programs, mentorships, and financial assistance to further your education will be at your fingertips when you join our team.
Investing in you is the best way to grow as a company–and our internal community understands that.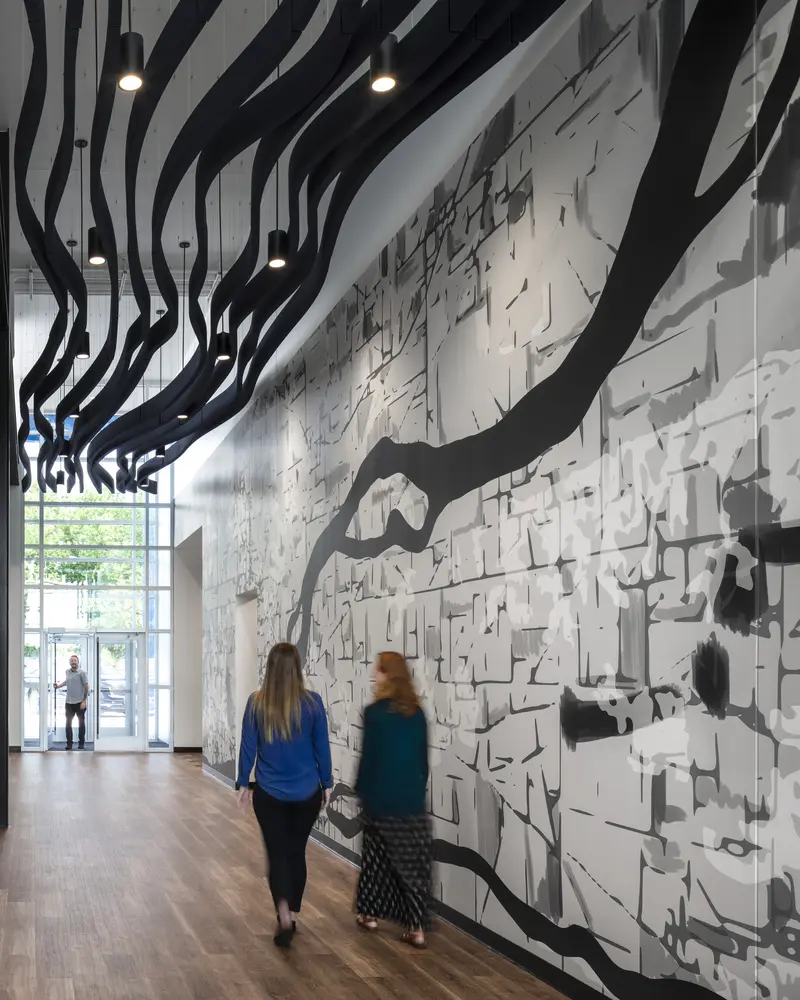 "I can pursue the types of clients I enjoy working with and the projects I am excited about while also mentoring the next generation of engineers and leaders."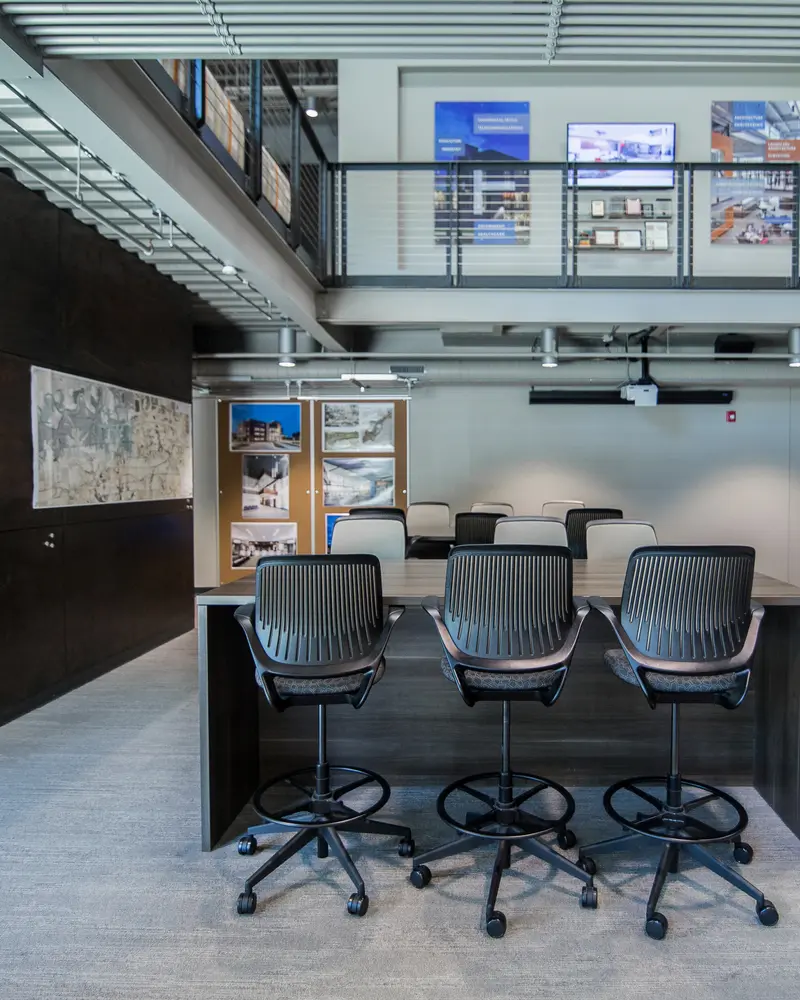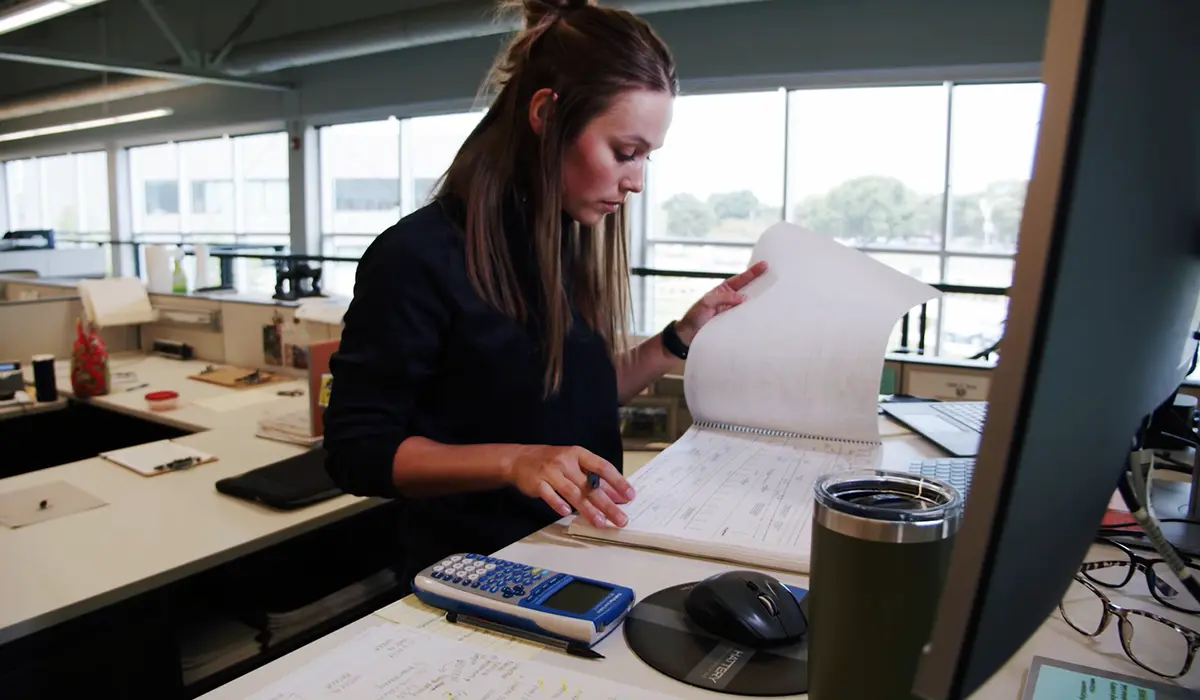 Internships
Learn Where You Can Grow
From the classroom to the field, you gain valuable skills that allow you to craft the career you desire at Shive-Hattery.
Explore how our internship programs transform your future in architecture, design, or engineering.
We're Learning, Growing + Sharing
Stay on top of how we're growing and what it's like to be a part of an industry-leading firm.