Interior Design that Makes a Difference
We create spaces that foster connection.
Combining Functionality with Aesthetics
Amplify the potential of your space.
Creating a sense of place and a functional, fulfilling environment have never been more important. Within the spaces where they live, work, play and heal, people now expect an experiential element. And Shive-Hattery can help you give them exactly what they're looking for.
Whether you're a school educating future generations, an office helping customers select the right type of insurance, or a hospital focusing on healing, our interior designers craft creative solutions by bringing together all the elements of your space.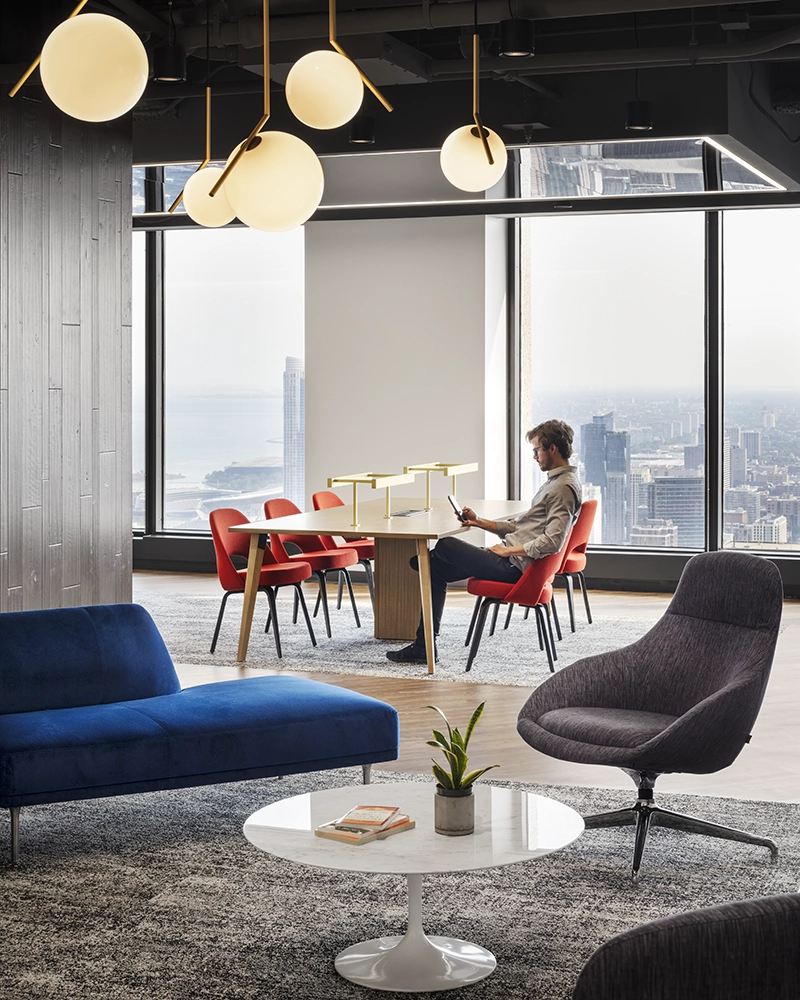 Our Markets
Influential Interior Design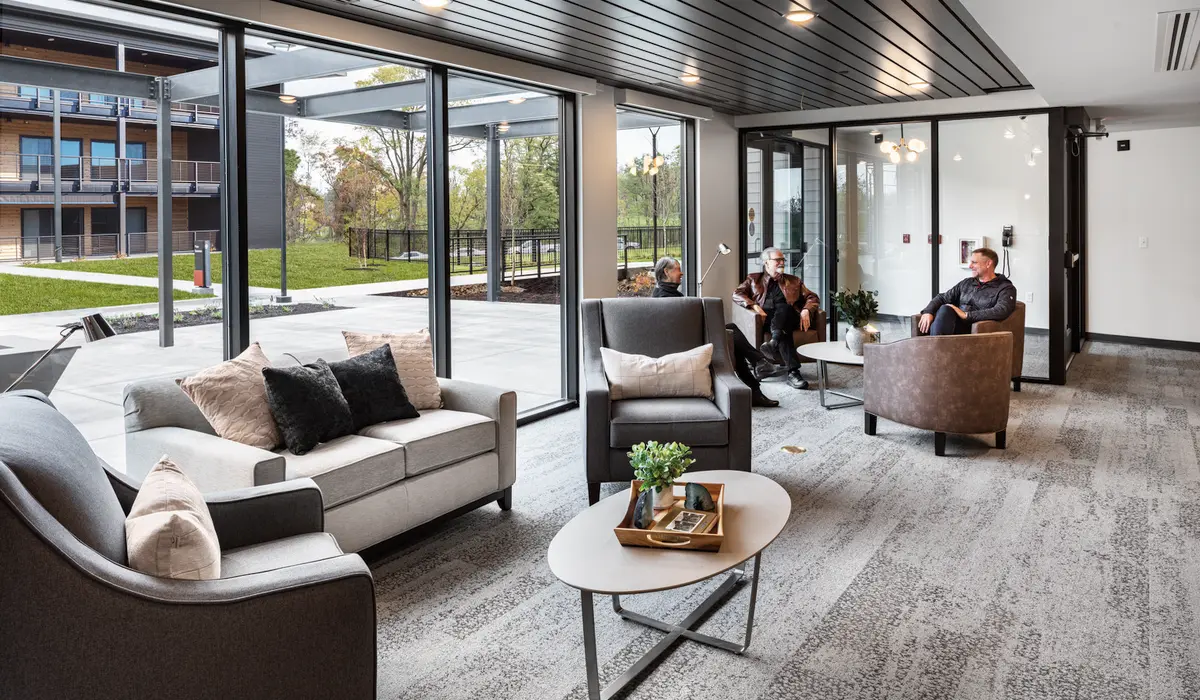 Services
Design with Purpose & Passion
Our interior designers are place makers. Shive-Hattery has in-house experts across all interior design segments — from hospitality and entertainment to government agencies and college campuses. We match your needs with the right design team from conception to completion.
"Working with Shive-Hattery you have a partner that takes into consideration who your clients are, what your culture is, all these different design elements. Has the creativity, has the expertise, has the ideas, has the guts and courage to go for it."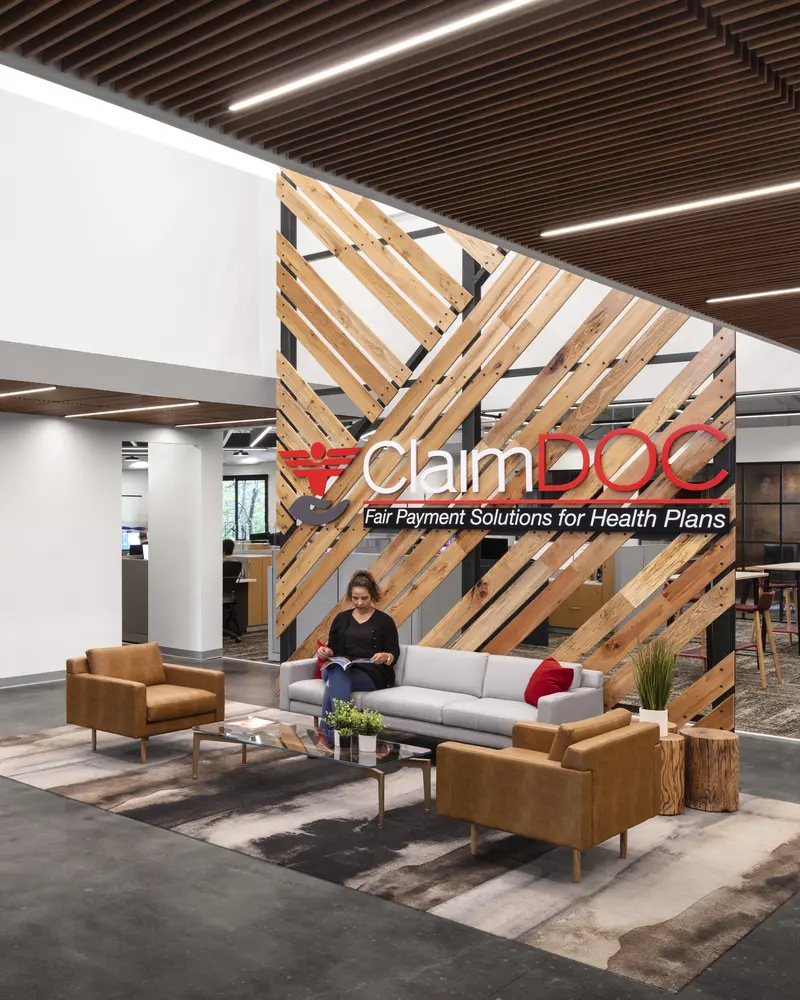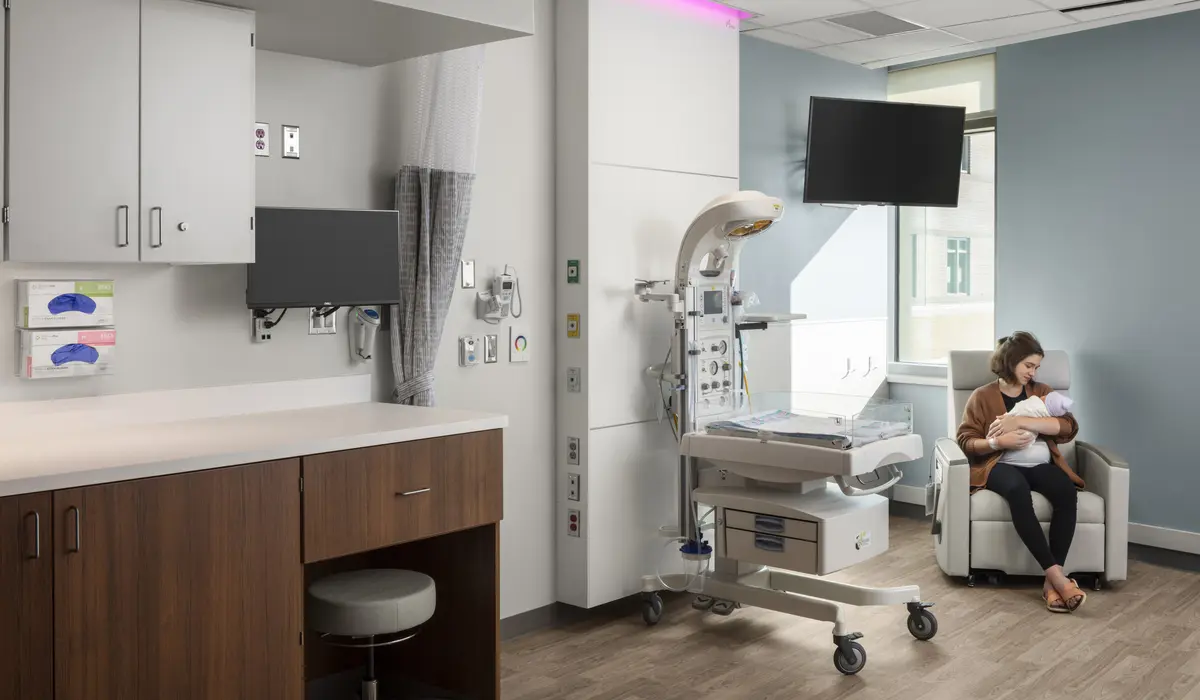 Prioritizing Client Relationships
Trust and transparency first, interior design second.
For us, client experience is what interior design is all about. Organizations choose to work with us again and again. It's not only because of the work we do and the results we create, but also because of who we are and the relationships we build.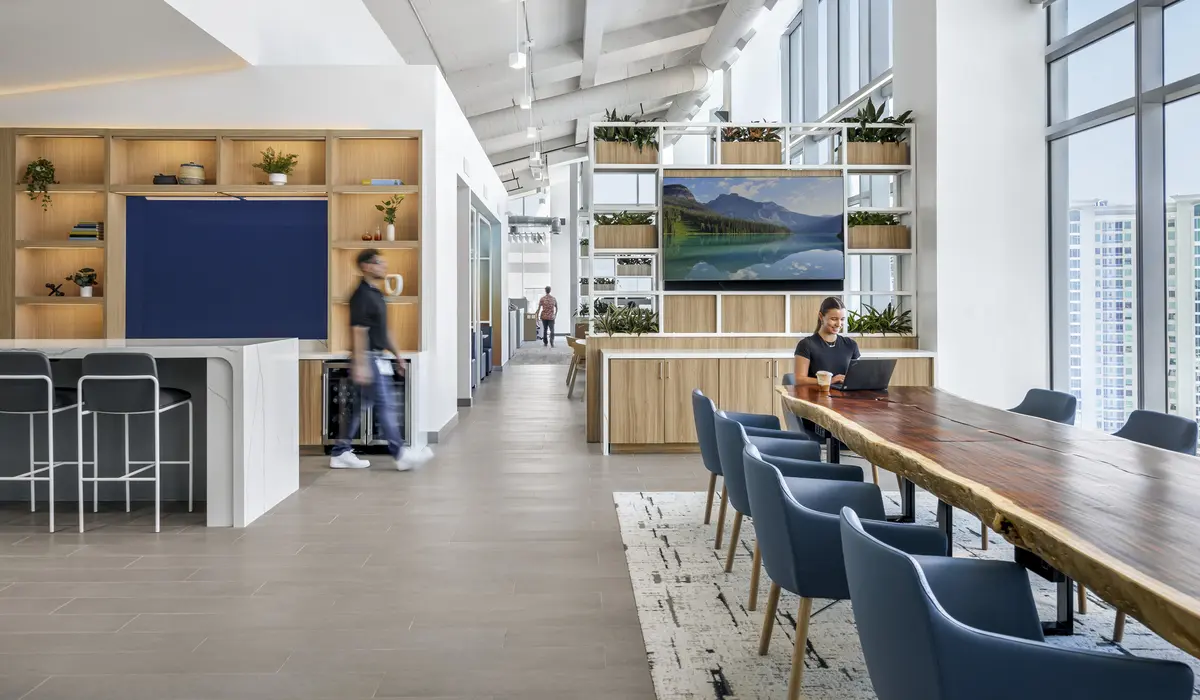 From Vision To Reality
Design that supports your core business.
Once we know where you want to go, our interior design firm works with you to create a strategy that will support the way people function in your space.
Design that Relies on Data
Shive-Hattery makes smart design decisions because we consider the data.
How and where do students learn best? Which design elements impact wellness? What prevents workers from getting their jobs done effectively? By bringing an element of technicality to what we do, you receive a more impactful space that positively affects what happens inside.