Your Experts with Land Surveying on Speed Dial.
Creating a clear vision for your project.
Discovering the Lay of the Land
Fast, efficient and cost-effective: We know how to run surveys.
Shive-Hattery's goal is to make sure your land surveying is completed quickly and accurately — without wasting time or money. To make this happen, we prioritize coordination of utility locates and records research. Our qualified team of surveyors performs commercial land surveying for title work and easement location, as well as for construction, staking, and field services projects.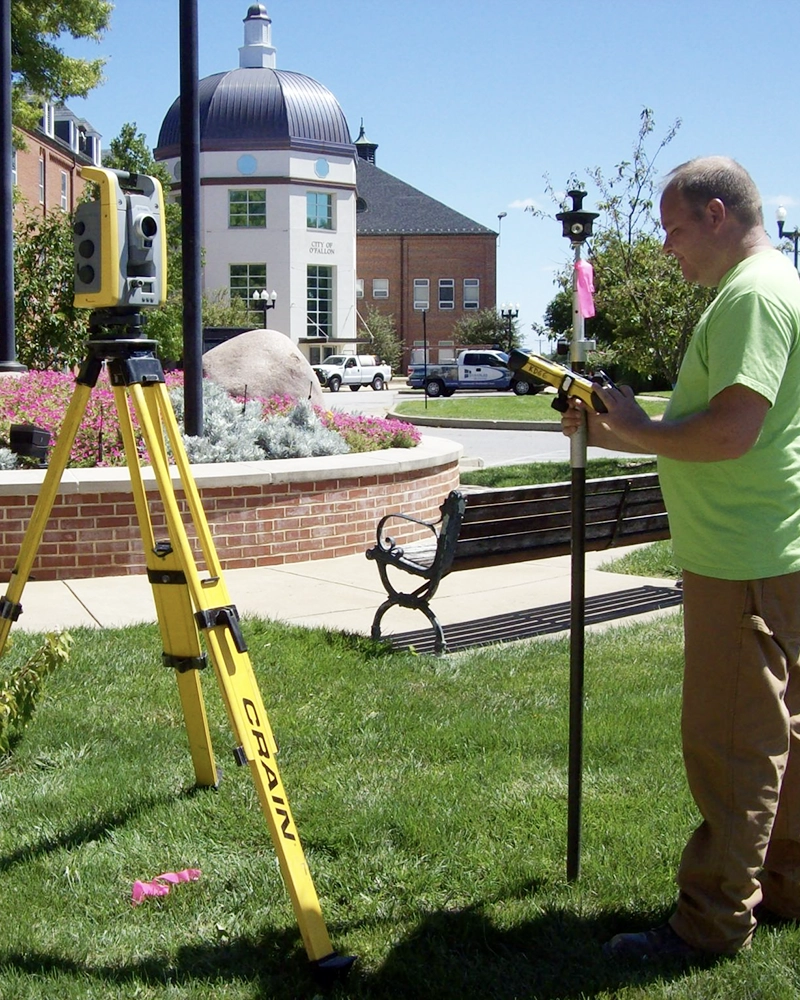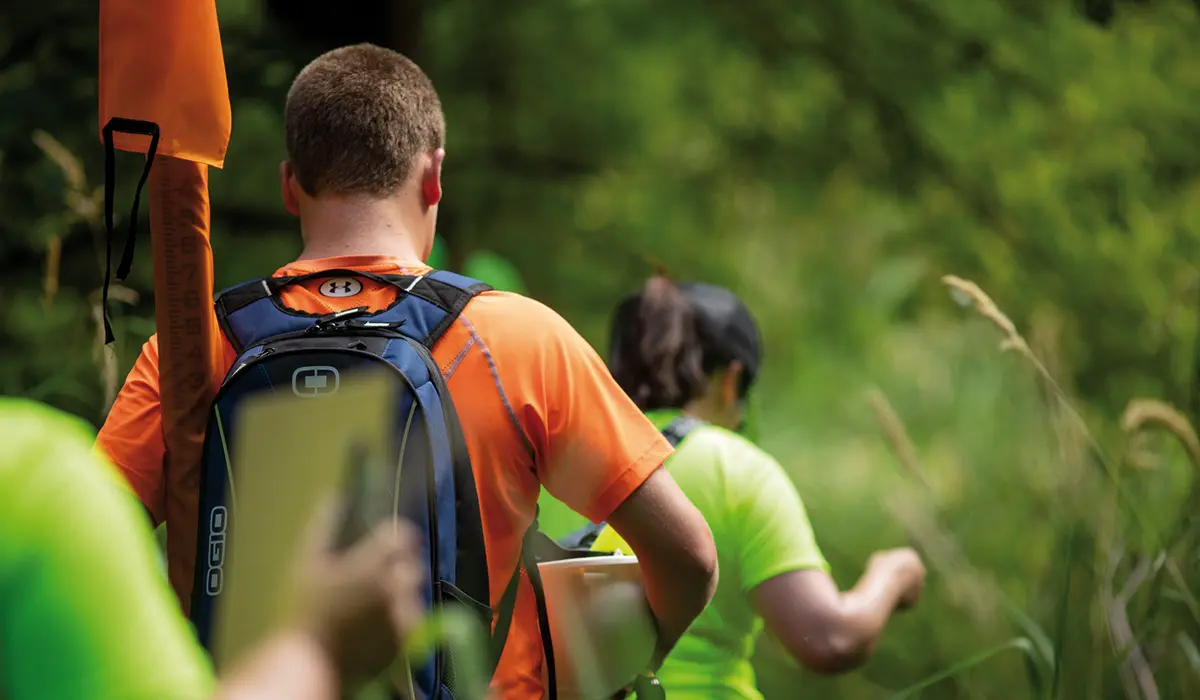 Services
The Better Your Land Survey, the Better Your Build
No matter what type of land surveying you need, we have experts who are trained to handle it—from 3D scanning and drone surveying to boundary work and deformation surveying.
Bathymetric Surveying
Movement and Monitor Surveying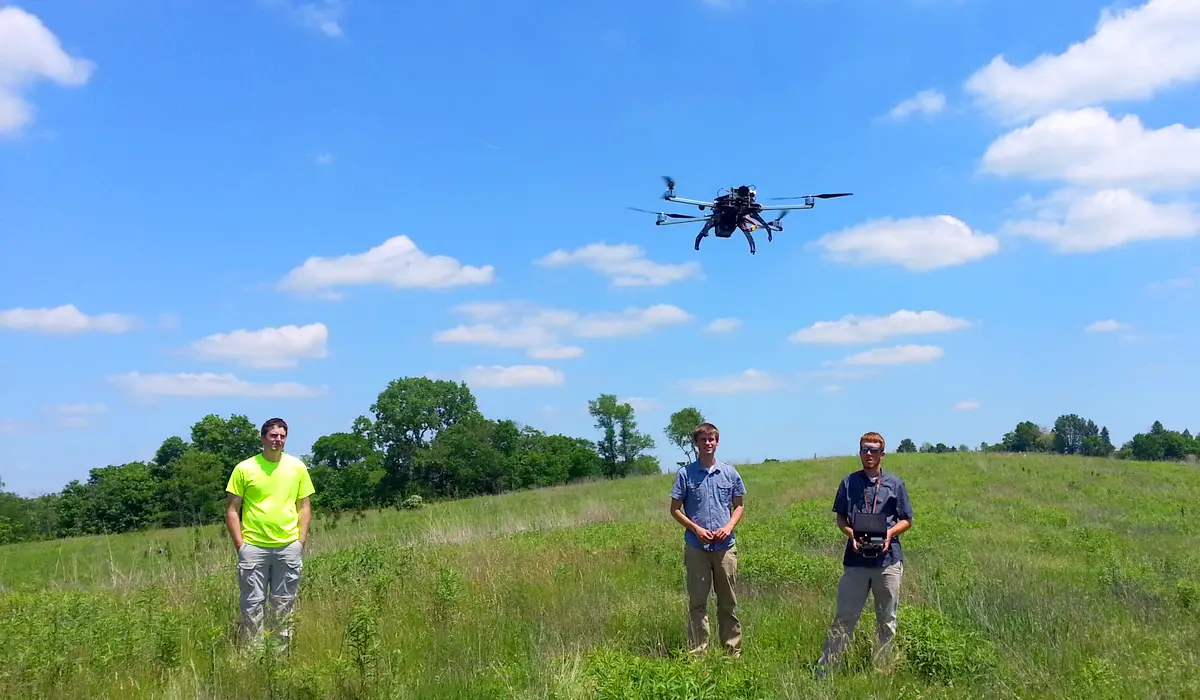 Precise Surveys Led by Specialists
Shive-Hattery's diverse land surveying team uncovers the big picture.
Our professionals have a wide array of skills. Surveyors with decades of experience managing surveying challenges work alongside those early in their career, who bring emerging trends and technologies like mobile mapping and UAVs to our reality capture team.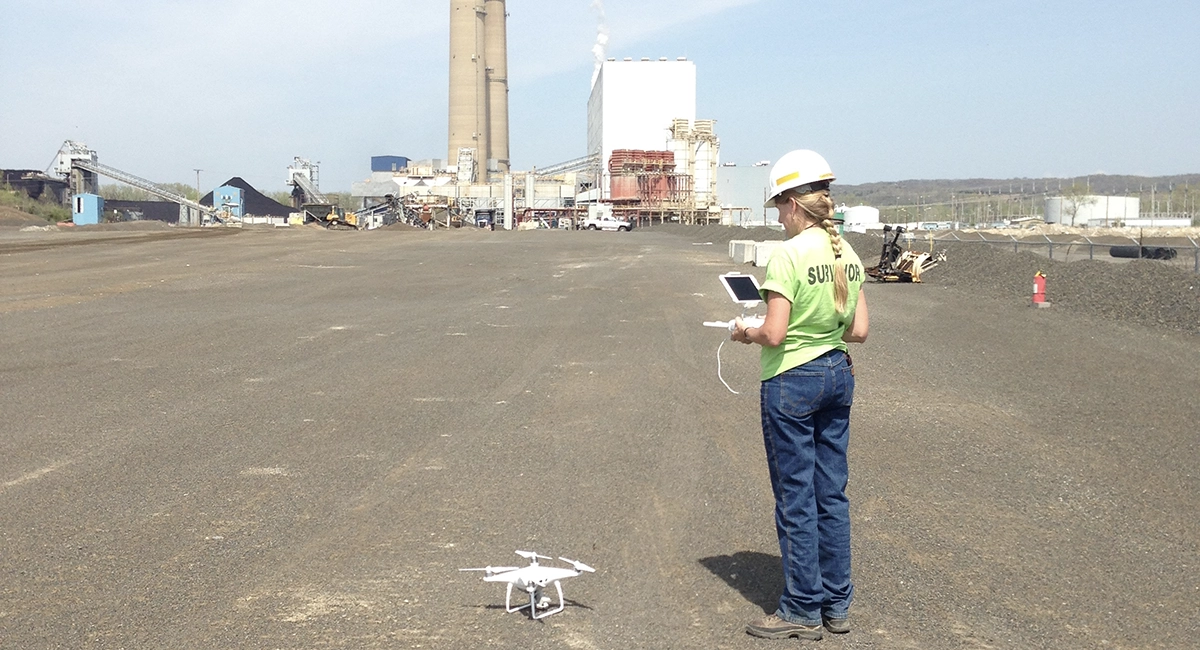 Start with a Survey, Go Anywhere
Sometimes land surveying is just the first step. Shive-Hattery has in-house architecture, engineering, and design resources you can rely on to confirm plans, modifications, or corrections once surveying is complete.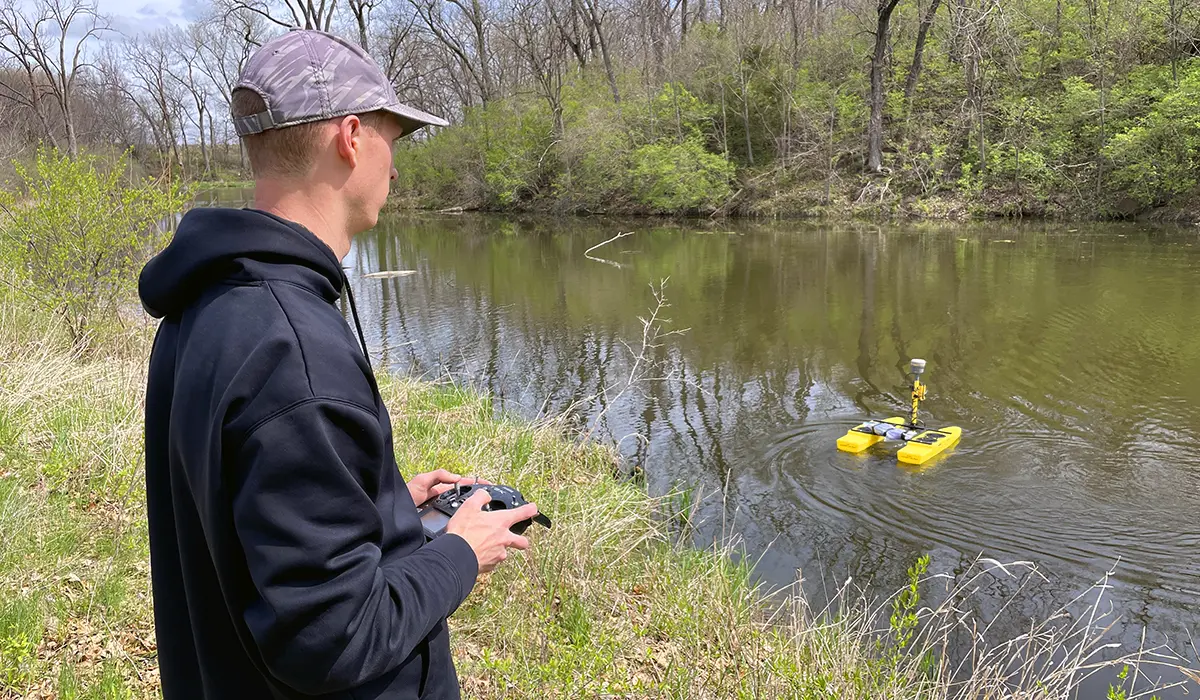 Accelerating Your Projects
We keep your surveys moving and minimize delays. Our team knows how to turn land surveys around quickly. By building lasting relationships, we keep the lines of communication open among key stakeholders and guide developers through municipal regulations.