Construction Services You Can Count On
We manage all the moving parts of your project.
Constructing Quality — One Project at a Time
Minimizing unknowns, supporting project continuity, and ensuring excellence.
Quality and compliance start with Shive-Hattery's construction services team. We identify everything you need to complete your project—and then make sure it happens. We closely monitor your construction activities and materials to not only align with local, regional, and national regulatory requirements, but also with your organization's own set of quality assurance standards.
From construction observation and administration to testing and inspecting rebar, fireproofing, and moisture control, we make sure your project follows plans and standards and can withstand specific environmental conditions.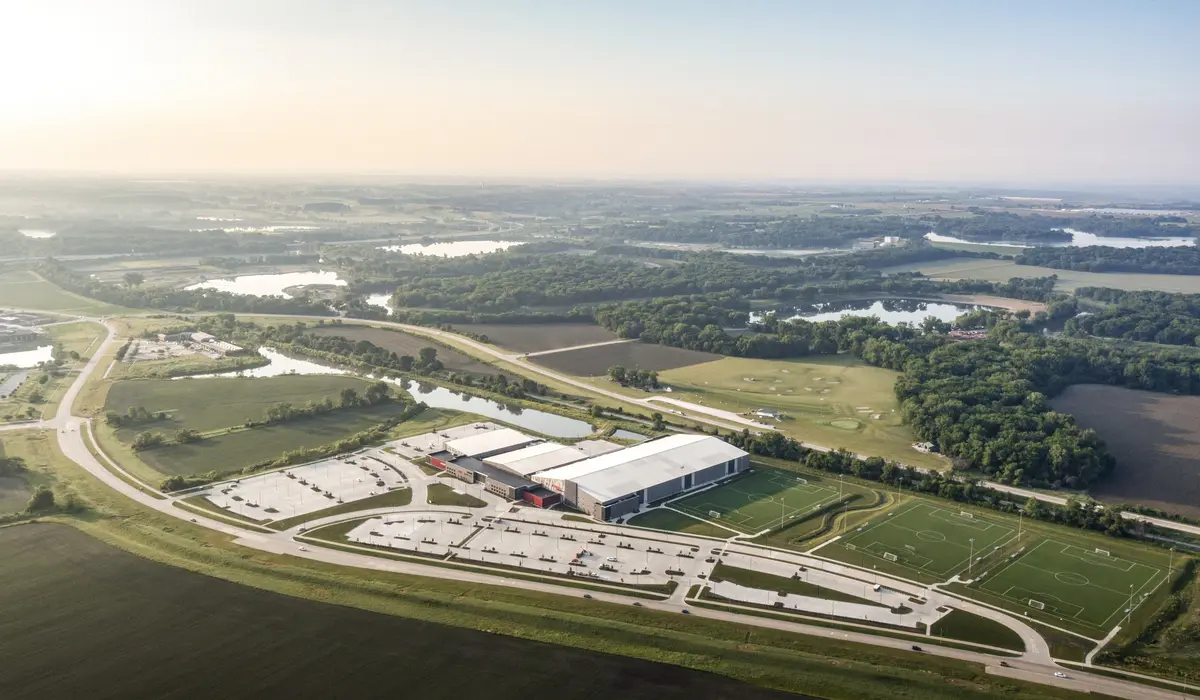 Services
We're On Your Side
Consider us your boots on the ground as we communicate with the project team, observe the quality of construction work, conduct compliance checks, complete materials reporting, prepare punch-lists, and track important documentation. We keep you informed every step of the way to reduce risk and ensure successful project completion.
Special Inspections
Construction Observation
"Communication is at the heart of our service philosophy. Our lab, equipped with state-of-the-art equipment and staffed by dedicated professionals, allows us to conduct site visits and consultations promptly."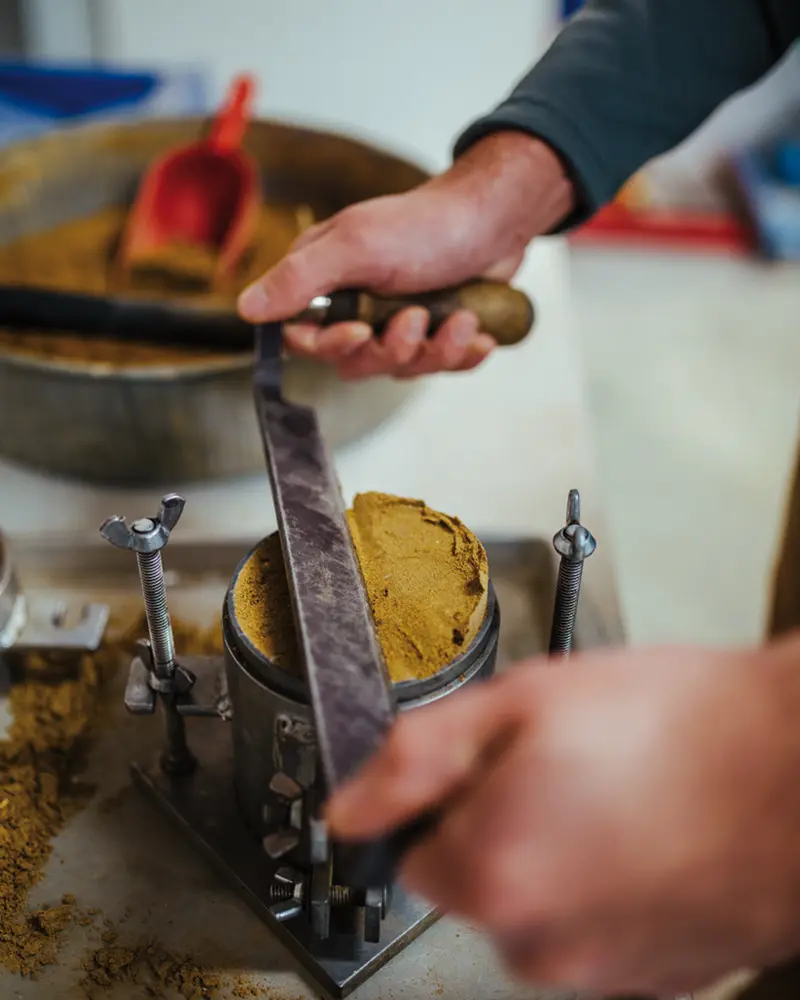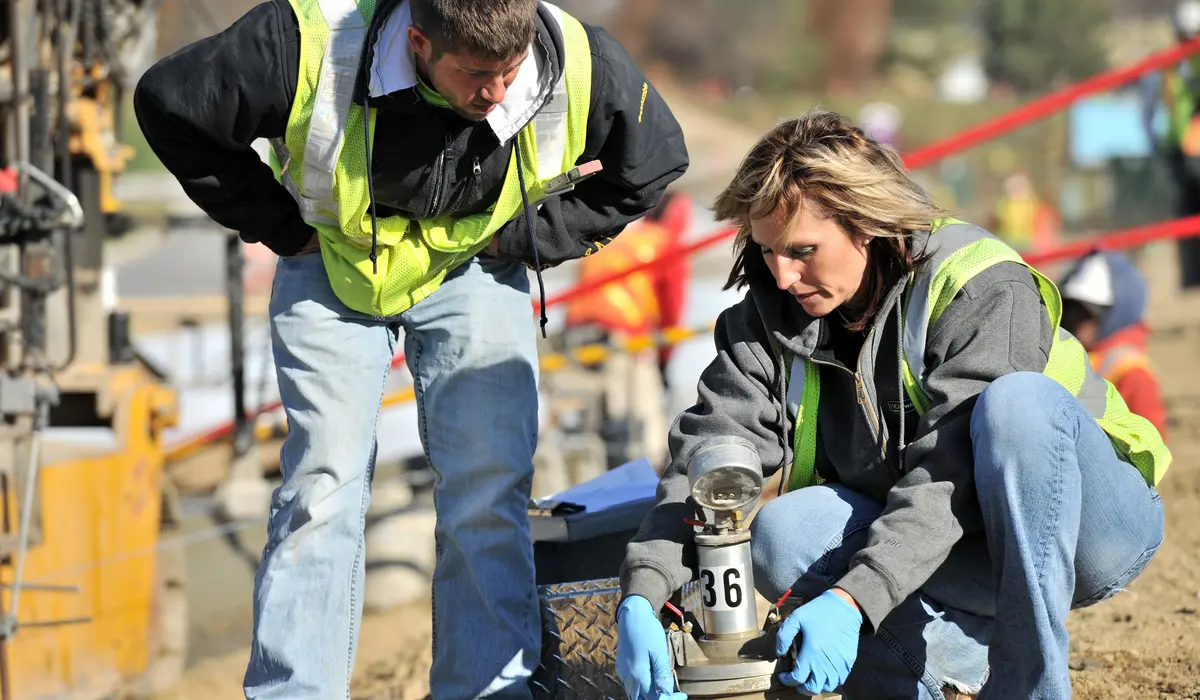 We Don't Work In Isolation.
Collaboration is key and our construction services team is an integrated part of a full architecture, engineering, and design firm.
We understand the impact of construction decisions. Shive-Hattery can apply its company-wide resources and expertise to your project, bringing new ideas and dimensions to the forefront.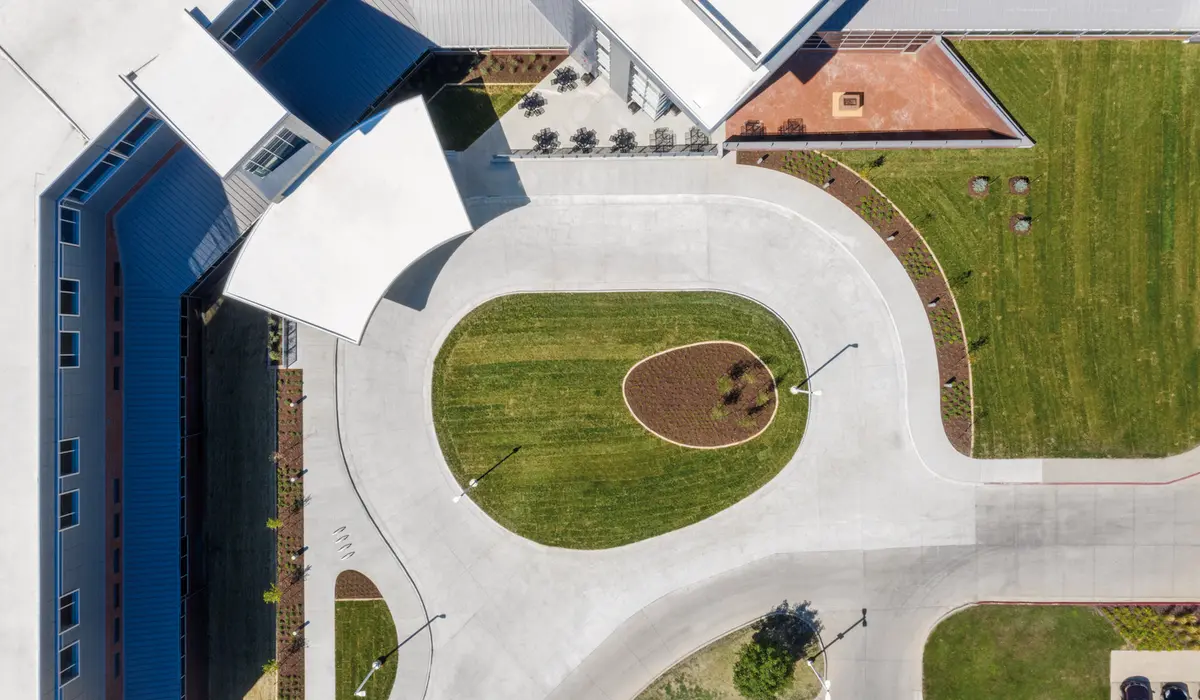 Our Passion Is Your Success
When you love what you do, it shows.
Shive-Hattery's certified construction technicians are passionate about what they do. Many have a background in civil engineering with dedicated training in specific areas of construction services.
Their dedication shows in everything — from how easy it is to read their reports to how quickly they respond to questions.
Construction Experience + Certification
Our team is fully certified to perform specialized testing and inspections in areas such as earthwork, concrete mixing, welding, and bituminous materials.
We bring decades of experience to every project and know how to navigate requirements, expectations, and documentation to make sure your project gets started on the right foot.