A Vetted Engineering Consulting Firm
Where bold ideas are supported by strong expertise.
Engineering Consultants You Can Trust
Why? Our dedication to purposeful work makes life better for all.
Executing a project that serves your community takes intention, creativity, and a history of getting it right. Shive-Hattery has spent decades turning our clients' ideas into superior infrastructures that support their goals and the livelihood of the people they serve.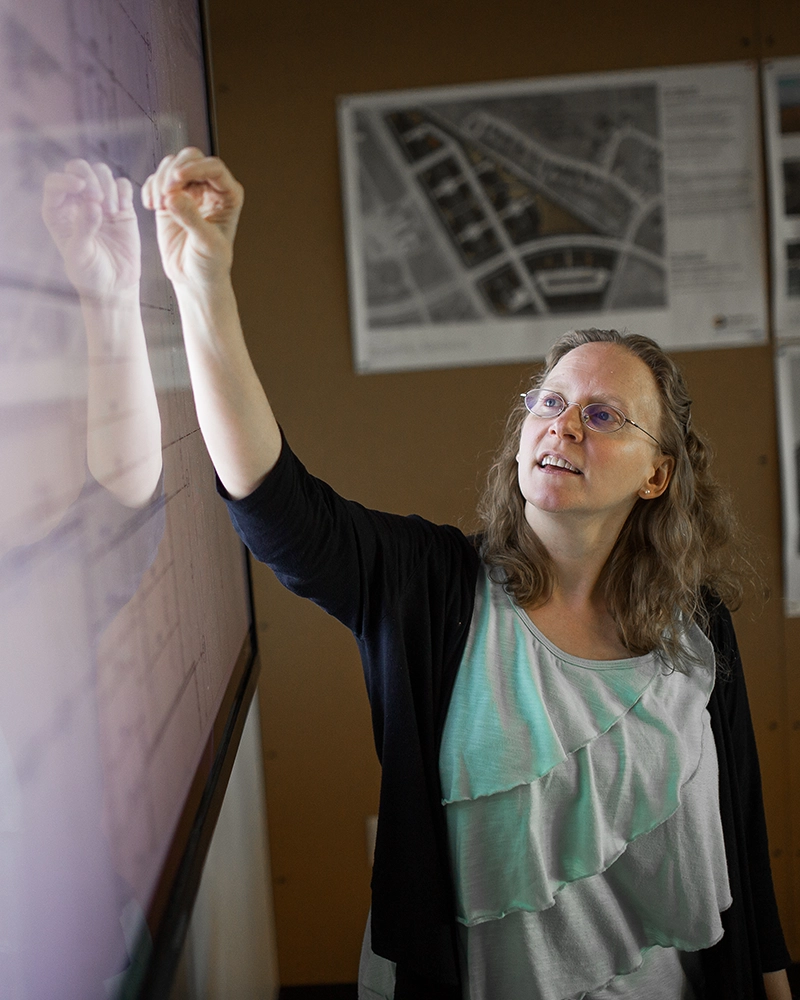 Markets
Design Your Future. Create What Matters.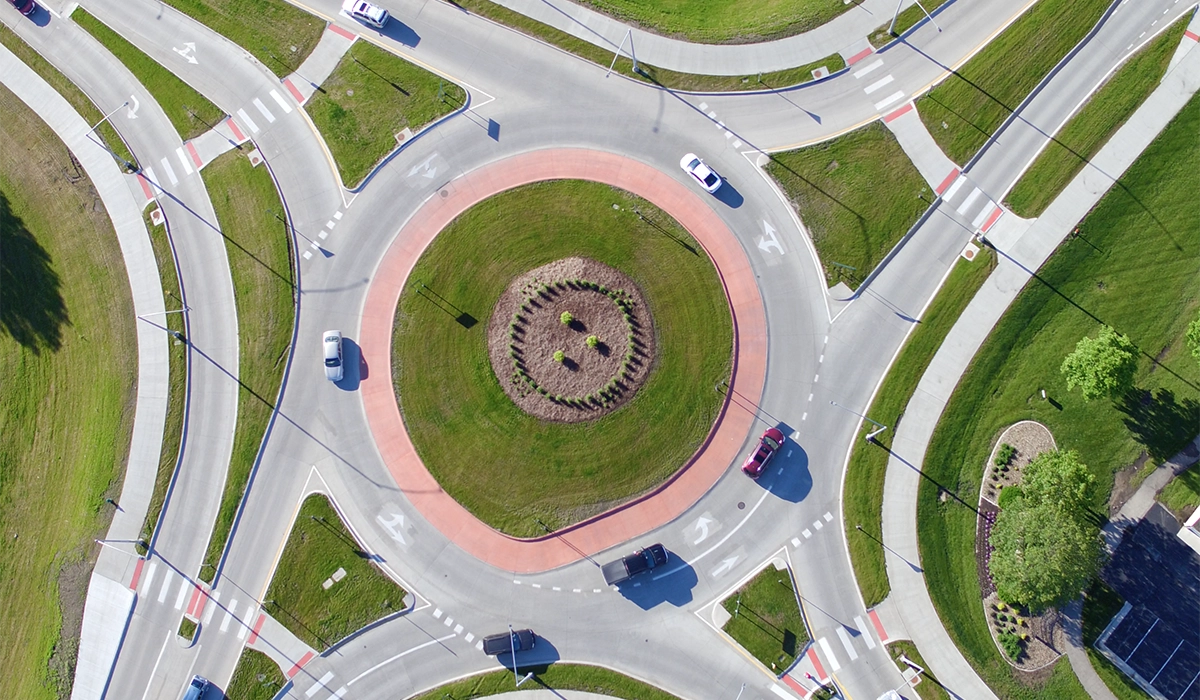 Services
Laying the Groundwork: Intention and Innovation
Our engineering consulting firm is only as great as the level of service we offer. That's why we provide a full suite of resources backed by a team of industry experts who can bring any vision to life.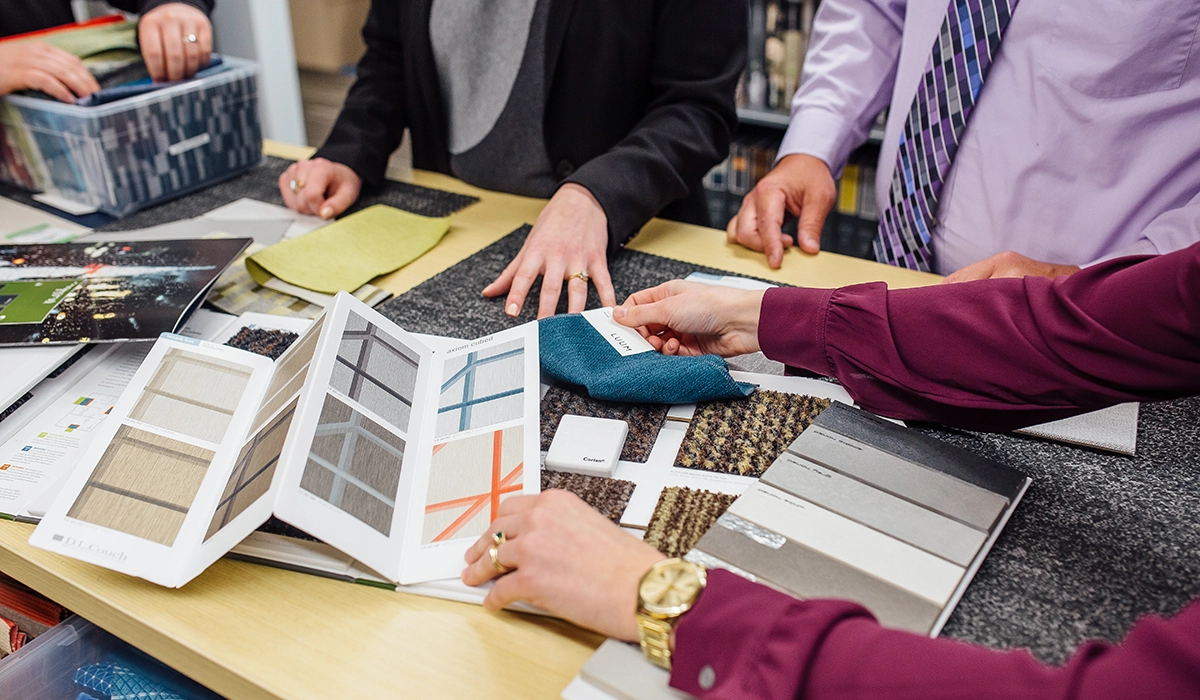 Our Approach
One Firm Connected By a Commitment to Excellence
Collaboration, knowledge sharing, innovation, and connectedness: That's what Shive-Hattery is all about. To build a better culture for employees and groundbreaking projects for clients, we lean on resources across our offices to deliver the best architecture, engineering, and design solutions.
About Us
Building Relationships + Infrastructure That Stand the Test of Time
Since 1895, we've been just as invested in building lasting relationships as we have in our expertise. That's why clients keep coming back—and how we complete work we're truly proud of.