Customized Robotic Solutions When 'Standard' isn't Enough
Robots are complicated. Adding them to your production line doesn't have to be.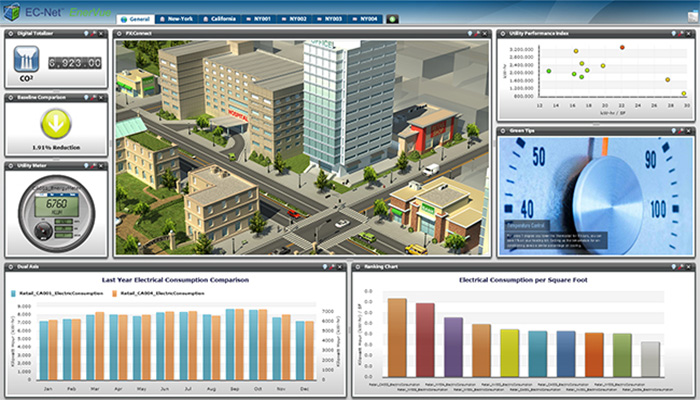 Robots are complicated. Adding them to your production line doesn't have to be.
Production line jobs have a high turnover rate from injuries, usually due to the impact of repetitive movements over long periods of time. Automating these processes increases workplace safety and makes the production line more stable, reliable, and efficient.
Some production line tasks require more than a standard equipment solution. Navigating the world of robotics can be tricky, and trying to force-fit a typical solution may not work.
Where do you start?
"Whether starting from an empty-level site or retooling an existing process, look for a firm that can design tailor-made applications, equipment, and buildings to take the hassle out of robotic automation," suggests Philip Keith, President and CEO of Aspen Automation. "Ideally, delivery of both custom automated solutions and infrastructure support services would work hand-in-hand."
Some things to consider:
How big does the building or manufacturing area need to be?
What and how are raw materials brought to the cell?
What are the process needs?
What will be the desired cycle times and target for the automated cell?
When is Automation a Good Idea?
For

ergonomic

reasons – Repetitive movements over long periods of time are hard on a person's body
In

harsh environments

– Extreme temperature environments or high dust areas
When

precise movements

are needed
To improve

cycle time

– Robots are able to do repetitive movements quickly over long periods of time with consistent accuracy
What Jobs Can Robots Do?
Pick and place jobs where raw materials are taken out of a container and moved along a conveyor belt
Packaging – placing products into boxes and then palletizing them
Subassembly work
Product passing for testing and inspection
Welding applications
Spray painting applications
Once a custom solution has been designed to output the desired products, you'll need to look at your infrastructure. Do you have everything in place to keep your production line moving? You may need design services for code and layout, HVAC and/or power and data/technology.
Examples of Engineering, Robotics Partnership
New product requiring customized production line and new building:

A food processing client wanted to build a plant from scratch in order to develop animal proteins, which required freezing and boiling raw materials. It involved food processing, therefore sanitation, having a clean room, and HVAC services were very important. Developing the product required a customized robotic production line and a new prototype building. Process engineering and low voltage electrical engineering services were needed to support the robotics design.

Mass production of new invention:

A university manufacturing and automation group had invented a product that required multiple layers of laminate. The group needed customized robotics to mass produce this product. Electrical engineering and process engineering were needed to properly support the complex robotics design.

Renovating and adding to an existing building:

A German-based manufacturer of shower stalls leased a building in Chicago to expand its production. Customized solutions were needed to make the production line function after converting European designs to U.S. measurements. Significant renovation and expansion of the building was necessary to accommodate the production line.