Four Multi-Family Housing Trends Shaping the Next Decade
Dave Johnson explores the future of Multi-Family Housing.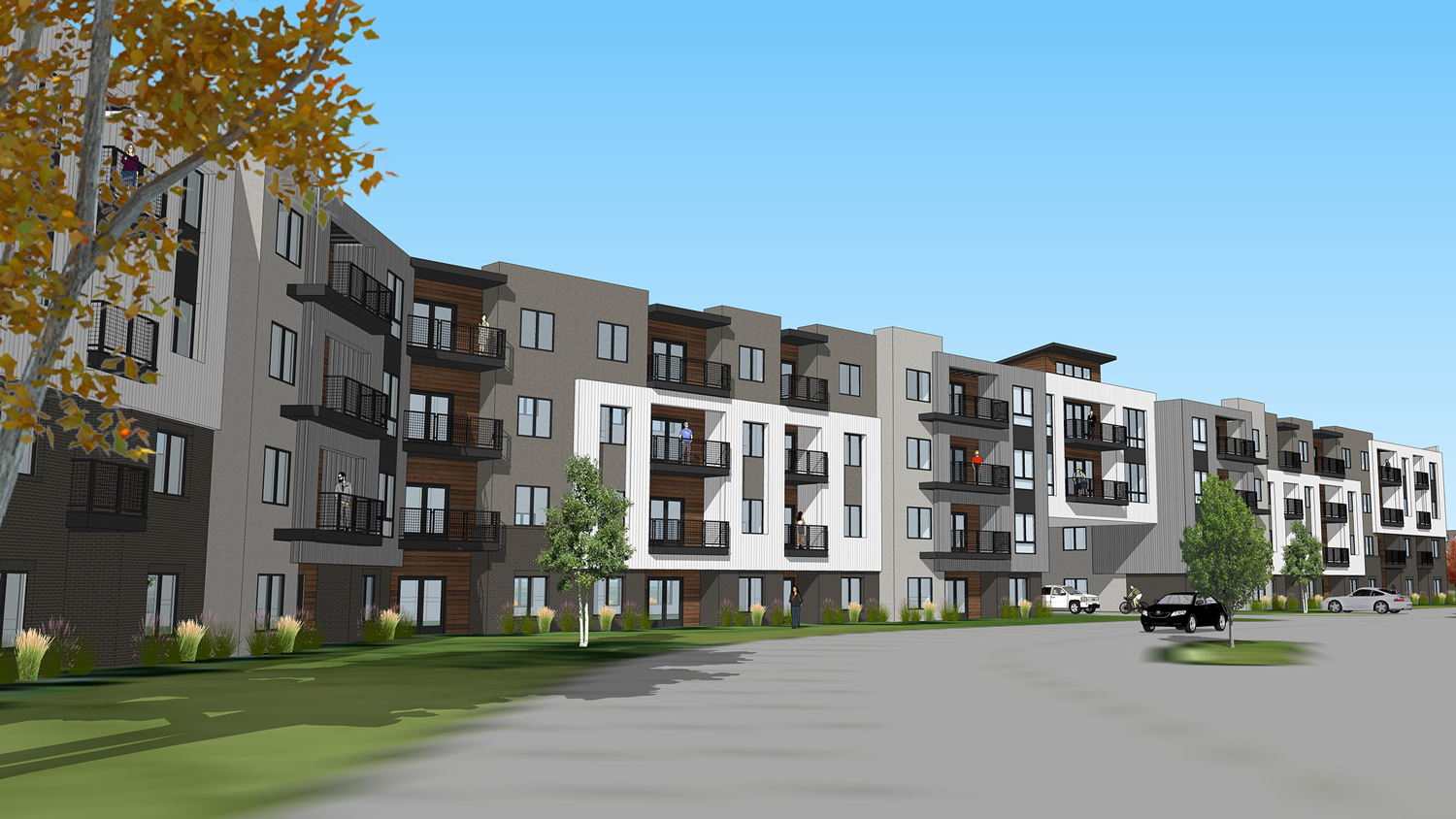 The demographic makeup of renters is shifting, with more families and young adults choosing to rent rather than own. Demand for housing in walkable environments and with access to amenities is at an all-time high.
However, developers and property owners face significant challenges in meeting the demands of a variety of stakeholders. Rising interest rates and construction costs make creating suitable, affordable housing options more difficult and increase the pressure to achieve high occupancy rates.
As an expert in multi-family housing design, Dave Johnson, Vice President and founder of studio951, a Division of Shive-Hattery, believes with a growing population of residents priced out of the housing market and limited space for new construction, multi-family housing provides efficient use of land while also meeting the needs of a diverse range of residents.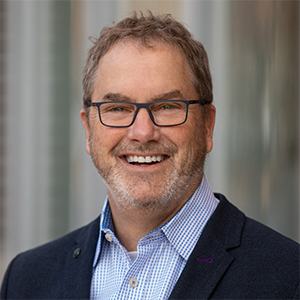 "I'm excited about the future of multi-family housing and opportunities for innovation and creativity. By staying ahead of the latest trends and being open to new ideas, we can create buildings that are not only beautiful and functional but also responsive to the needs of our communities."
Dave Johnson will discuss the latest trends and innovations in multi-family housing at the
Commercial Real Estate Symposium Thursday, March 30th
hosted by the Corridor Business Journal.
Four trends in multi-family housing over the next decade
Sustainable design
Developers and investors are increasingly seeking sustainable solutions that reduce energy consumption and waste. Sustainable design can lead to significant cost savings for both property owners and tenants. Buildings designed with sustainability in mind can reduce energy consumption, lower utility bills and reduce maintenance costs.
Sustainable design can also contribute to the health and well-being of tenants. Buildings that incorporate green spaces and access to nature have been shown to improve mental health and overall quality of life.
Family-Friendly, Pet-Friendly
Families and pet owners often have unique needs and requirements that are not always met by traditional housing options. By offering amenities and services that cater to these needs, multi-family housing can distinguish itself from competitors and create a more loyal tenant base.
To make multi-family housing more family-friendly, incorporate features such as larger living spaces, plenty of natural light, flexible floor plans, and communal areas for children to play. Additionally, considering providing childcare services or partnering with local childcare providers can help alleviate the burden of finding affordable and accessible child care.
For pet-friendly housing, include features like pet washing stations, outdoor play areas, and designated pet relief areas. Additionally, tenants are seeking housing with flexible pet policies that allow them to have pets without facing excessive restrictions or fees.
Technology integration
Technology is changing the way we live, work and play. Multi-family housing projects are incorporating these features to attract tech-savvy tenants.
Leverage technology that will improve tenant experience, security and energy efficiency. From smart thermostats to home automation systems, these features make daily life easier and more efficient for residents.
Consider including features such as smart home systems, keyless entry and integrated security systems in building design.
Community Spaces 
Multi-family housing is no longer just a place to live; it is also becoming a hub for socialization and community. Creating shared spaces such as fitness centers, coworking spaces and communal gardens enhances the quality of life for their tenants.
With the rise of remote work and a growing desire for a work-life balance, there is an increasing demand for housing that caters to a more collaborative, community-driven lifestyle. Projects that prioritize flexible workspaces and communal areas, make it easier for residents to balance work and play.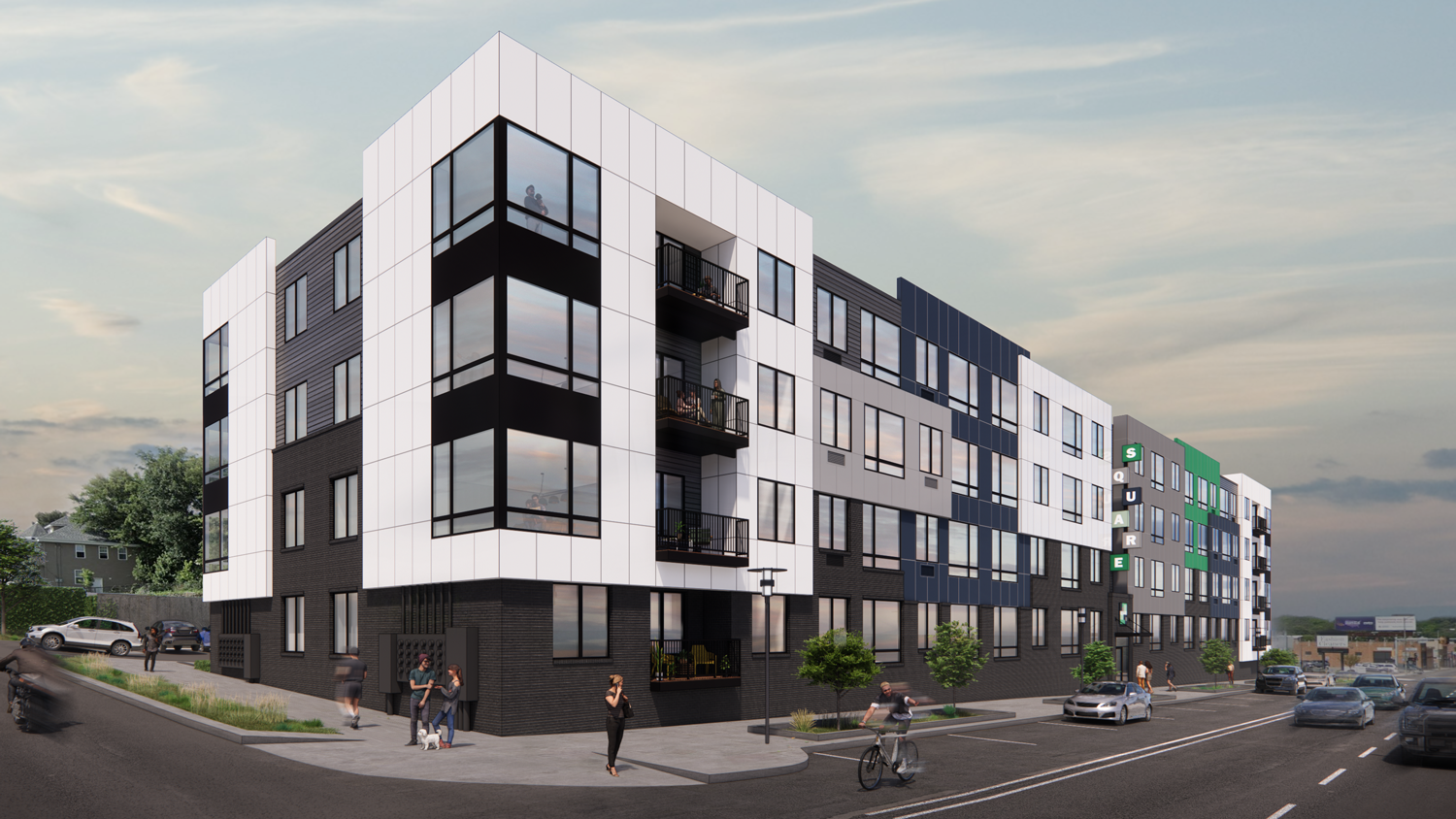 The challenges facing commercial real estate professionals focused on multi-family housing today are significant, but with innovative thinking and a commitment to sustainability, flexibility and technology, we can create spaces that are both beautiful and accessible to all.