Honoring Veterans with Folded Flags Exhibit
For your service, your sacrifice and your hard work, we thank you.
The City of West Des Moines, Iowa honored veterans with its Folded Flags art installation. Unveiled on Flag Day 2019, the fifteen, 15-foot illuminating folded flags marks the first phase of an 11-mile roadway enhancement project beginning at Brown's Woods Drive and Veterans Parkway. With Folded Flags, reflection is the main theme and serves as a reminder of our veterans' service and sacrifice.  
A red ribbon art installation and median and gateway treatments have been designed for the remainder of the road as it is constructed.
Shive-Hattery worked with the City to provide a collaborative process with citizens and veterans; design; bidding and construction administration for the community identity features and sustainable (low-maintenance) landscaping.
---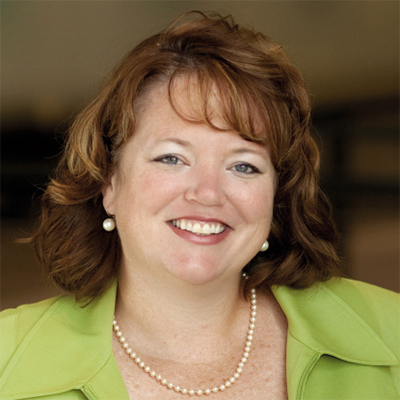 " As a landscape architect, it was a great experience. Every person on our team contributed. It was a truly collaborative effort right through to the very end; from shop drawings to testing. This will go down as one of the most impactful projects of my career. It was personally gratifying and satisfying. It's an honor to be a part of."
Emily Naylor
Landscape Architect – Project Manager
---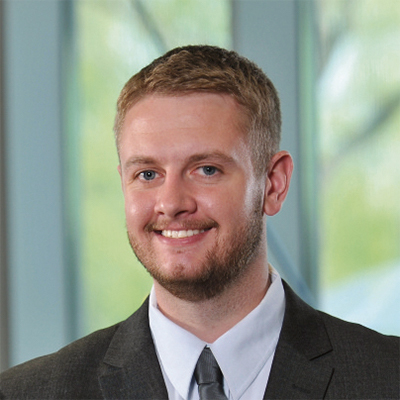 "It's an installation for veterans to be heard, thought of and recognized. It's not every day you can be part of something that makes a meaningful impact. In the world we live in, we need that spark of hope."
Garret Munch
Landscape Architect