Indiana Design Firm EPOCH Joins Shive-Hattery
Shive-Hattery strengthens presence in Indiana market

EPOCH, an 11-person architecture design firm located in South Bend, Indiana, has joined Shive-Hattery. The integration complements design capabilities for both firms and creates a stronger Indiana presence for Shive-Hattery.
Founded in 2012, EPOCH will operate as EPOCH, a Division of Shive-Hattery. Through the integration, client offerings will be enhanced with the ability to provide a full suite of in-house design services including architecture, engineering, interior design and landscape architecture.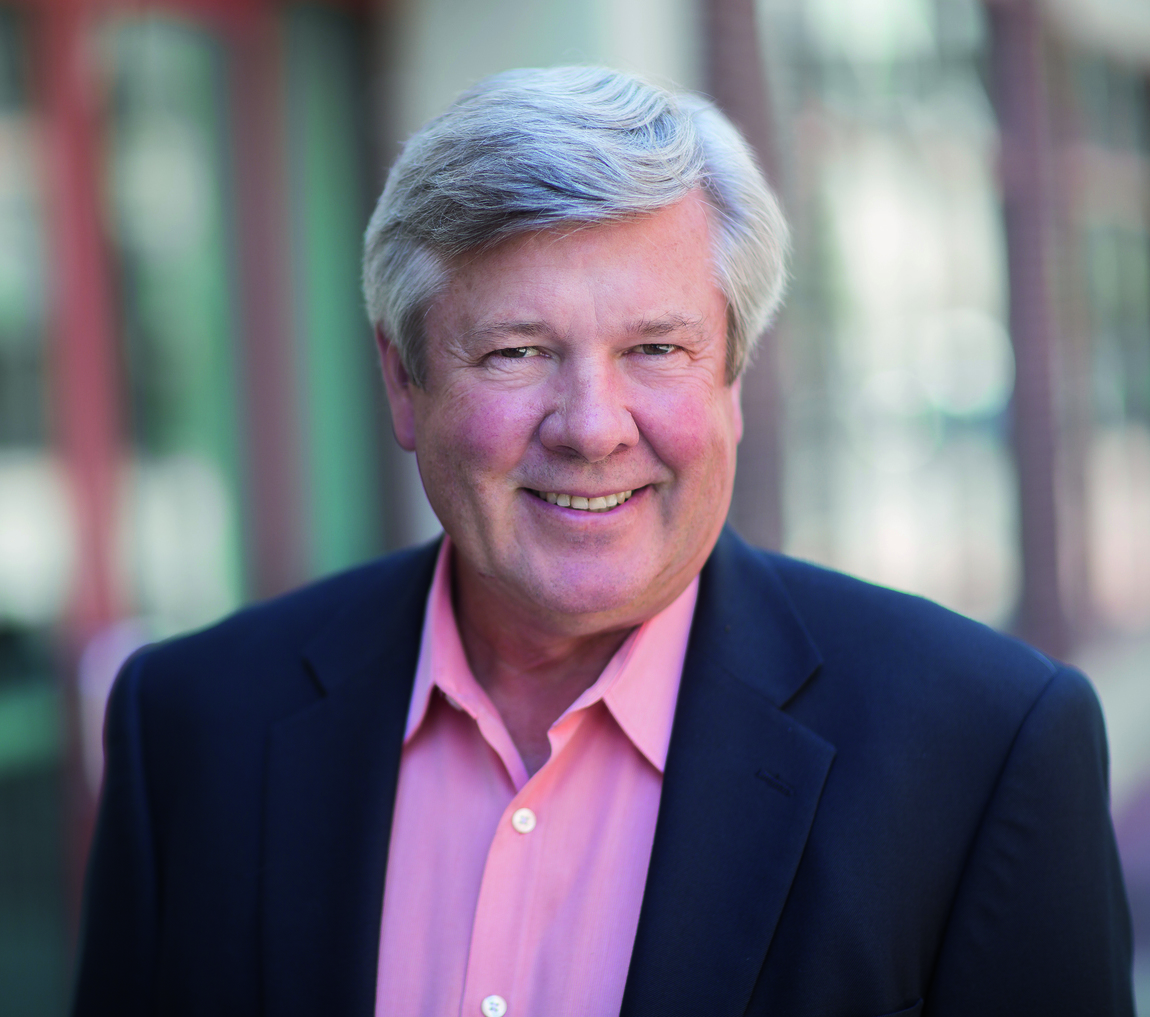 Jim Lee, Shive-Hattery President
"Both of our organizations value being a trusted part of our communities and have an unwavering focus on earning and keeping long-term relationships with clients," said Jim Lee, Shive-Hattery President. "EPOCH joining Shive-Hattery is an intentional step towards sustainable growth and demonstrates our commitment to providing comprehensive design solutions with the best talent."
EPOCH's leadership and staff will continue with the firm for a seamless transition with no disruption to client relationships or projects, an important consideration for EPOCH founder, Kyle Copelin.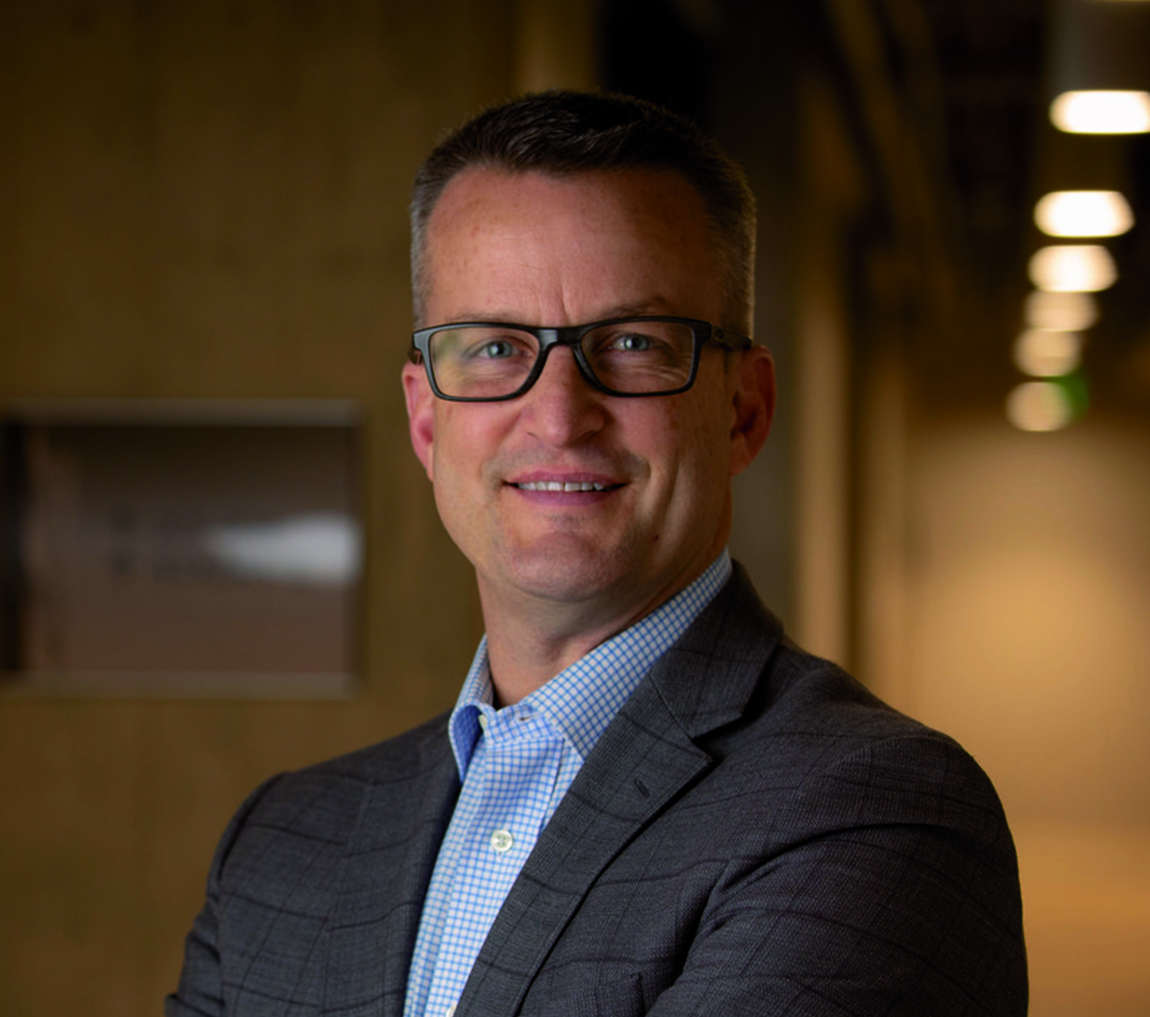 Kyle Copelin , EPOCH President
"Creating the right client experience depends on having the right people in place. We have a solid foundation built upon our cultural fit with Shive-Hattery," added Copelin. "We can now expand our reach to better serve clients and create new opportunities for our designers."
Shive-Hattery's addition of EPOCH expands on the firm's recent growth; earlier this year, Lincoln, Nebraska-based studio951 also joined with Shive-Hattery.