Architectural Designer
Full-time | St. Louis, MO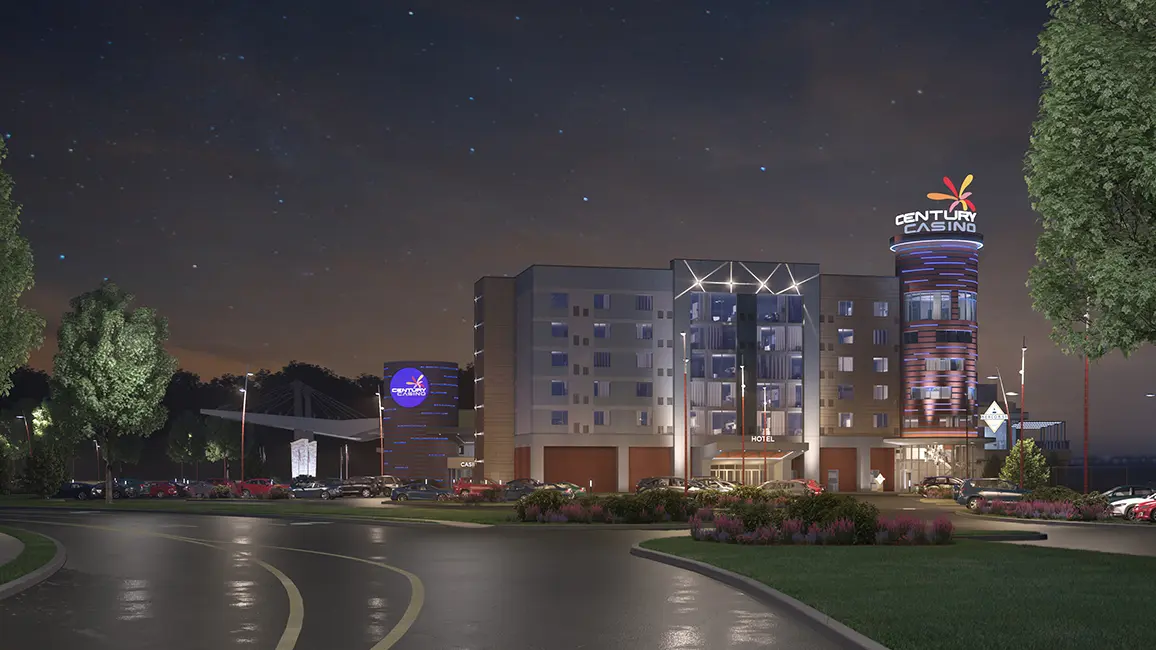 Overview
KdG, a division of Shive-Hattery, seeks a graduate architect to join the St. Louis design studio. You will gain a variety of experiences largely focusing on hospitality.
"This position offers the opportunity to be engaged in all aspects of design, modeling, documentation, and coordination as a member of the project team that is dedicated to balancing the client's complex functional needs with their aesthetic goals. As familiarity with the project types and project team increases, the opportunity for growth by taking on aspects of the project management role is integral to professional development."
Kaitleya Frost, Architect Designer
Design Experiences
You will be immersed in design discussions and idea generation as drawings, models and 3D-images evolve. Your experience will include creation of graphics along with design and detailing in Revit. Produce and coordinate technical documents under the direction of a licensed design professional.
Learn the business side of architecture as you attend project and client meetings with mentors. Represent the KdG with clients and contractors through project activities. Sharpen soft skills as you maintain a favorable working relationship with colleagues to foster and promote the firm's values and culture.
Requirements
If you are a creative professional willing to travel and able to multi-task with deadline-driven projects, apply now. Completion of accredited professional degree program with a bachelor's degree or master's degree in architecture and up to two years of experience including:
Knowledge of design of architectural systems, construction documentation and associated technology
Proficiency in Autodesk Revit, Adobe Creative Suite, Microsoft Office Suite and BSD Speclink (or similar) is required. Working knowledge with AutoCAD, Enscape, Lumion, and 3D Studio Max is preferred
Demonstrate a high degree of aptitude in critical, creative thinking associated with design and the design process
Understanding of architectural specifications, international building codes, life safety code and current ADA requirements
Knowledge of programming, planning, and building performance
Collaborates in a team environment and independently, with strong interpersonal and communication (both written and verbal) skills
Participation in applicable AIA, NCARB, and/or community activities is preferred
Collaborate, Communicate, Innovate
The 2023 Architecture, Interior, Landscape, and Brand Swarm brought together over 160 design professionals to Kansas City for a two-day event dedicated to:
Strengthening and building connections across disciplines
Sharing knowledge, lessons learned and diverse experiences
Bringing together designers to move Shive-Hattery forward as one firm
Why Shive-Hattery?
Our learning and teaching culture is founded on collaboration. You will learn from and teach other employees while working across disciplines. You will grow your skills and continue your professional growth at Shive-Hattery.
Shive-Hattery offers outstanding benefits, a sound compensation package.
Shive-Hattery offers a flexible work environment and supports balancing personal and professional responsibilities. We are an equal opportunity employer. It is our policy to afford equal employment opportunities to all employees and applicants without regard to race, color, religion, sex, pregnancy, sexual orientation, gender identity, age, national origin, mental or physical disability, veteran status or genetic information.
---
Related Job Opportunities
Explore more openings that align with your aspirations and work environment preferences.