Making the World a Better Place
Shive-Hattery's Report on Environmental, Social + Governance Priorities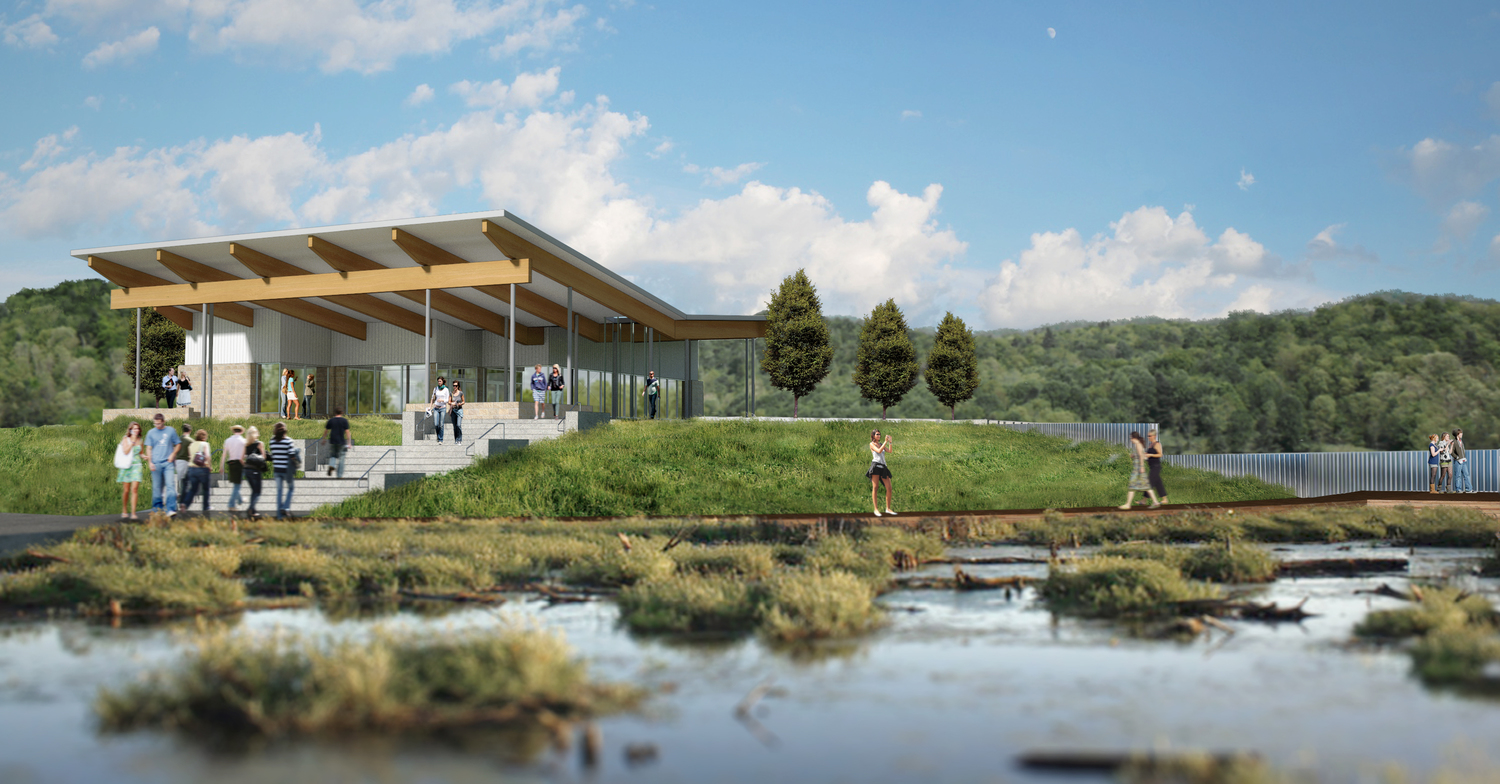 At Shive-Hattery, we are committed to reducing our environmental impact, promoting diversity and inclusion, ensuring ethical business practices and protecting the livelihood of our employees. Our commitment to ESG is an integral part of who we are as an organization.
Because we believe in transparency and accountability, and we want to share the work we do in this space, we invite you to read our ESG plan and join us in our mission to design what matters to make the world a better place.
We hope to inspire others to join us in our efforts to create a more sustainable and equitable future for all. Together, we can create a more inclusive and green future for ourselves and for generations to come.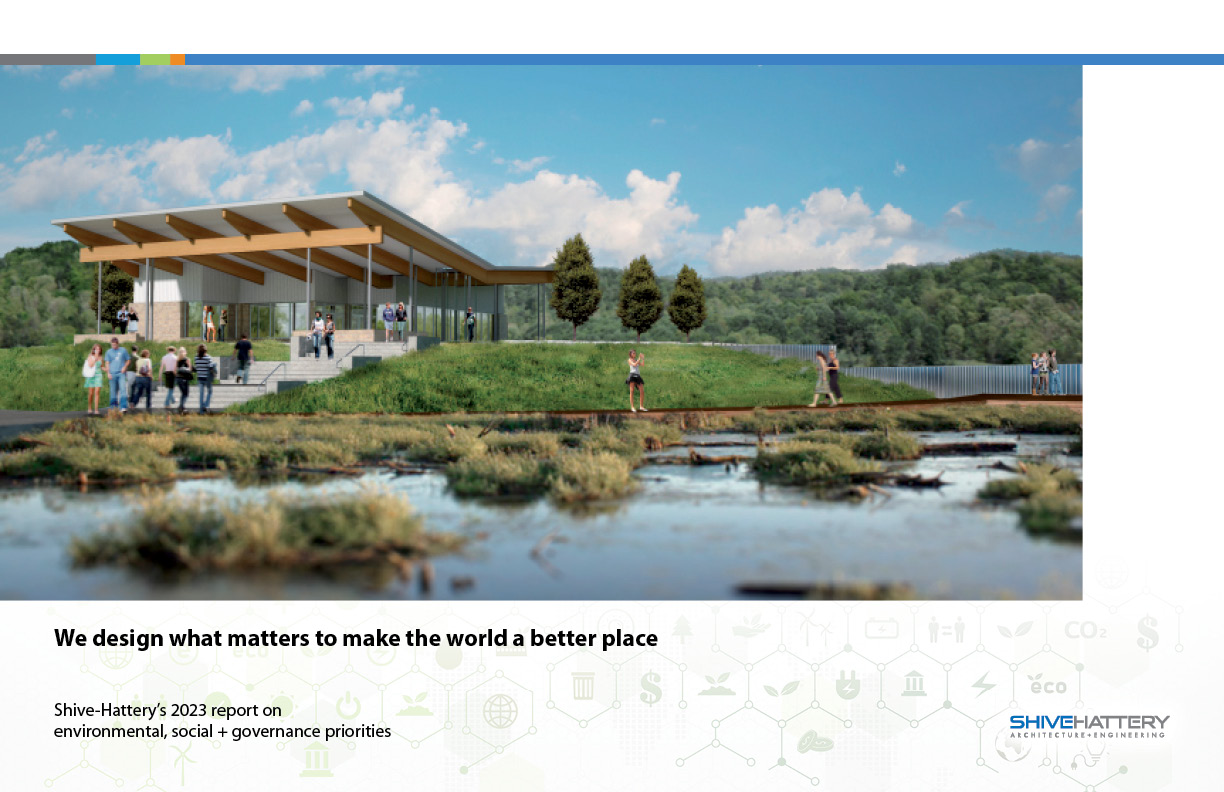 Download the Full Report:
Shive-Hattery's 2023 report on
environmental, social + governance priorities