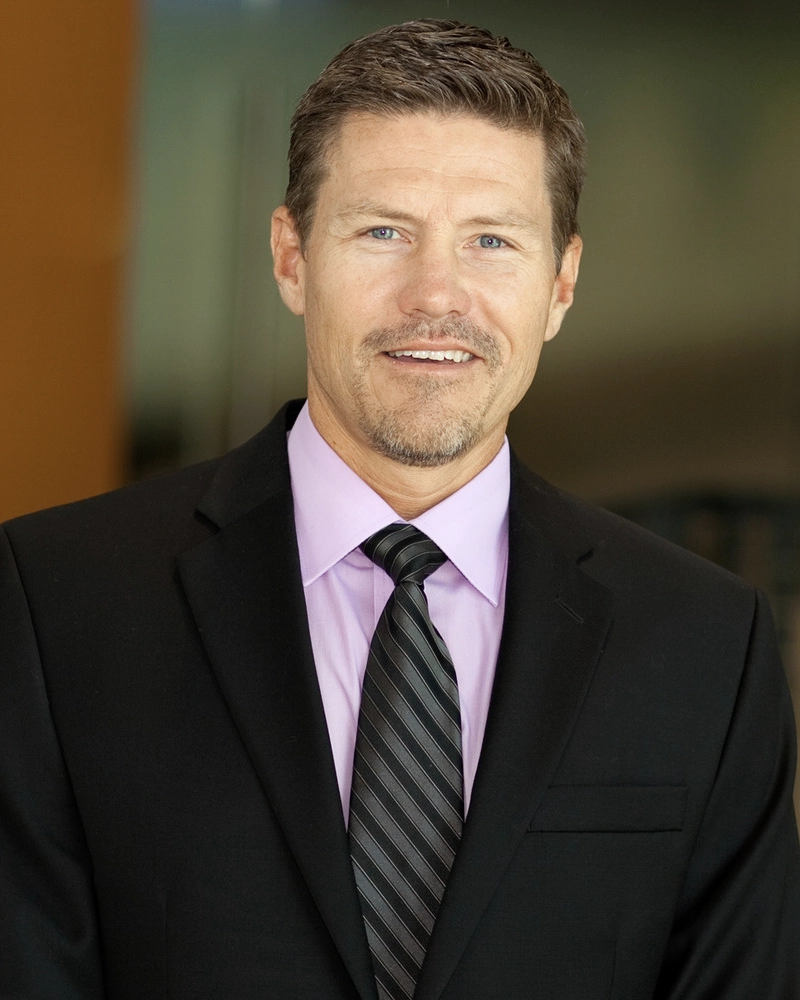 Craig Erickson, PLA
Office Director, Des Moines
History and Details
As Office Director in Des Moines, Craig is a servant leader and community builder, both inside and outside, of Shive-Hattery.
---
Craig's expertise includes planning, urban design, detailed site design, master planning, project management and client relations. He also provides community and economic development consultation, contract document production and construction administration services.
Craig Erickson has been with Shive-Hattery for 22 years and has been a leader in building our Landscape Architecture practice. A One Firm champion, Craig has built a strong reputation of working with other business units.
Leadership Team
Meet More of Our Thoughtful Leaders