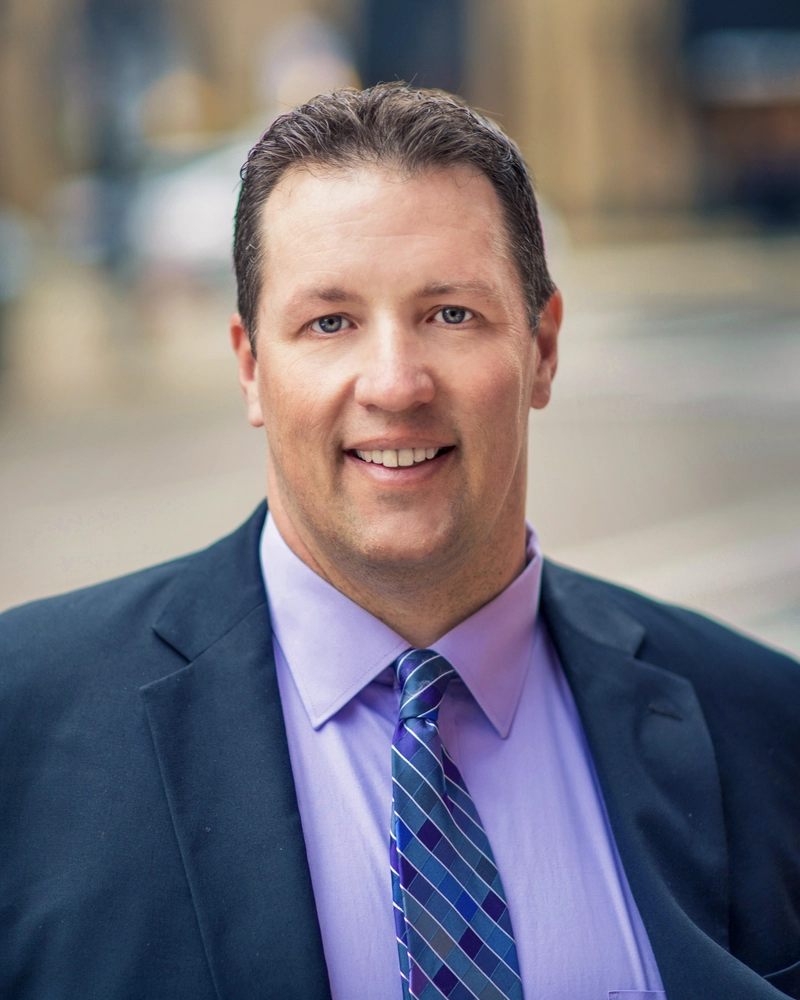 Jeffrey Lewis, AIA, NCARB, LEED AP
Office Director, South Shore Corridor
Jeff Lewis directs Shive-Hattery's South Shore Corridor and leads our national workplace and sustainability practices.
---
History and Details
Jeff Lewis, AIA, NCARB, LEED AP has over 20 years of experience in the architecture and engineering industry. His personality allows him to build rapport with diverse stakeholders. He understands corporate culture and the importance of balancing project drivers: function, design, budget and the typically aggressive
schedule. He is extremely effective at managing staff, consultants and owner vendors. Clients have come to know he always delivers on his promises.
Shive-Hattery's sustainability practice is also led by Jeff. He was also a participant in one of 50 USGBC LEED pilot projects to set standards for commercial interiors and has directed multiple LEED Certified Projects from basic certification to Platinum.
Leadership Team
Meet More of Our Thoughtful Leaders