Shive-Hattery exists to provide unparalleled client service through a collaborative approach, thoughtful consultation, and crystal-clear communication. 
Our testing clients and staff connect with Testing Plus — an in-house, web-based program we developed to keep communication flowing in real time. In Testing Plus, we accurately document results and generate easy-to-read reports to share with clients and stakeholders every 24 hours. 
The information and resources you need, are at your fingertips 24/7.
Shive-Hattery's testing laboratory is located in our Iowa City office (near Interstate 80) and is equipped with finely-tuned state-of-the-art equipment and a team of dedicated and qualified professionals. 
We are on call to conduct site visits and consultations, and can quickly and accurately determine the information you need to move forward during the construction of your project.
Our Most Common Tests
Our team is trained to conduct more than 130 tests, certified by 19 regulatory bodies, and on-call as your trusted advisors at every step of your project.
Earthwork & Aggregate 

Deep Foundation Observation 

Standard and Modified Proctors

Nuclear Density Testing

Proofroll Observation

Atterburg limits

Bearing Capacity

Permeability Testing

Sieve Analysis

Hydrometer Testing

Performance Evaluation

Concrete Reinforcement 

Beam/Column Size Check

Rebar Size and Spacing

Lap Length Verification

Clearance Verification

Stirrup Spacing

Shop Drawing Check

Epoxy Coating Check

Post-Tension Observation

Masonry Wall 

Masonry Unit Size Check

Reinforcing Steel Size

Grout/Mortar Sampling and Testing

Compressive Cube and Cylinders

Masonry Cell Grouting 

Spacing Check

Asphalt 

Core Density

Core Thickness

Aggregate Extraction

HMA Mix Designs

Waterproofing

Substrate Observations

Installation Inspections

Warranty Documentation/

Inspections

Fireproofing

Thickness

Density

Adhesion

Visual In-Place Firestop 

Inspections

Concrete 

Slump

Air Content

Compression Cylinders

Flexural Beams

Concrete Drying Shrinkage

W/C Ratio

Maturity Curve

Concrete Coring

Floor Flatness & Levelness

Non-Destructive Testing

Concrete Mix Designs

Concrete Consultation

Structural Steel 

Bolt Size Verification

Bolt Type Verification

Torque Testing

Visual Testing

Liquid Penetrant Testing

Magnetic Particle Testing

Ultrasonic Testing

Anchor Pull Testing

Stud Ping and Bend Testing

 
Stay in Touch for Monthly Shive-Hattery Industry Insights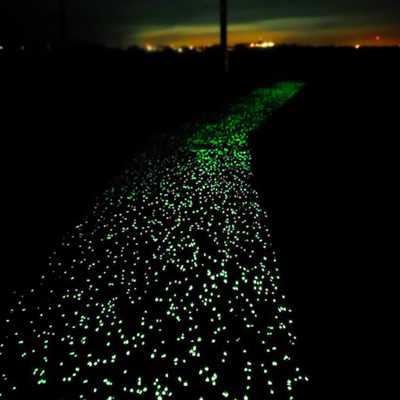 Nathan's Miles Glow in the Dark Trail
Government | Vinton, IA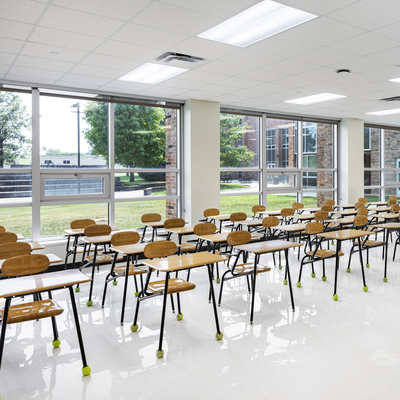 West High School Renovation and Addition
Pre K-12 | Iowa City, IA
More Construction Services Projects
Creating the foundations that support community growth.