The Seattle Storm is an elite basketball franchise with four WNBA Championships, but the story goes beyond their winning culture. They are committed to diversity and inclusion, engaged with the community and are role models to women of all ages of their potential for achievement and excellence.
The 50,000 sf Center for Basketball Performance will include a 1st Floor Practice Center, with 2 indoor and 2 outdoor courts, locker rooms, athletic training & performance, strength and conditioning, hydrotherapy (pools, sauna, & steam room), as well as a players lounge and dining area with a focus on recovery and nutrition. The 2nd floor will house the Corporate and Coaches offices.
The site was extremely tight and sloped which presented both opportunities and challenges. It allowed Players to have their own private and secure 1st level entrance, parking, and flow on the north, while greeting the community, patrons and business partners on a mid-level lobby on the south. To address the tight site the practice center eliminated dedicated circulation improving efficiency/flow and increasing program areas. The Project will be USGBC LEED Gold+ based on additional sustainability requirements from the City of Seattle.
Shive-Hattery and ZGF were co-design team leads in a truly collaborative process. Unique to this project, it is 85% female-led, across the design and construction team members.
The Seattle Storm athletes and ownership will have a State of the Art, first of its kind facility, to provide players with everything needed to excel and enhance their personal performance.
Stay in Touch for Monthly Shive-Hattery Industry Insights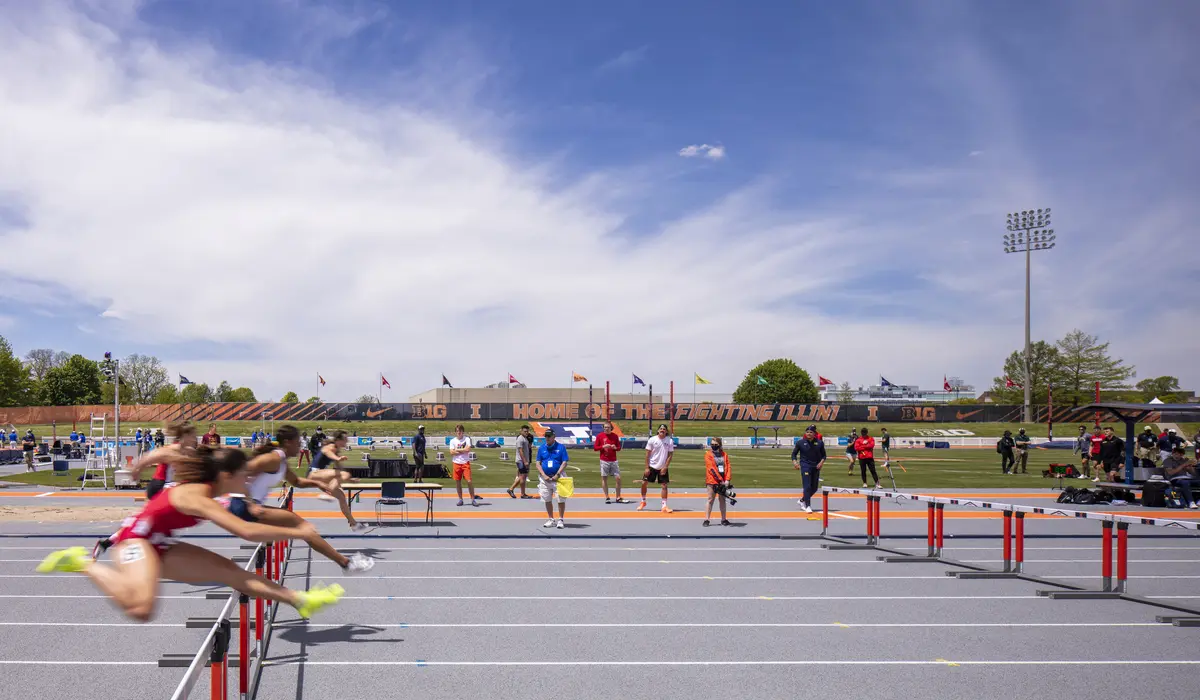 University of Illinois at Urbana-Champaign Track & Field Replacement
Higher Education | Urbana, IL
More Sports Projects
Creating the foundations that support community growth.