Shive-Hattery Expansion into Ohio
Hometown Roots in Cleveland Lead to Shive-Hattery Expansion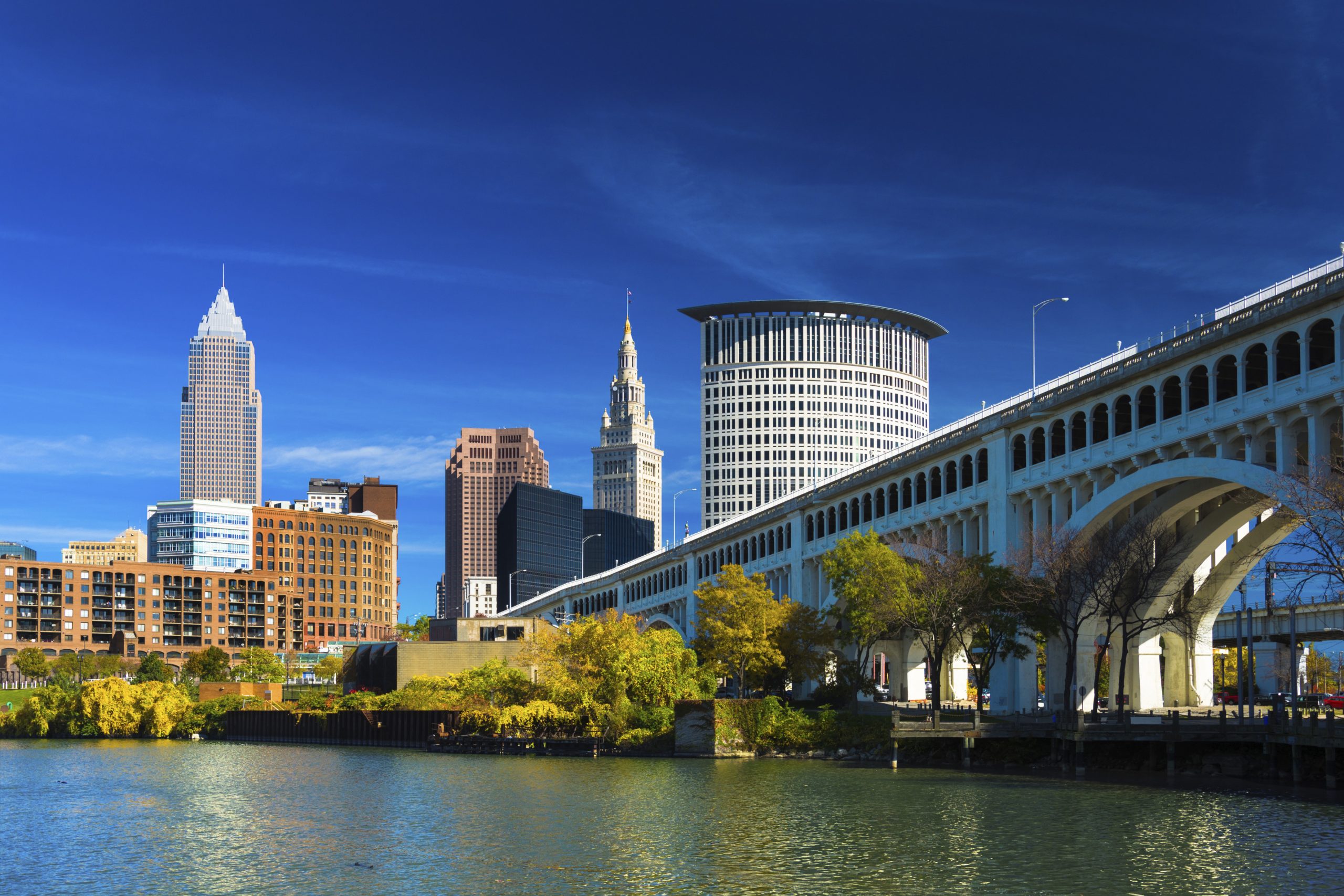 Open in August 2021, Shive-Hattery's geographic expansion continues with its newest design office in Cleveland, Ohio. This location positions the firm to better serve current clients, build new client relationships and provide new opportunities for design talent.
With Sarah Hutchison and Stephanie Sybrandt's ties to Ohio, the time was right for a new Shive-Hattery design office in Cleveland. With a focus on workplace, the Cleveland office will also assist clients with adaptive reuse, mixed use/multifamily, industrial and healthcare design needs.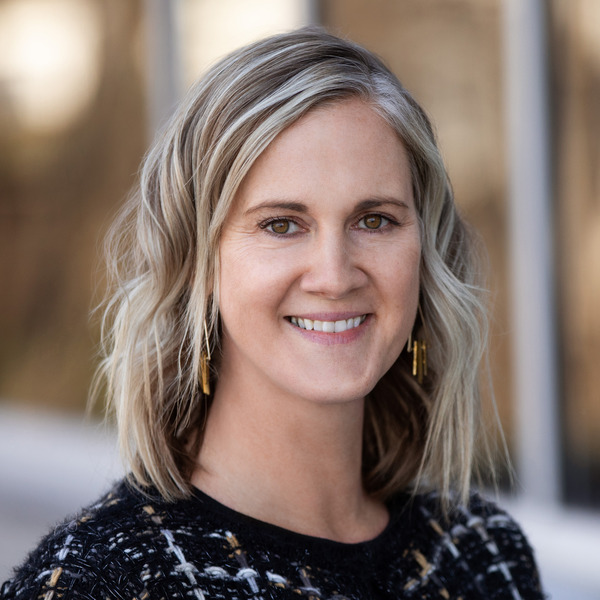 Sarah Hutchison, an Interior Designer and Team Leader, was born and raised on the west side of Cleveland. She is thrilled to join the Shive-Hattery team and is looking forward to building relationships with clients in Cleveland.
"My passion lies in relationships and great design. I love that we, as designers, are gifted the opportunity to really influence the wellbeing of our clients (especially in this life-with-COVID world we live in), but cultivating relationships and really connecting with people are what drive me. I am really excited to see what the future holds for the Cleveland design office!"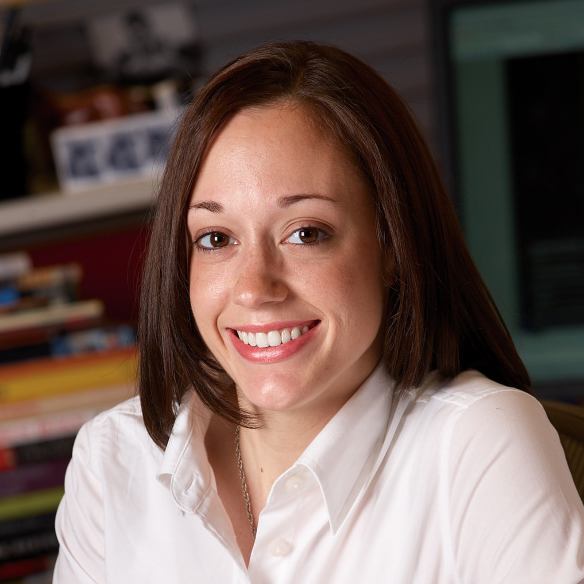 Stephanie Sybrandt, Interior Designer, was born and raised in Northeast Ohio and after working in Chicago for nearly a decade, she has recently made her way back "home." She is excited to connect with the local community and be a part of an ongoing transformation of the city of Cleveland and surrounding areas.
"Cleveland is undergoing a lot of growth and I am eager to be an integral part of it. I have been growing great relationships with clients for 15 years nationwide and I'm beyond thrilled to develop new relationships at a local level here in northeast Ohio. We are excited about the unique opportunity to expand Shive-Hattery's design footprint into my hometown market of Cleveland."
Shive-Hattery's Cleveland design office is located in the Limelight co-working space at:
2515 Jay Avenue, First Floor
Cleveland, OH 44113
216.532.7143