Shive-Hattery Opens New Kansas City Office
The new design office will focus on commercial and industrial markets.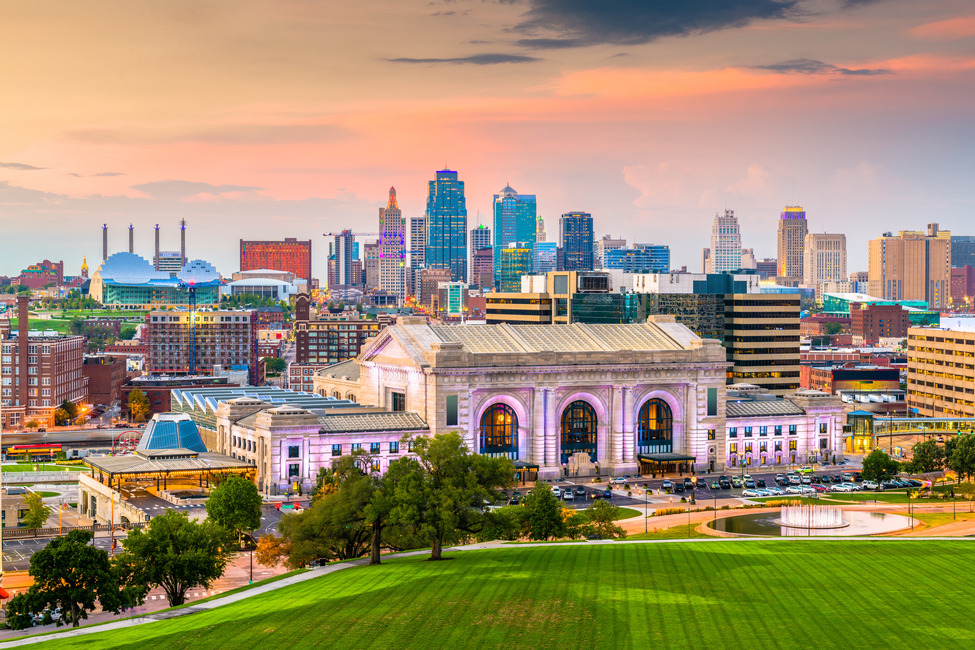 Shive-Hattery announced the opening of its newest design office in Kansas City. This office will focus on the commercial and industrial markets and support clients with education, government and healthcare design needs.
The expansion will strengthen and grow Shive-Hattery's current network of Kansas City clients and create opportunities to form relationships with new clients.
Kansas City Market Leader, Liam Larkin, is committed to the continued development and positive growth of clients in the area and the community.
"Through a collaborative approach, I create successful long-term relationships with our clients which benefit them and our community," said Liam. "I'm able to build upon a broad range of project experience across the commercial, government, healthcare and industrial markets to help our clients in the Kansas City and surrounding areas achieve their goals."