South Bend Officially Changes Name to Shive-Hattery
The South Bend office joined Shive-Hattery in November 2019.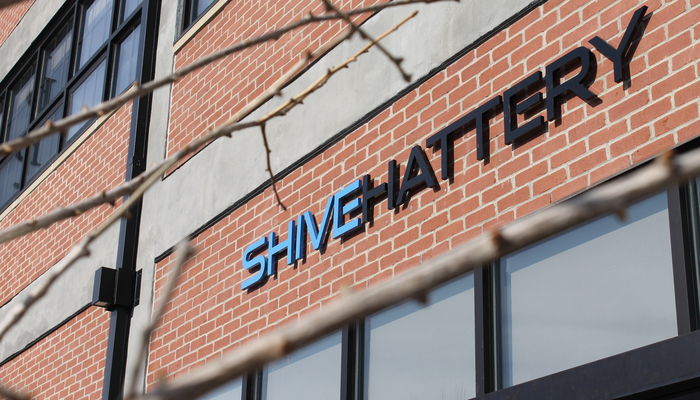 Since the South Bend office joined us in November 29, 2019, they've been strategically working towards transitioning to the Shive-Hattery name. They began as EPOCH then became EPOCH, a Division of Shive-Hattery, and are now officially Shive-Hattery. Growing from a team of 11 to 425+ strong, we continue to work together as one firm to design what matters to make the world a better place.
Learn more about South Bend's communication and messaging for the name change: https://thezweigletter.com/acquisition-communication-and-messaging/