The Payoffs of a Facilities Predictive Maintenance Plan
Repair now or replace later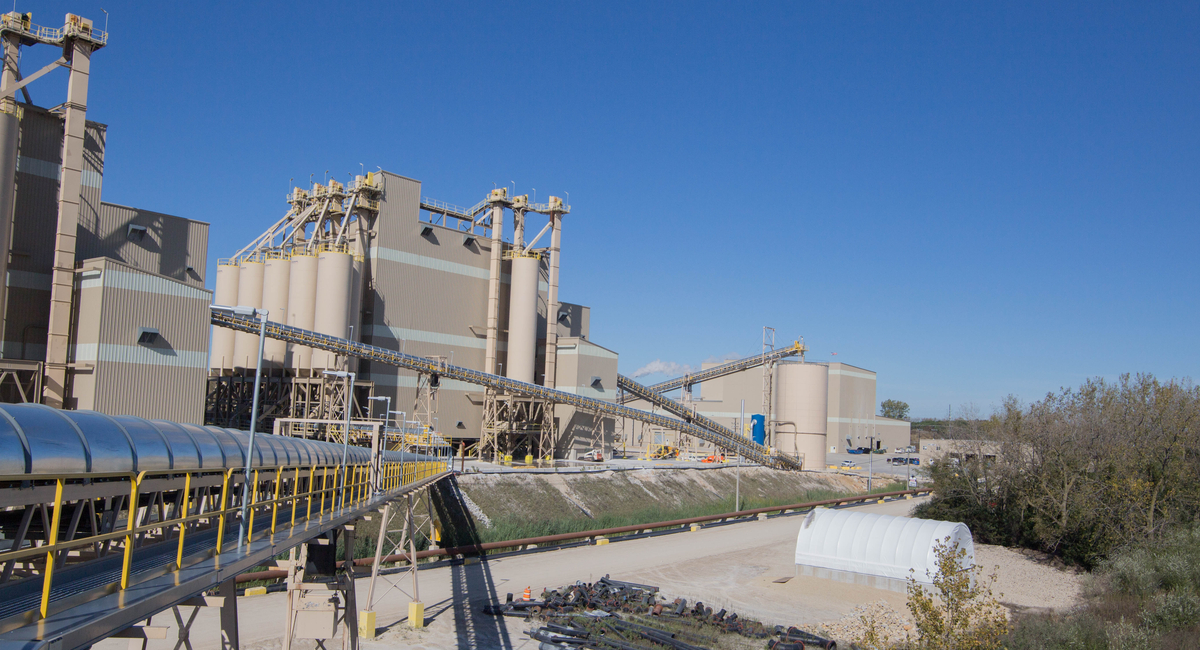 Because they operate as small cities, infrastructure can comprise a large percentage of an industrial sites' budget. When systems are installed, they are functioning at peak performance. Over time, however, performance naturally degrades.
As this happens, you have two choices:
1. Let performance slowly deteriorate until the system requires full replacement/restoration
2. Invest smaller amounts of money over time to maintain high-performance levels for as long as possible.
Pay now or pay later: You can spend pennies on the dollar today for preventive maintenance, or spend much, much more for a new system down the road.
How Facilities Predictive Maintenance Plans Work
Shive-Hattery assesses infrastructure conditions and potential problems on your industrial site
Your team is provided with a customized capital improvement plan
Ideas are presented about how (and where) to make room in your budget for maintenance
Shive-Hattery acts as an extension of your staff, following and regularly updating the capital improvement plan
A facilities predictive maintenance plan can help industrial sites make smart infrastructure investments at the right times to get as much operating life as possible out of each system. To develop a facilities predictive maintenance plan, the existing industrial infrastructure is  assessed, and a roadmap for each system is created to:
Pinpoint system deficiencies and shortcomings
Calculate projected system lifecycles
Propose improvements to lengthen system lifecycles
Prioritize repairs and improvements
Pay Now: Maintain the Infrastructure
Systems are maintained for efficiency and better-operating conditions
Downtime risk is lower
Problems are detected and addressed early on
System lifecycles are extended for as long as possible
Reduce expenditure by investing over time to sustain performance
Pay Later: Neglect the Infrastructure
Systems aren't maintained or kept in prime operating condition
Processes become inefficient
Downtime risk is higher
Problems aren't caught early (if caught at all)
System lifecycles are shorter
Large capital investments are necessary to replace or restore systems