Paul's Discount Store: Raise the (New) Roof
When one door closes another door opens.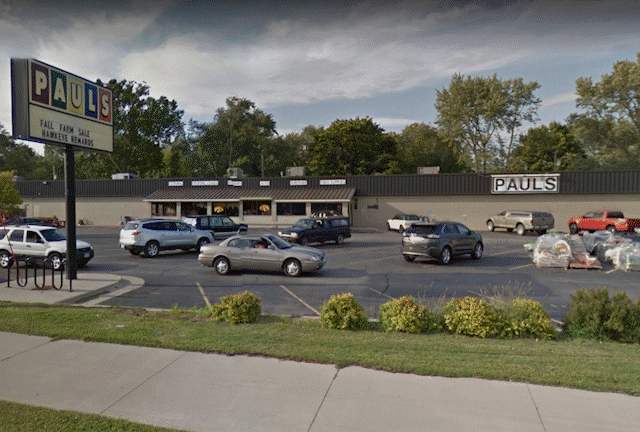 After 36 years, Paul's Discount Store in Iowa City, Iowa closed its doors. With that, another legacy business was gone. It was one of its best known and beloved one-stop-shops where locals could find almost anything they needed.
But this wasn't the end for the owner of the iconic property. This was an opportunity to modernize and cater to current economic conditions and retailers while creating additional value.
Leasing a 36,000-square-foot building with a 10-foot-ceiling height is challenging. Building demolition was considered, but with new zoning requirements that would have meant a new building would be placed further south on the property and valuable parking lot space would be sacrificed.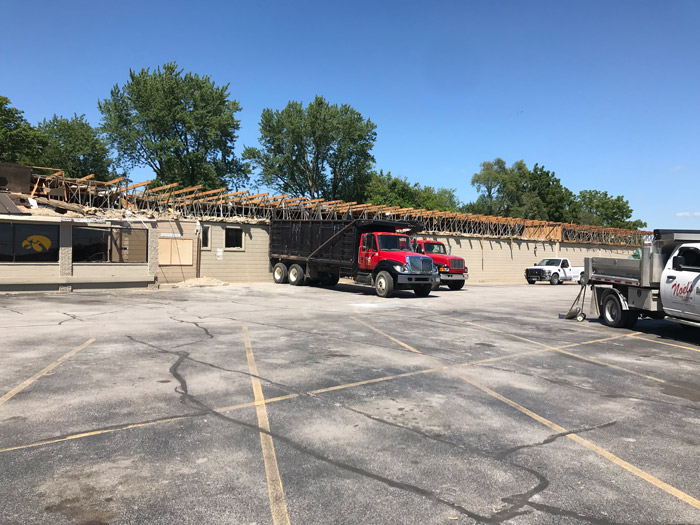 The building was saved by tearing off the roof, extending the existing masonry walls and adding a new roof with a 16-foot ceiling. The interior was demolished and the building vestibule was removed. Harbor Freight Tools was ready to be the first tenant to occupy the iconic building and is the anchor store at 16,000-square-feet. The remaining 20,000 square feet was converted to house up to 12 potential local and national tenants, each with their own external opening.
From historic icon to national-tenant-ready, the previous Paul's Discount Store building has become a competitive space in an economy where smaller storefronts are in increasing demand.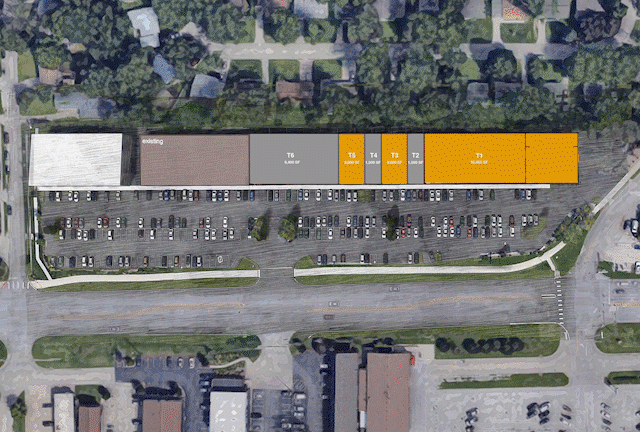 Follow the series:
Thinking about renovations at your commercial property? Download the checklist all brokers should have.