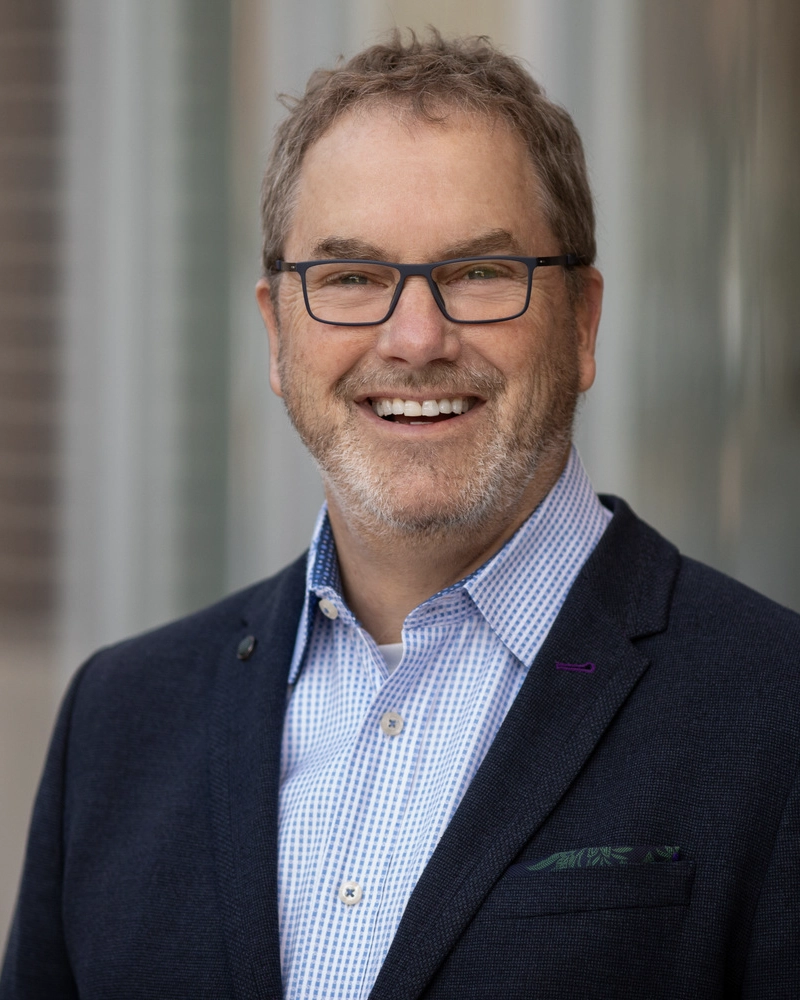 Dave Johnson, AIA
Office Director, Lincoln
Dave, in his capacity as Office Director, is responsible for cultivating client relationships, overseeing business management, and providing architectural direction.
---
History and Details
Prior to joining Shive-Hattery, Dave Johnson was the Principal of studio951 in Lincoln, Nebraska. His role as Office Director includes the development of client relationships, business management, and architectural direction.
Dave has 30 years of experience in a wide variety of projects including residential single and multi-family, commercial, manufacturing buildings, large mixed-use developments, churches, schools and other public buildings. He also has extensive experience with building codes research and compliance; and frequently presents testimony before planning commissions and city councils.
Leadership Team
Meet More of Our Thoughtful Leaders