Courthouses are some of the most important civic buildings ever built in our communities. They represent the Rule of Law, offering a place where fundamental rights are protected and every citizen has access to equal justice under law. Successful courthouse planning and design starts with careful study and preparation, along with a full understanding of courthouse goals: accessibility, security and efficiency.
The Shive-Hattery courts planning and design team is made up of professionals with nationally recognized experience in federal, county and municipal courts and court agency spaces. These staff members have provided their expertise to extraordinary projects across the United States.
Just as important as creating an open and fair environment is realizing a return on investment on court planning and design projects. Our design, justice planning and engineering experience helps us create courthouse spaces that embody community values while reducing long-term facility costs, maintenance and environmental impact through efficient, cost-effective design solutions.
Stay in Touch for Monthly Shive-Hattery Industry Insights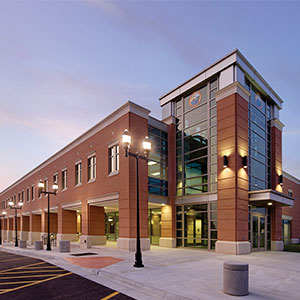 Taney County Justice Center
Public Saftey + Justice | Taney County, MO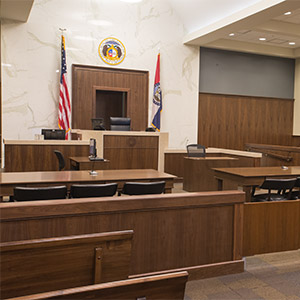 Dunklin County Justice Center
Public Saftey + Justice | Kennett, MO
More Public Saftey + Justice Projects
Creating the foundations that support community growth.