Spill Prevention Control and Countermeasure (SPCC)
Spill Prevention, Control and Countermeasure (SPCC) plans are required to prevent petroleum substances from reaching waters of the United States. Determining if a SPCC plan is required for your facility can be overwhelming. Let us assist you by creating a response plan.
Shive-Hattery will visit your site to identify sources where a possible spill could occur and develop a plan. SPCC plans contain three major components:
Prevention: This plan will suggest ways to minimize and prevent spills through design, training and monitoring.
Control: The plan has an action plan to control the spill such as containment basins or other ways to detour or prevent the spill from entering waters.
Countermeasure: If a problem does arise, the SPCC plan serves as a guide for first responders to know what to do, where and when to begin containment efforts and agencies to contact in the event of a spill.
When a SPCC plan has been created, you can expect to minimize or prevent spills that could result in penalties, fines or costly remediation activities. Implementing a plan not only is required but demonstrates that you value employee safety and environmental stewardship.

Stormwater Pollution Prevention Plans (SWPPP)
Federal Clean Water Act regulations require stormwater discharges from construction activities be covered under a National Pollutant Discharge Elimination System (NPDES) permit. Any stormwater runoff generated from construction activities that disturb one or more acres and/or are part of a larger common plan of development are required to be covered by an NPDES permit.

When you are designing a project that falls under one of those categories or occurs within an area that is currently covered by an existing NPDES permit, a Stormwater Pollution Prevention Plan (SWPPP) is required.

Our engineers and SWPPP designers will establish a comprehensive plan for existing and post-construction conditions of the site to identify potential sources of pollution and describe the implementation and management of practices to be used to reduce the pollutants in stormwater discharge.
Stormwater Pollution Prevention Plan services include:
SWPPP Plans and Specifications
Notice of Intent (NOI)
Public Notice of Stormwater Discharge/Proof of Publication
Permit Fee
Erosion and sediment control management infractions can levy large fines from the Department of Natural Resources (DNR) and/or the Environmental Protection Agency (EPA). Providing a plan that includes protective cover on the soil surface, best management practices (BMPs) to retain and filter sediment and proper runoff diversion, maximizes soil infiltration and captures sediment. Having a compliant, current and effective SWPPP plan helps you mitigate potential problems before construction begins.
Stay in Touch for Monthly Shive-Hattery Industry Insights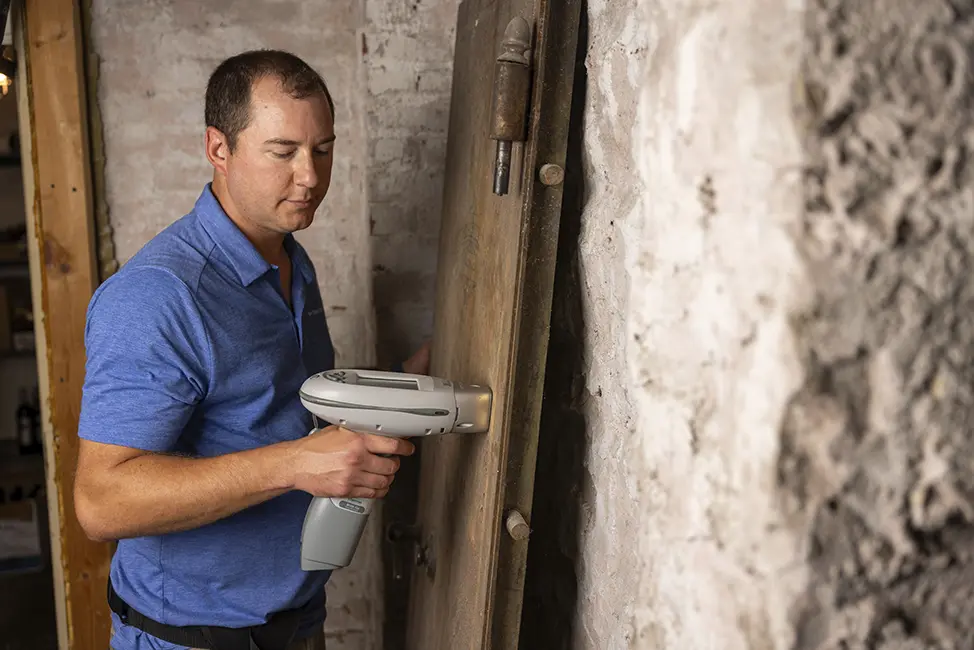 More Environmental Services Projects
Creating the foundations that support community growth.