Your Trusted Partner for Federal Engineering and Architecture Services.
We take pride in being more than just a service provider — we are your dedicated partner in delivering Federal Engineering and Architecture services with a focus on client intimacy, innovation and excellence.
Our commitment to pushing the boundaries of what's possible, while embracing diversity in thought and expertise, sets us apart in the federal sector.
Our Federal Clients:
Army Corps of Engineers (USACE)
Department of Veterans Affairs (VA)
Department of Defense (DOD)
U.S. Postal Service (USPS)
General Services Administration (GSA)
United States Department of Agriculture (USDA)
United States Coast Guard (USCG)
Pioneering Unique Experiences
Our team is readily accessible to address your concerns and provide support. We eschew fleeting, project-based transactions, placing importance on forging enduring relationships with our federal clients. We go beyond the surface. Our experts delve deep into your business to understand your objectives, challenges, and opportunities.
Crafting a Holistic Approach
When you partner with us, you're not just getting a service; you're gaining access to a comprehensive solution from a network of experts. We take a holistic approach to meet your unique needs, ensuring every aspect of your project is addressed, including regulatory compliance, budget management, stakeholder engagement, safety and sustainability.
Standing Behind Our Work
We take pride in the quality of our work. Our commitment to excellence means that we stand behind every project, ensuring it meets the highest standards of quality and efficiency.
---
Ready to explore our comprehensive federal capabilities?
services overview
We are here to provide you with the strategies, methodologies and best practices you need to create well-rounded solutions.
---
Associations & Memberships
American Council of Engineer Companies
American Institute of Architects
American Society for Healthcare Engineering
National Society of Professional Engineers
Society of American Military Engineers
U.S. Green Building Council
Leadership in Energy and Environmental Design
Stay in Touch for Monthly Shive-Hattery Industry Insights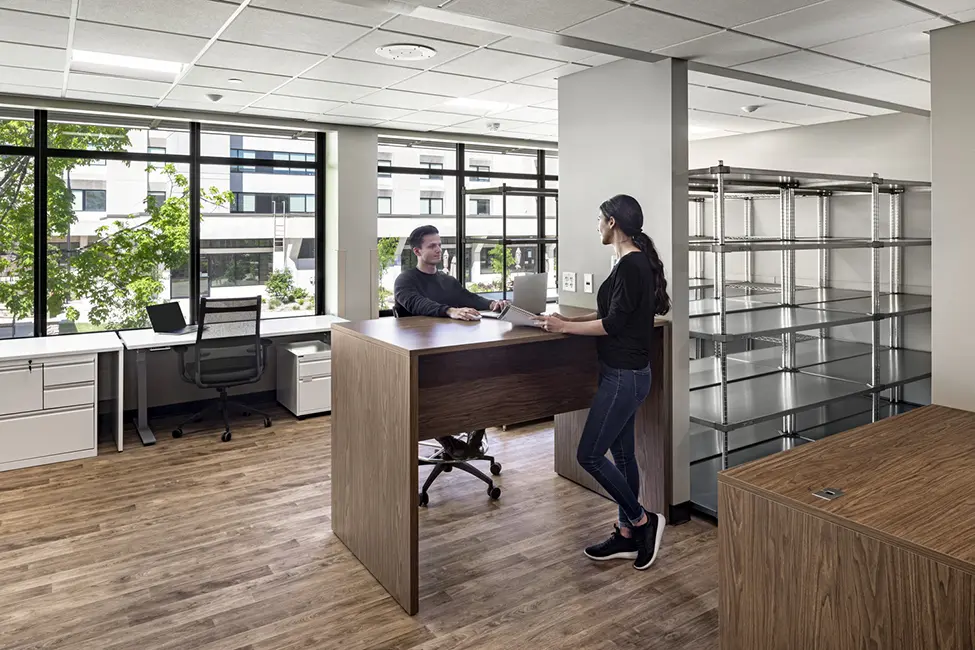 Iowa Veterans Home Medical Supply and Pharmacy Renovation
Healthcare | Marshalltown, IA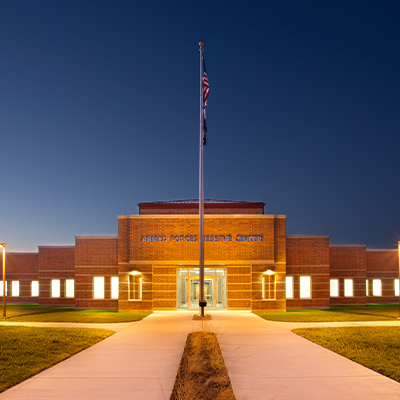 Muscatine Armed Forces Reserve Center
Public Saftey + Justice | Muscatine, IA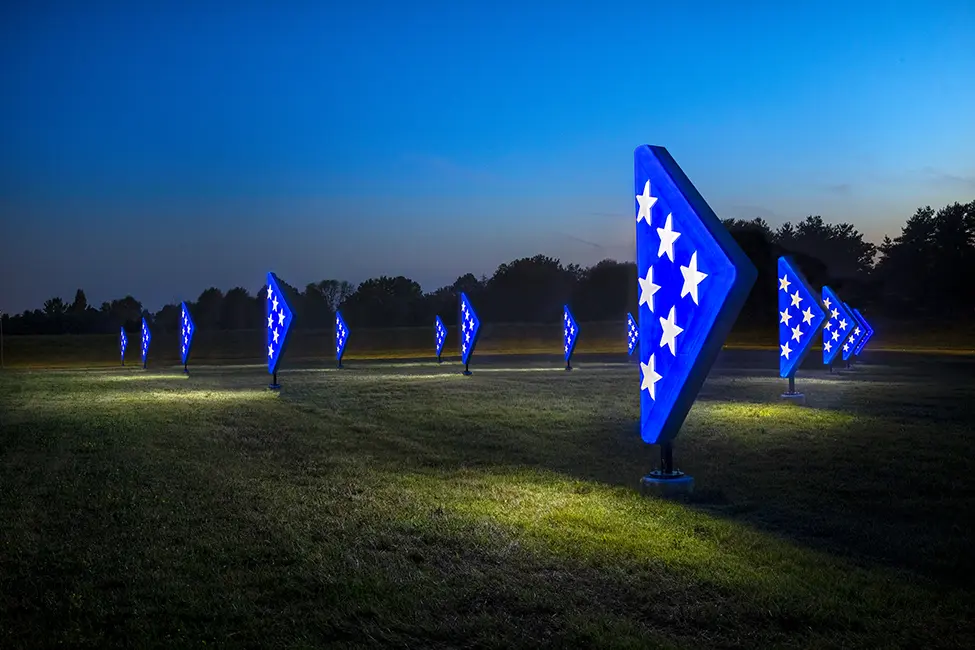 Veterans Parkway Folded Flag Display
Government | West Des Moines, IA
More Government Projects
Creating the foundations that support community growth.