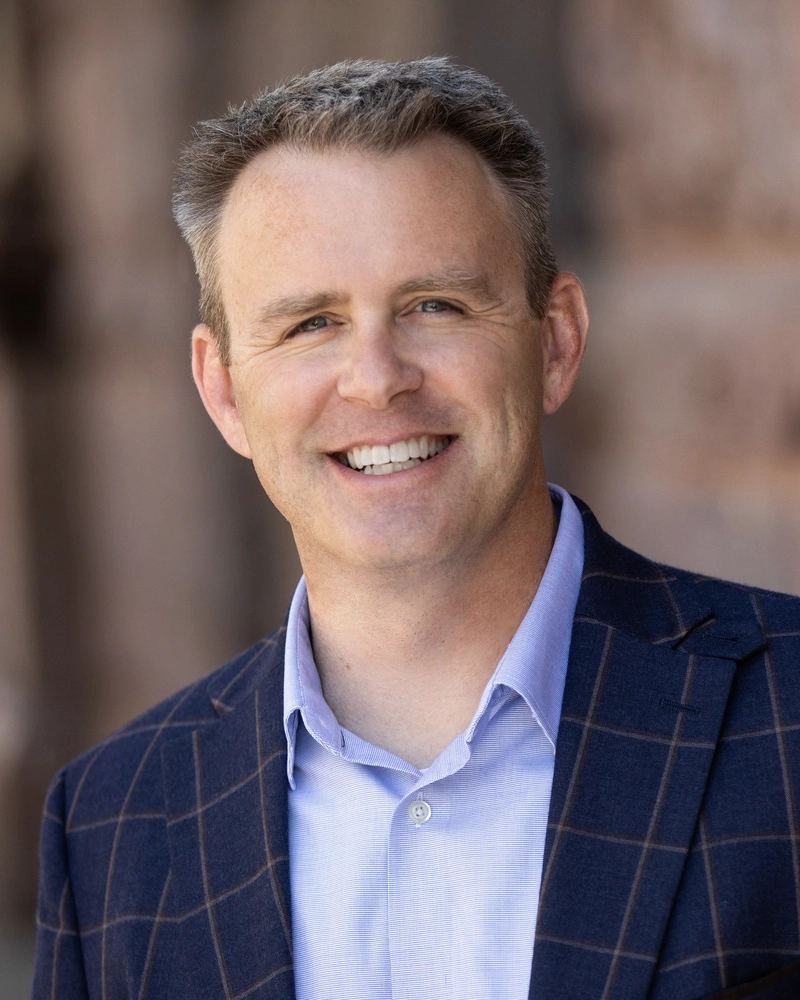 Doug Bottorff, PE
Office Director, ICR Corridor
As office director of the Iowa City and Cedar Rapids offices, Doug helps the business unit work together as a team.
---
History and Details
Doug Bottorff, PE serves as Vice President of Operations for Shive-Hattery's ICR Business Unit. He has over 20 years of experience in the architecture and engineering industry.
He has overall responsibility for staffing, coordination and project planning for design and construction projects of all types. Disciplines under Doug's direction include civil, structural, mechanical and electrical engineering; architecture; interior design; land surveying and materials testing.
Prior to his current role, Doug served as University/Local Government Team Leader for the Iowa City office, project manager and lead structural engineer.
Leadership Team
Meet More of Our Thoughtful Leaders