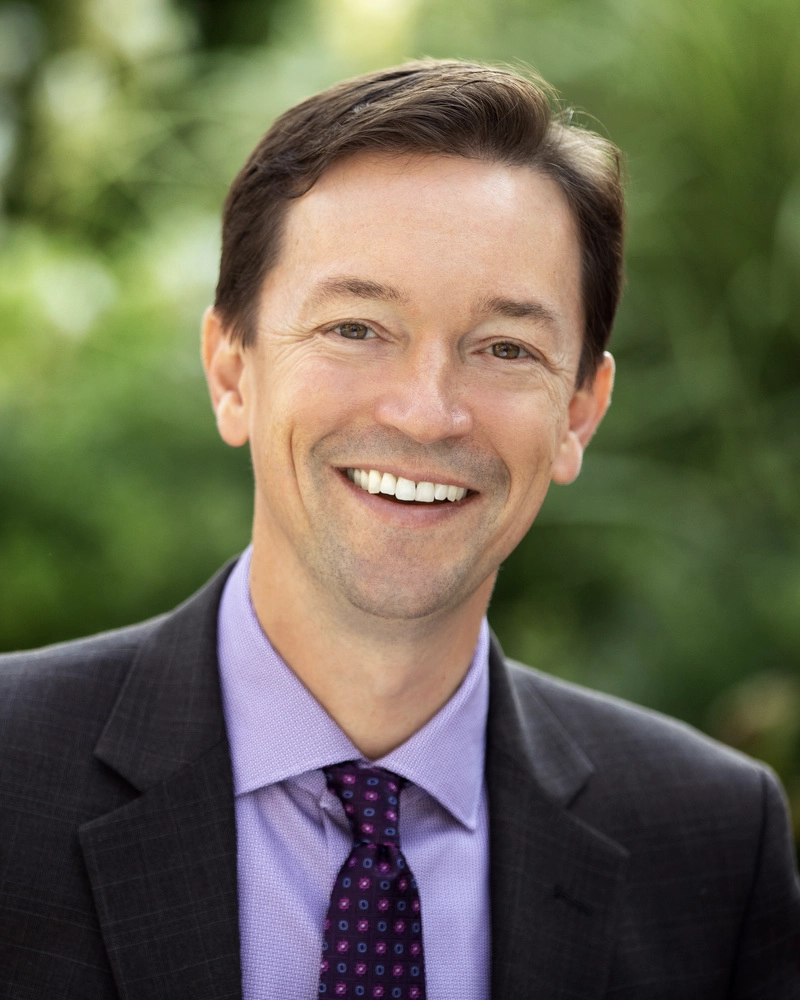 Greg S. Kanz, APR, CPSM
Director of Marketing, Corporate Headquarters
Greg strategically influences the marketing practices across Shive-Hattery and leads corporate communication, marketing info systems + digital strategy teams, moving us forward as one firm.
---
History + Details
Greg serves as marketing director for Shive-Hattery. He is responsible for influencing strategic marketing practices across the company and he leads the corporate marketing team that includes specialists in corporate communication, marketing information systems and digital strategy.
To grow future seller-doers across the firm, he organizes Business Development University. To strengthen ongoing strategic planning, Greg supports cross-office market sector teams that meet quarterly to share strategic marketing best practices. Greg helps commercial, education, government, healthcare, and industrial teams to evolve strategies and tactics throughout the year, moving us forward as one firm.
"The people of Shive-Hattery inspire me every day. With a spirit of service, sense of humor + humility, they help clients and communities tackle tough challenges to make the world a better place."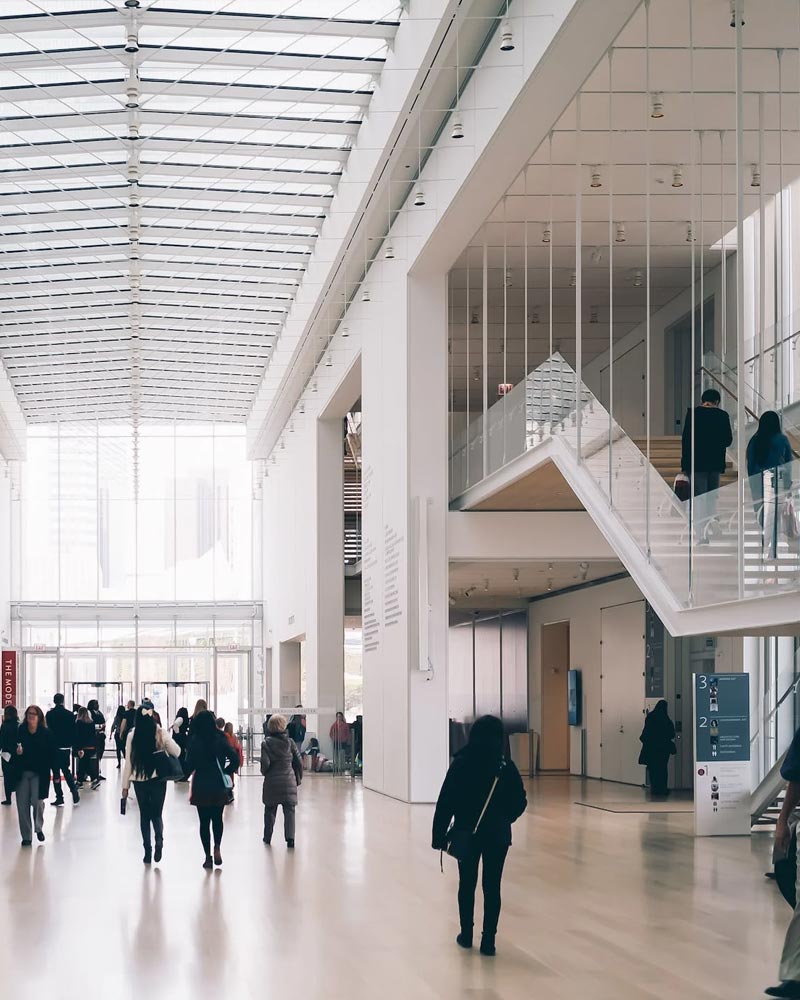 Leadership Team
Meet More of Our Thoughtful Leaders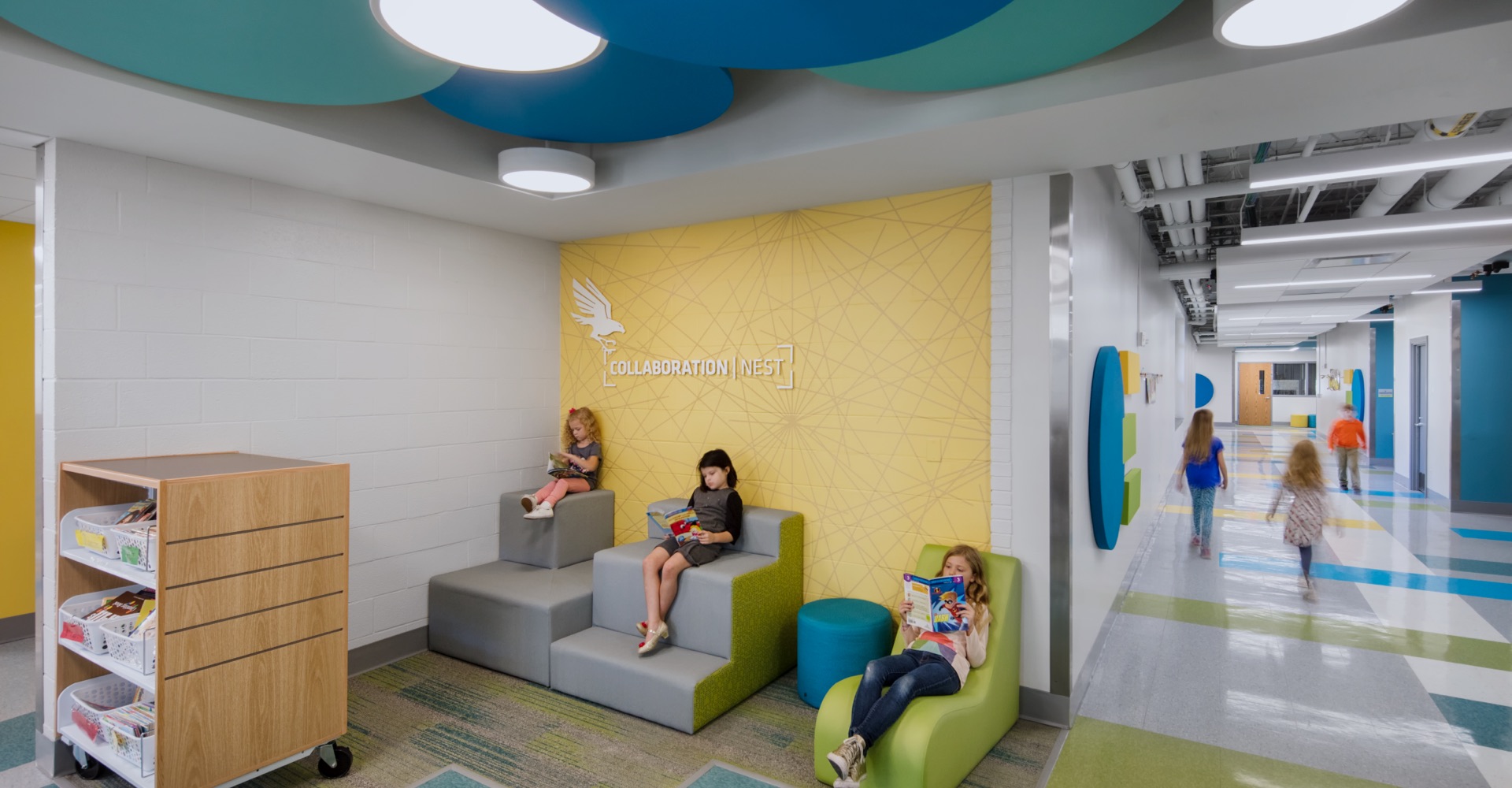 One Firm Connected By A Commitment To Excellence
Collaboration, knowledge sharing, innovation + connectedness – that's what Shive-Hattery is all about.
To build a better culture for employees and ground-breaking projects for clients, we lean on the resources we have across offices to deliver the best architecture, engineering, and design solutions.