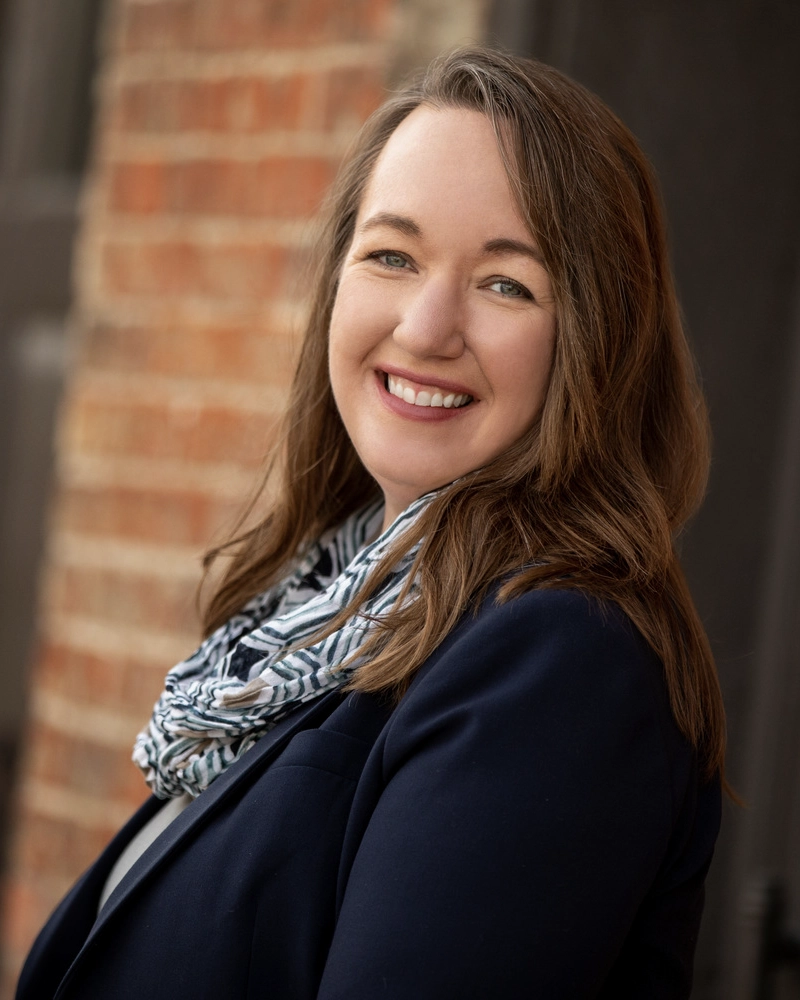 Jennifer Bennett, SE, PE
President, Corporate Headquarters
History + Details
As President of Shive-Hattery, Jennifer Bennett is responsible for the overall leadership, strategic planning, culture, vision and direction of current and future operations.
Bennett joined the design firm in 2003 and has 25+ years of experience of client service, talent development and market growth. She has a structural engineering background and previously served as the Vice President and Office Director of Shive-Hattery's Quad Cities location.
Leadership Team
Meet More of Our Thoughtful Leaders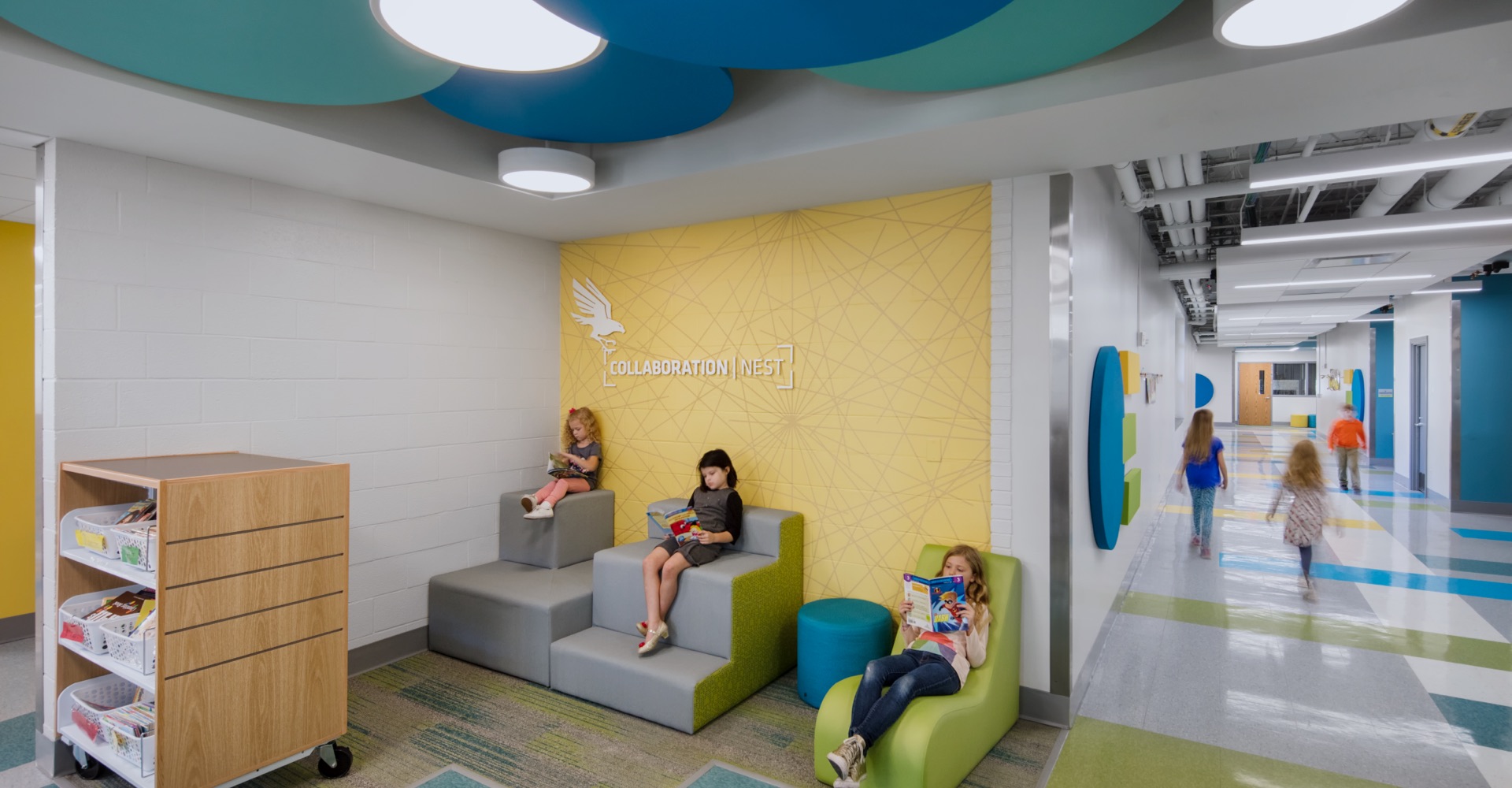 One Firm Connected By A Commitment To Excellence
Collaboration, knowledge sharing, innovation + connectedness – that's what Shive-Hattery is all about.
To build a better culture for employees and ground-breaking projects for clients, we lean on the resources we have across offices to deliver the best architecture, engineering, and design solutions.