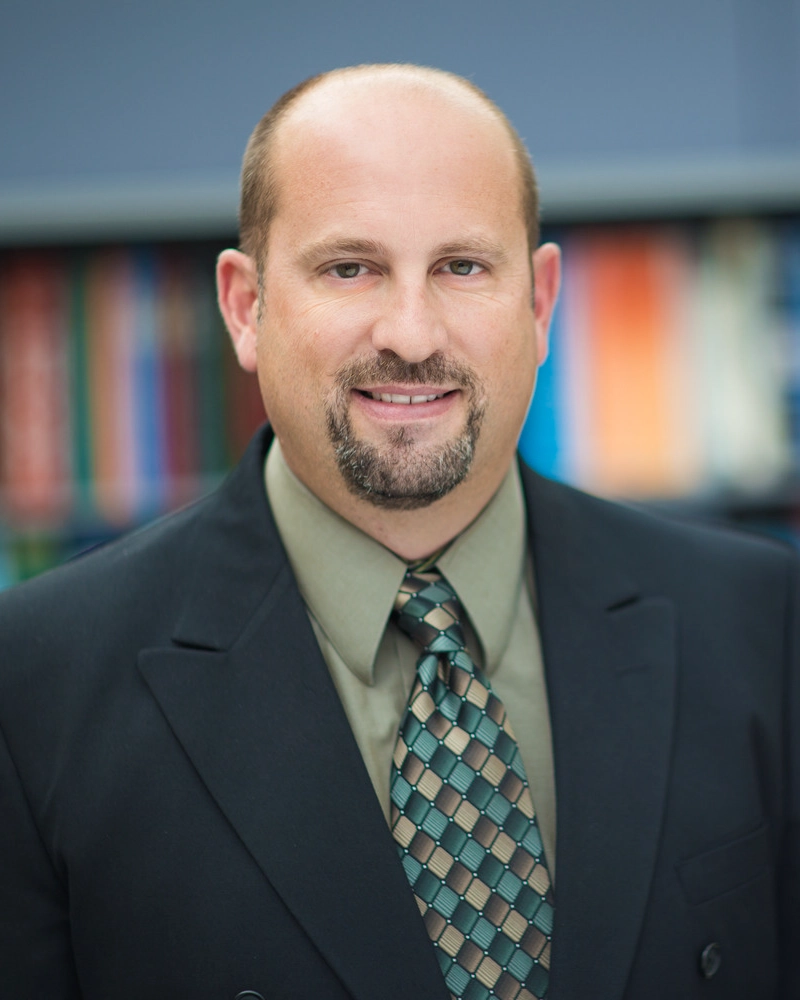 Jeff Clauson, PMP
Director of Project Delivery, Corporate Headquarters
Jeff is responsible for improving the way projects are delivered to clients.
---
History and Details
As the Director of Project Delivery at Shive-Hattery, Jeff's vision and leadership have played a pivotal role in professionalizing project management within Shive-Hattery — setting new company standards and benchmarks.
Jeff's journey began at Shive-Hattery in 1993, where he first honed his skills as a designer, showcasing a keen eye for innovative solutions. He actively champions the growth and development of our Project Managers through tailored education and training courses, ensuring they possess the tools and knowledge needed to excel.
Jeff's expertise extends beyond project management; he has been a key team member in a company-wide technology integration project. His efforts have led to the seamless integration of our corporate technology systems, paving the way for enhanced business processes and increased productivity.
Through innovative processes, personalized coaching, and seamless technology integration, he ensures that our designers are equipped to go above and beyond, creating a lasting impact on the world we build.
Leadership Team
Meet More of Our Thoughtful Leaders