As the owner of 200 West Madison, a 45-story, multi-family high-rise in Chicago, Transwestern was interested in an adjacent space that was currently empty. The company had visions of starting a philanthropy group and was very early in the process. Before they went too far down the path, however, they wanted a way to ensure that the area would work for what they envisioned.

To help Transwestern think through the idea of starting its own philanthropy group and providing a dedicated area for fundraising events, Shive-Hattery put together hyper-realistic renderings that illustrated how the vacant square footage could be used. Shive-Hattery used visualization to illustrate how the space would look when it was hosting evening fundraising and networking events. By examining the space from every angle, Transwestern could see what it would feel like to approach the building with an event happening inside, especially with large floor-to-ceiling windows at the entrance. The company could also experience how the design would not only serve the people who choose to donate money and attend fundraising events, but also serve as a work hub for philanthropy volunteers and staff.

Using visualization to tell a story through realistic imagery, Transwestern was able to determine how many people could comfortably fit in the space, how events might flow throughout the evening, what it would feel like to enter the room for the first time, and what types of features could be incorporated to make the philanthropy space an environment that would support donors, volunteers, and staff members.
Stay in Touch for Monthly Shive-Hattery Industry Insights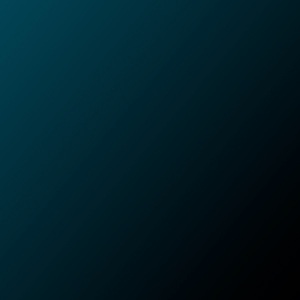 Piccadilly Building Visualization
More Commercial Projects
Creating the foundations that support community growth.