People-Centered Design,
Architecture + Engineering
Your partner in bringing what matters to life.
Architecture + Engineering
Where Purposeful Work is Done by Passionate People
Building infrastructures is similar to building relationships — It takes time and attention. At Shive‑Hattery, we take the time to develop both. You'll have a partner who cares about you and your goals through purposeful schematic design.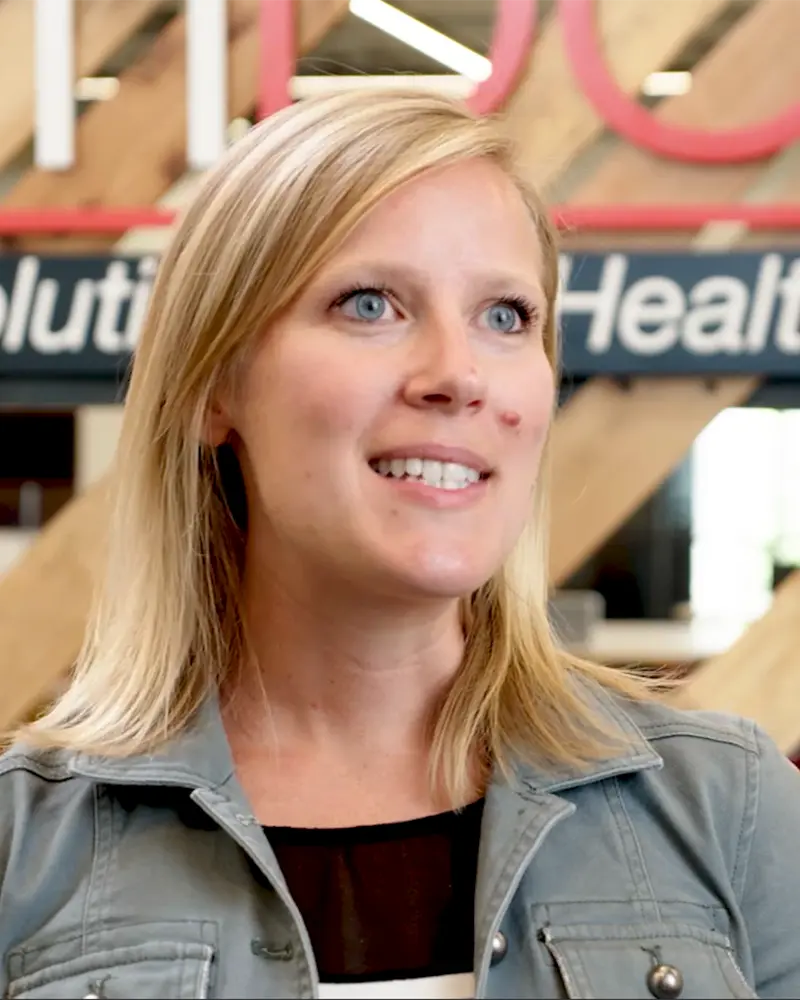 "The Shive‑Hattery team took the time to listen to the committee's ideas and vision. They turned that vision into a well-designed facility that is modern while also honoring Pella's Dutch roots."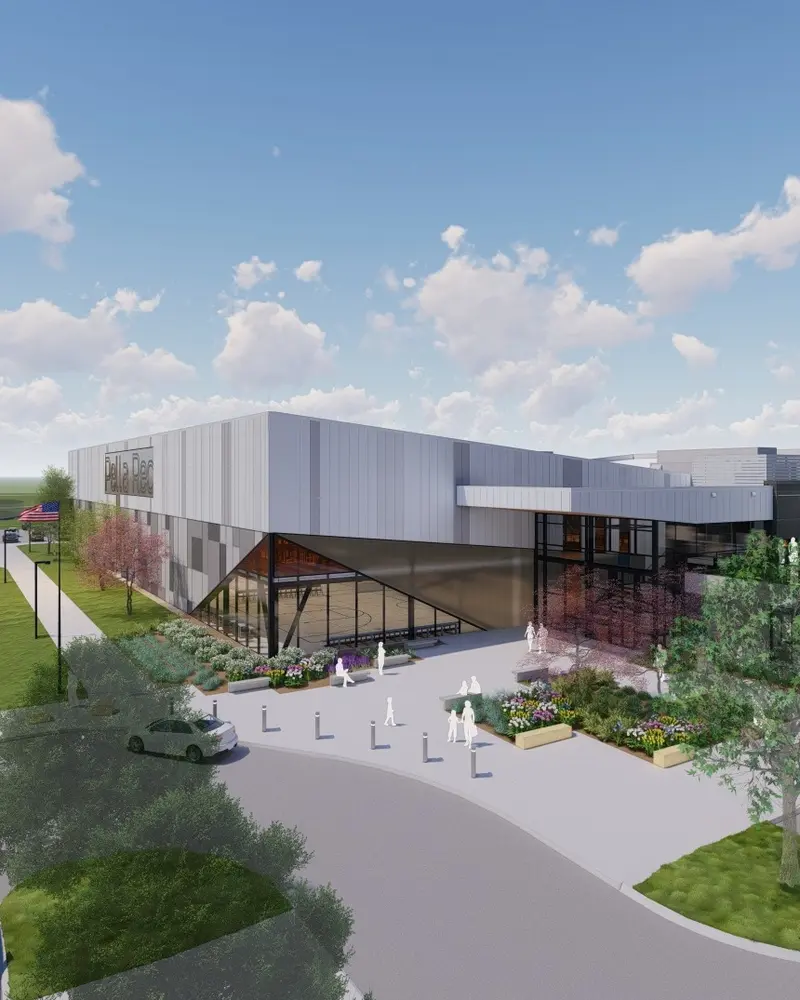 Architecture + Engineering Work
We create the foundations that support your growth.
Our Approach
360 Expertise in Architecture, Design, & Engineering
What do you want to create? We can make it happen.
At Shive-Hattery, you'll always have a team of industry experts at your fingertips. We're committed to delivering architecture and engineering consulting services that meet clients where they are —then take them further.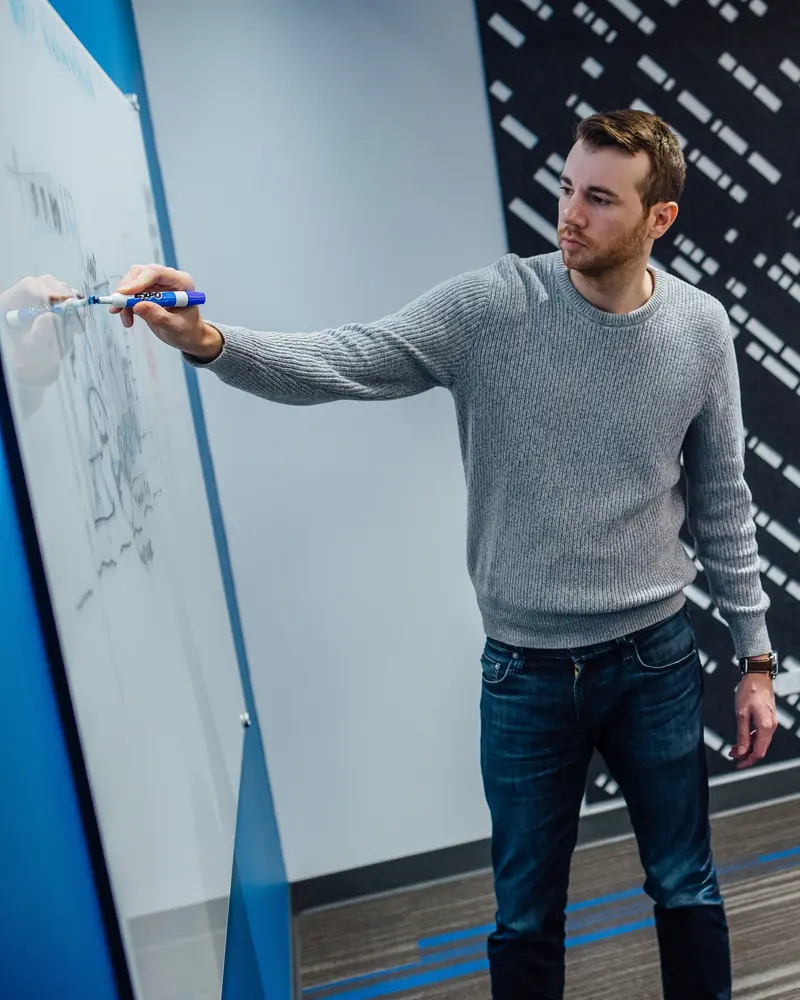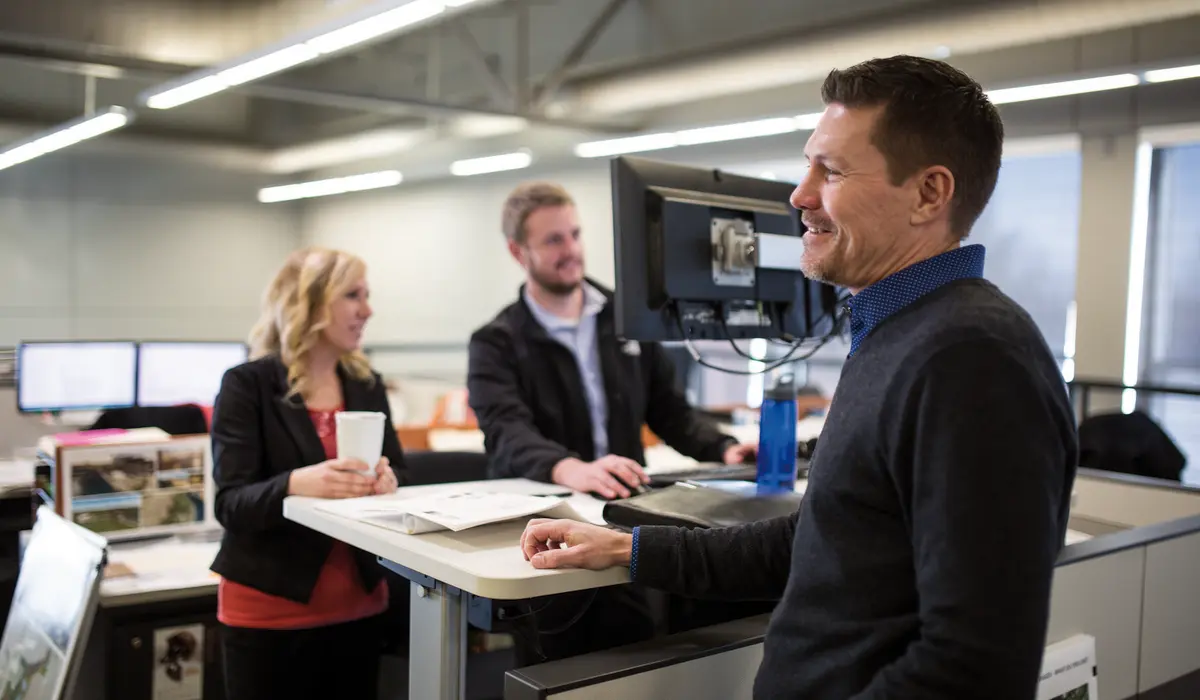 Careers
Investing In The Best Innovators
Could that be you?
We're always looking for talented individuals who want to push the bounds of the architecture, design, and engineering industries. At Shive-Hattery, you can design the career you want, with the support and resources you need to get there.