Grubhub's world revolves around food and the idea that food brings people together. Their design encompasses a cohesive feel across each floor, ensuring that employees have functional areas to chat, collaborate, make quick decisions and, most importantly, have fun!
From the interior of each floor to the rooftop exterior, Grubhub's brand and "work hard, play hard" motto  shines through. With their redesigned workspaces, Grubhub's Headquarters now has a unique workplace that showcases the company's culture and easily attracts new team members.
Grubhub's headquarters is now housed at Burnham Center at 111 W. Washington Street, Chicago, IL, on floors two, seven, eight, 19, 20, 21, and 22.
View the complete Grubhub Chicago Design Portfolio:
Stay in Touch for Monthly Shive-Hattery Industry Insights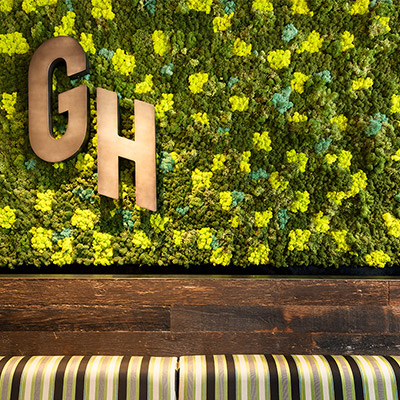 Grubhub Headquarters – Branded Environment
Chicago, IL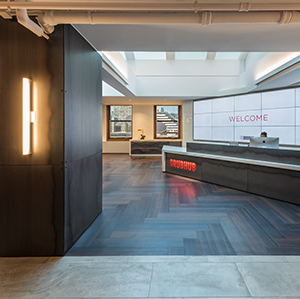 Grubhub Headquarters
Commercial | Chicago, IL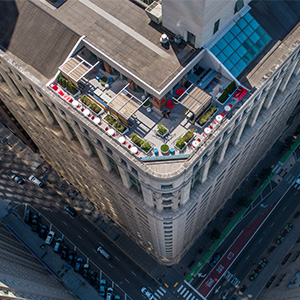 Grubhub Headquarters Roof Deck
Commercial | Chicago, IL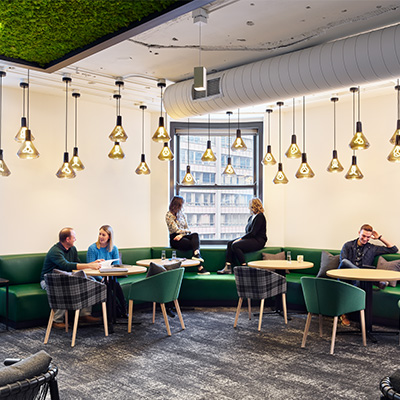 Grubhub – 111 W. Washington, 7th Floor
Commercial | Chicago, IL
More Commercial Projects
Creating the foundations that support community growth.