HealthLinc is a non-profit organization that provides affordable integrated healthcare services. Demand has far exceeded capacity at its existing Hilltop Neighborhood Facility. HealthLinc needed to find a location that would provide convenient access to the community they serve and develop the necessary capital funding for the project.
Shive-Hattery, formerly known as DO, successfully assisted HealthLinc with documentation necessary to obtain a $5 million HRSA Grant for Capital Funding. The alternative reuse/renovation of a 17,000-square-foot abandoned warehouse space which provided both ease of access and 5,000 sf of expansion was identified as the site. Integrated Health Services includes Primary, Behavioral, Dental, Ophthalmology care as well as Pharmacy and Community Meeting and Education.
The new Center has been embraced by the community with significantly increased utilization and a coordinated care model that can address diverse patient and family needs in a single location.
Stay in Touch for Monthly Shive-Hattery Industry Insights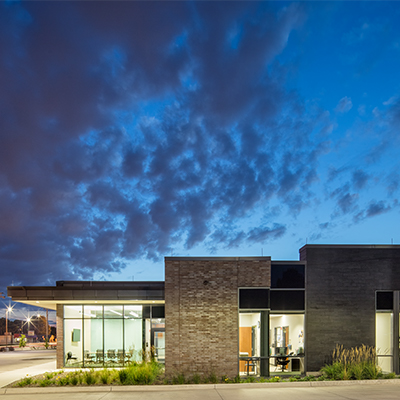 Broadlawns Medical Center – East University Medical Clinic
Healthcare | Des Moines, IA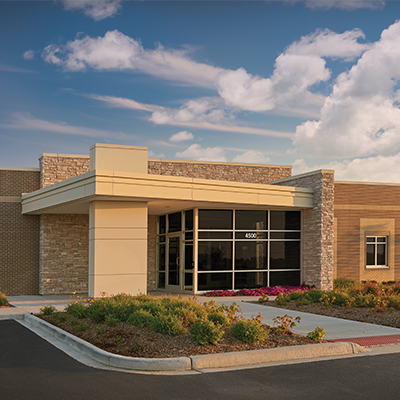 Lowell Medical Office Building
Healthcare | Lowell, IN
More Shive-Hattery Projects
Creating the foundations that support community growth.