Franciscan St. Anthony Health – Crown Point (FSAH-CP) was strategically looking to provide primary and diagnostic care to the Town of Lowell, a rural community located in northwest Indiana.
HSA Commercial Real Estate partnered with FSAH-CP to provide this new medical office building. After assessing the needs of both FSAH-CP and HSA, a 12,0000-square-foot facility was designed that integrated a Primary Care Suite (12 Exams, 2 Procedures), a Diagnostic Imaging Suite and a Time Share Suite (4 Exams, 2 Procedures).
The new medical office building provides convenient and efficient primary healthcare access for this rural community.
Stay in Touch for Monthly Shive-Hattery Industry Insights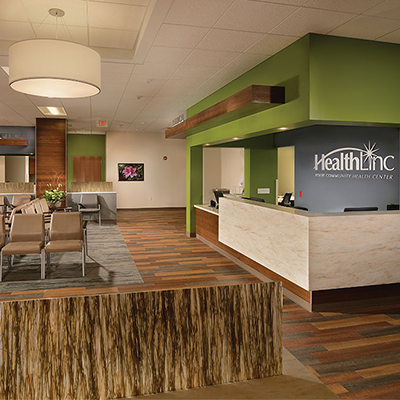 HealthLinc Sturdy Road Medical Office Building Renovations
Valparaiso, IN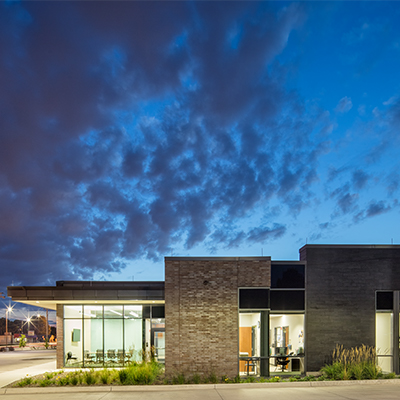 Broadlawns Medical Center – East University Medical Clinic
Healthcare | Des Moines, IA
More Healthcare Projects
Creating the foundations that support community growth.